Investors will enhance the legal business
Abstract
It is important for legal firms and their investors to share a business strategy and vision so that both can benefit
Full article
Investors will enhance the legal business
Some law firms may have investors. As companies, law firms may seek external sources of financing to expand their operations, improve their services, acquire new technologies, or for other business purposes. This may include seeking investors who contribute capital in exchange for a stake in the business or a return on investment in the future.
Investors in law firms can be individuals, private equity firms, or companies that see a business opportunity in the legal sector and wish to gain financial benefits from their investment.
However, it is important to consider that the involvement of investors in a law firm must comply with the legal and ethical regulations and norms that govern the legal profession in each country or jurisdiction. Some countries may have restrictions on ownership structure and participation in law firms to maintain independence, confidentiality, and the protection of clients' interests. Therefore, the presence of investors in a law firm may vary according to local legislation and ethical standards of the profession.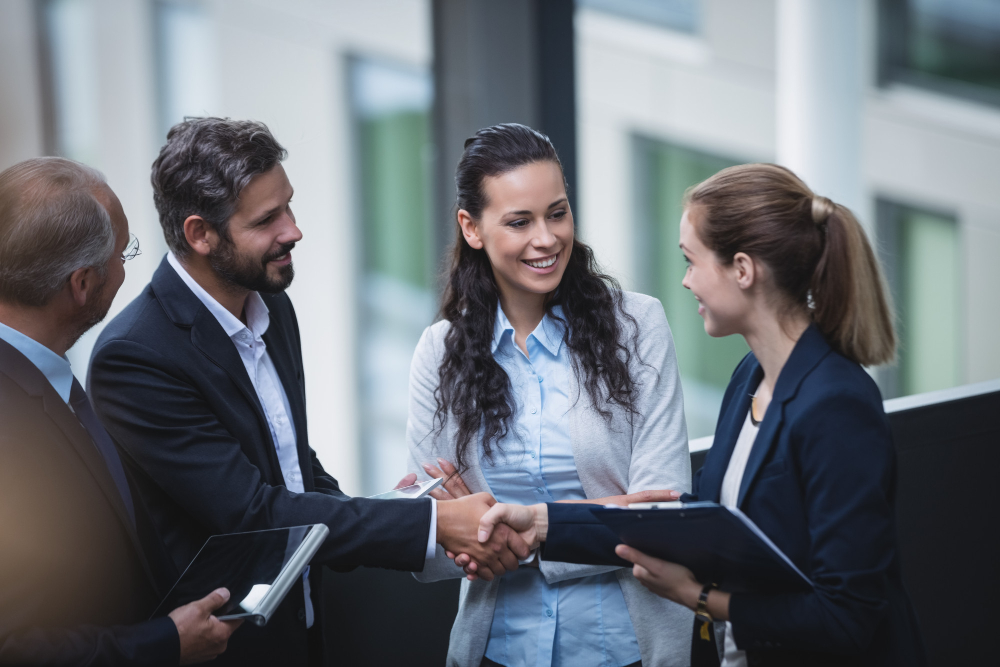 Benefits for business growth
The growth of investors in a company can bring several benefits both for the company and for the investors themselves. However, it is important to note that the relationship with investors may also involve challenges and additional considerations, so it is essential for the company to have a clear strategy and a shared vision with investors to maximize the benefits of these business agreements.
Among the most prominent benefits of including investors in a law firm is financing. The presence of investors provides the company with access to a greater amount of capital to finance its operations, expansion projects, research and development, marketing, acquisitions, or other strategic initiatives. This can help the company grow and capitalize on new business opportunities.
Experience and advice are other benefits that law firms can obtain. Investors often bring valuable experience and knowledge in various fields, which can be of great help for the direction and growth of the company. In addition to financial contributions, investors can offer advice and guidance in making strategic and operational decisions.
Moreover, investors often have an extensive network of contacts in the industry and the business world in general. If the law firm connects with this network, it can gain business opportunities, strategic collaborations, access to new markets, and potential clients, among other benefits.
Lastly, it is worth highlighting another advantage that legal service companies can gain from these agreements: credibility and reputation. The presence of well-known and respected investors can enhance the credibility and reputation of the company in the market. This can lead to increased trust from clients, suppliers, and business partners.