The virtual law firm: an opportunity for lawyers and clients
Abstract
Technology has facilitated communication and marketing methods for law firms
Full article
The virtual law firm: an opportunity for lawyers and clients
Technology has had a significant and positive impact on legal service companies, providing numerous benefits that have contributed to improving the efficiency, productivity, and quality of law firms.
Among the key benefits that technology has brought to law firms, it is worth mentioning the automation of repetitive tasks, electronic document management, the ability to work online, and, of course, improved communication and collaborations.
Regarding this last mentioned benefit - communication and collaboration - it is important to highlight that online communication tools, such as email, chats, and video conferencing, facilitate communication between lawyers, clients, and other professionals involved in a case, regardless of their geographic location. Likewise, new technologies offer law firms the possibility to provide information about the company on the internet, thanks to the creation of a website for the firm.
The online law firm, also known as a virtual law firm or digital law firm, is a model in which lawyers offer services through digital platforms. By creating a website for the firm, the legal firm can reach potential clients in a much wider geographical area. This allows them to expand their reach and attract a greater number of clients. Additionally, this is an opportunity for clients to gather more information about the company, such as successful cases, the profile of the lawyers working there, or the areas in which they specialize.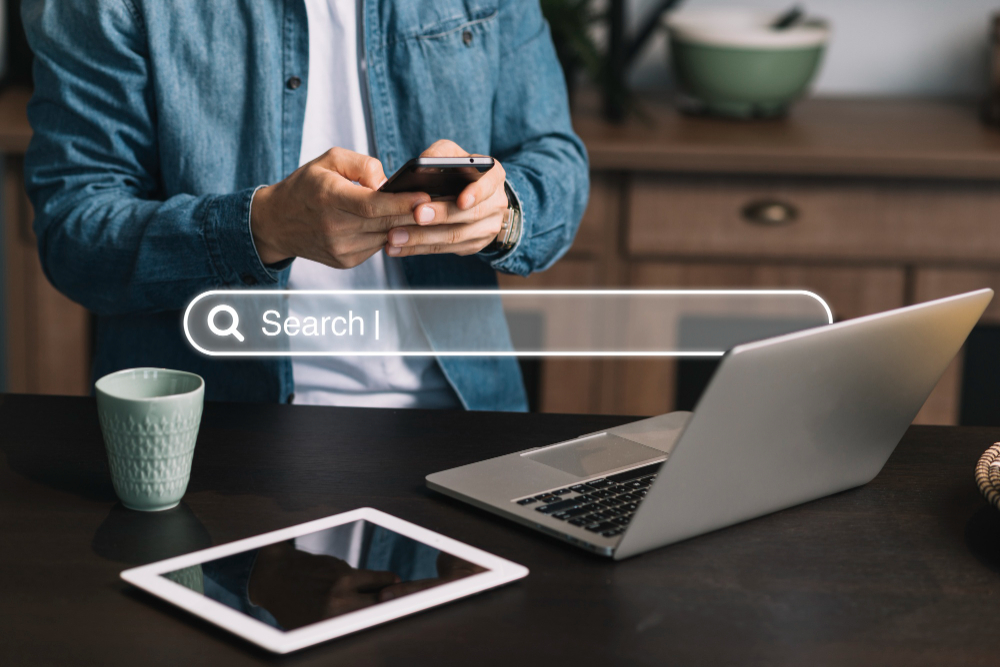 The advantages of an online law firm
Creating a website for a law firm offers numerous benefits that can enhance the online presence of the firm and improve the experience for both lawyers and clients.
As mentioned earlier, the online version of the law firm enhances its visibility and reach. A website allows the firm to be visible online and accessible to a wider audience. Potential clients can find the firm through searches on Google or other search engines, increasing the chances of attracting new clients.
Moreover, it is a cost-effective tool to promote the firm and its services through digital marketing strategies such as SEO (Search Engine Optimization), social media, and relevant content.
The firm can share relevant information about its services, areas of practice, the legal team's experience, and any useful resources for clients. Additionally, contact information, office hours, and consultation formscan be included on the website, making it easier for clients to communicate with the firm and request legal assistance.
Conclusion
A website for a law firm is a powerful tool that offers multiple advantages in establishing a strong online presence, attracting new clients, and providing a more comprehensive and efficient service to those seeking legal advice.