Finance Software Optimizes Law Firms' Operations
Abstract
In the competitive legal world, proper financial management can make the difference between success and stagnation for a law firm
Full article
Finance Software Optimizes Law Firms' Operations
To enhance efficiency and precision in their financial activities, an increasing number of law firms are turning to the use of finance software. These technological tools offer a range of advantages that enable legal firms to manage their financial resources more effectively and make informed decisions.
Finance software refers to computer programs designed to facilitate the management and control of an organization's financial activities. These solutions integrate various functions, including accounting, budgeting, financial analysis, billing, and client management, among others. Their primary objective is to automate processes, optimize administrative tasks, and provide accurate and up-to-date financial information.
The first step to incorporating finance software is selecting the most suitable tool. It is essential to seek solutions that align with the specific needs of the law firm, taking into consideration factors such as firm size, the number of lawyers and employees, and financial requirements.
Once the software is selected, it is crucial to train the staff to use it effectively. Proper training ensures that all members of the law firm can leverage the available functionalities and avoid errors during implementation.
Finally, the software should be integrated with other existing tools used in the firm, such as case management systems or billing systems. This will enable a smoother workflow and prevent data duplication.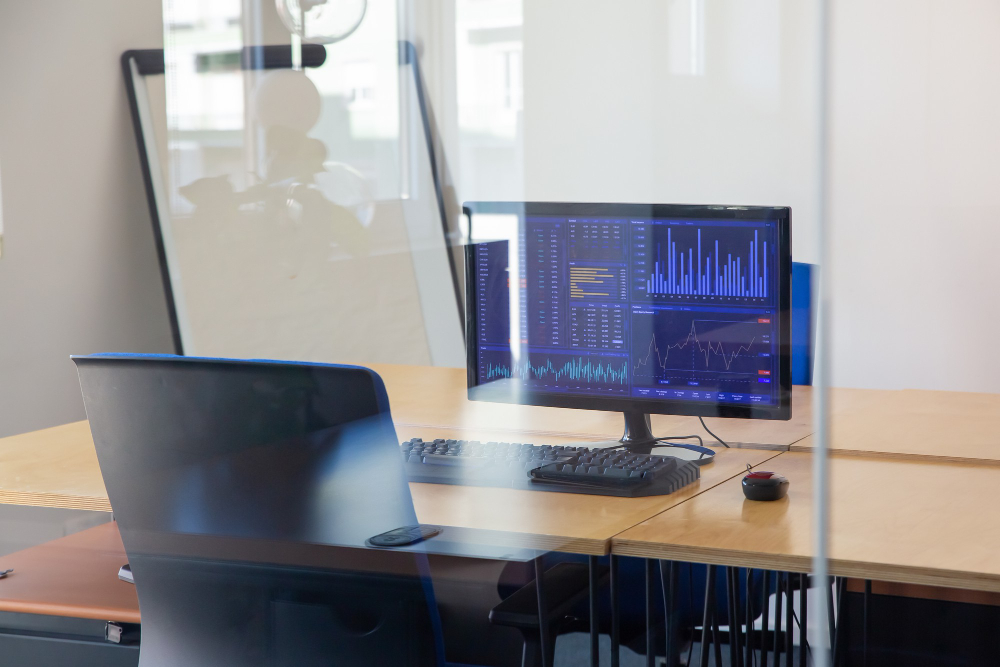 Benefits of implementing finance software
1.

Efficiency in financial management
Automating accounting and administrative tasks significantly reduces the time spent on these activities, allowing lawyers and staff to focus on their core work.
2.

Improved accuracy and reduced errors
Finance software minimizes the likelihood of human errors in financial calculations and records, resulting in more precise and reliable data.
3.

Cost and budget control
These tools enable constant monitoring of expenses and comparisons with established budgets, helping to avoid deviations and adjust financial planning as needed.
4.

Informed decision-making
Financial analyses generated by the software provide a clear view of the firm's performance, facilitating strategic decision-making based on objective data.
5.

Regulatory and tax compliance
Finance software streamlines compliance with tax and regulatory obligations, reducing the risk of non-compliance and penalties.
6.

Revenue and billing management
With features for client management and invoicing, law firms can streamline billing processes and improve cash flow.
Conclusion
Incorporating finance software into the operations of law firms represents an opportunity to enhance financial and administrative management. These tools offer a range of benefits that optimize processes, support informed decision-making, and ensure regulatory compliance. Adopting finance software is an investment that can make a significant difference in a law firm's overall efficiency and performance, while freeing up valuable time to focus on delivering high-quality legal services.