The importance of conciliation for lawyers
Abstract
Improving work-life balance will help lawyers be more productive and develop professionally
Full article
The importance of conciliation for lawyers
In modern society, where work and personal demands are constantly intertwined, the pursuit of work-life balance has become crucial to the well-being and performance of lawyers.
As the legal profession is known for its demanding schedules and complex cases, work-life balance is a determining factor in improving quality of life and work efficiency.
Work-life balance is proving to be a powerful tool for building a more harmonious and successful work environment for both lawyers and law firms. The ability to balance the demands of work with personal and family life translates into happier, healthier and more productive lawyers.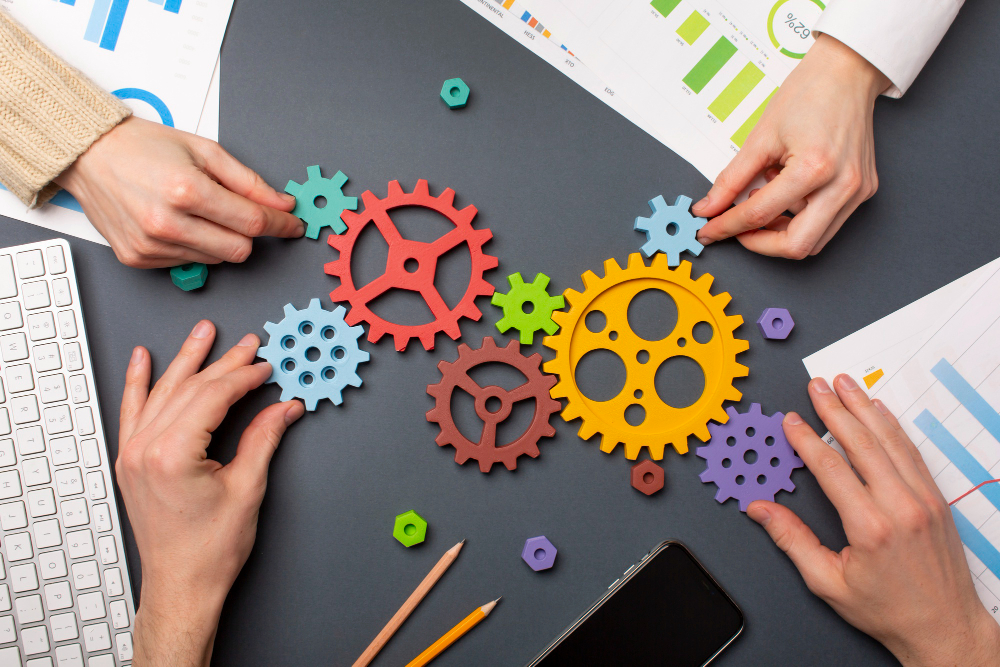 The benefits of work-life balance
One of the main benefits of professional conciliation for lawyers is stress reduction. The challenging and demanding nature of legal work can lead to an overload of responsibilities, which can affect the physical and mental health of professionals. By allowing them to manage their work tasks more flexibly, lawyers can find space to attend to their personal needs and avoid burnout, resulting in a more positive frame of mind and a more focused attitude toward their cases.
In addition to reducing stress, work-life balance also contributes to greater job satisfaction. The ability to balance work responsibilities with family life and leisure time gives lawyers a sense of all-around well-being. When they feel supported by their law firms to maintain a healthy work-life balance, they are more likely to feel valued as individuals, which increases their engagement and productivity at work.
Physical and mental wellness is another prominent aspect of professional work-life balance for lawyers. By having time for activities such as exercise, rest and taking care of their emotional health, lawyers can improve their overall health and, ultimately, their ability to meet professional challenges. A healthy mind and body translate into more optimal work performance and sharper decision-making.
On the other hand, work-life balance also fosters creativity and innovation. Allowing lawyers to rest and unplug from work can clear their minds, giving them a fresher and more creative perspective when tackling legal problems. The ability to think outside the box and approach cases from different angles can make all the difference in dispute resolution and client satisfaction.
Attracting and retaining talent is also helped by work-life balance. Law firms that promote flexible work policies and work-life balance are more attractive to job-seeking lawyers. In addition, these policies help retain valuable talent, as professionals feel more committed to a work environment that allows them to balance their work responsibilities with their personal and family interests.
Moreover, not only do lawyers benefit from work-life balance, but law firms experience significant advantages as well. By adopting work-life balance practices, law firms can enhance their image and reputation in the marketplace, which can attract clients and partners who value employee welfare and corporate social responsibility. In addition, a satisfied and balanced workforce can result in a more productive, efficient and engaged team, which ultimately reflects in the quality of service provided to clients and the overall success of the firm.