Project management ensures the efficiency of the firm
Abstract
In order for a case to be resolved effectively, it is necessary for employees to apply a series of processes, techniques and tools to their work
Full article
Project management ensures the efficiency of the firm
Project management is a systematic and organized approach to planning, executing and controlling the activities necessary to achieve the objectives of a specific project. In a law firm, project management is applied to ensure effective management of legal cases, legal projects and other related activities.
By applying project management principles, lawyers can increase productivity, reduce risks and improve the quality of legal services provided, and ensure that legal cases are handled efficiently, effectively and to the satisfaction of clients and the law firm itself.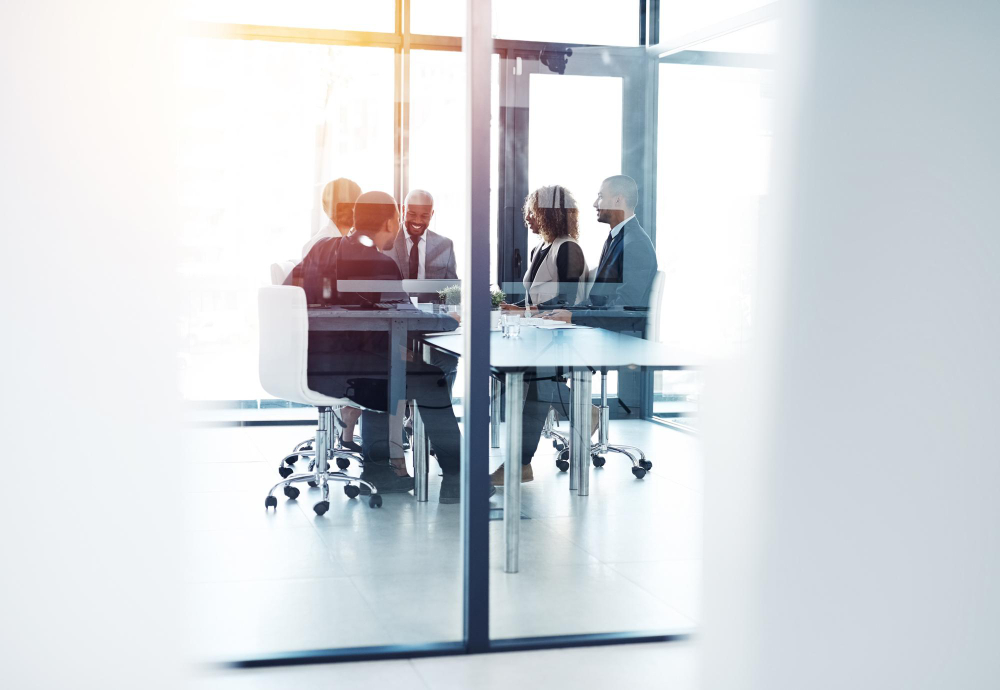 What is project management?
When managing a project, the lawyers of the team have to execute several actions. First and foremost is case planning, as each legal case is considered a separate project and must be carefully planned. This includes defining the objectives of the case, identifying the necessary legal actions, estimating the time required for each phase and allocating appropriate resources, such as lawyers, assistants and experts.
In addition, lawyers must identify and assess the potential risks associated with each case, which involves analyzing the strength of the legal argument, the evidence available, the possibility of recourse, and other factors that may affect the outcome of the case.
The next step that firms must execute is document management. Firms handle large quantities of documents in each case, from exhibits to legal documents. Efficient management of these documents is essential to ensure that they are properly filed at the right time and that critical information is not lost. On the other hand, the firm should assign each lawyer a series of tasks so that this person can make sure that his or her part is being met in terms of deadlines and that no unforeseen events arise that put the case at risk.
Finally, once the case is concluded, it is important to conduct a review and analysis to identify lessons learned and opportunities for improvement for future legal projects.