Law firm collaboration, a widespread practice in the legal profesión
Abstract
Cooperation between law firms can take many forms, but all of them have benefits for the firm
Full article
Law firm collaboration, a widespread practice in the legal profesión
Law firm cooperation is an increasingly common practice in the legal field, involving collaboration between two or more firms to work together on various legal issues.
This form of partnership, in the various forms it can take, has proven to be highly beneficial to the legal community. By joining forces, firms can tackle more complex and challenging cases, sharing expertise and resources.
In addition, cooperation between law firms allows to improve operational efficiency, offer a wide range of legal services and, in many cases, expand geographic coverage to serve clients in different jurisdictions.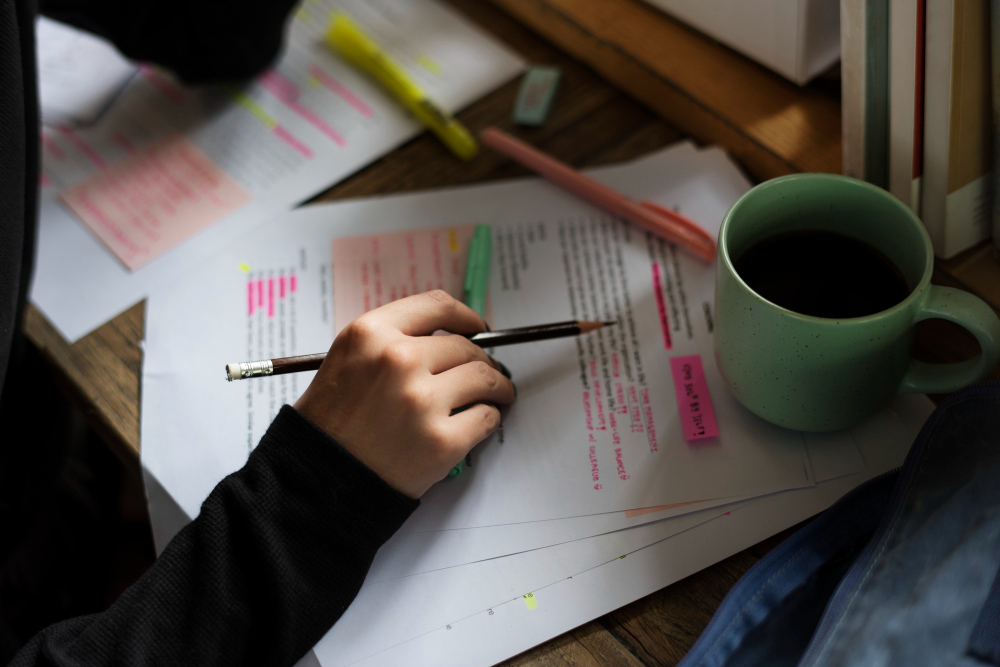 Forms of cooperation between law firms
Some of the most common forms of partnership cooperation between law firms are the informal partnership, in which firms enter into informal agreements to work together on specific cases or to share resources and expertise; and the formal partnership, which in this case consists of firms joining together to share management structures, financial resources and clients.
Cooperation can also occur through mergers and acquisitions, where two or more firms agree to merge in order to form a new, larger legal entity, or one may acquire the other.
On the other hand, there is outsourcing, i.e., one firm hires another firm to take over certain aspects of a case because it has particular expertise in a certain area of law.
Finally, it is worth mentioning that cooperation can also arise in the form of professional networks, such as networks of international law firms where they maintain their legal independence but collaborate in the provision of legal services in different jurisdictions.