The advantages of starting a firm in the digital era
Abstract
The technology has provoked a new revolution in the socioeconomic market which provides new professional opportunities to lawyers
Full article
The advantages of starting a firm in the digital era
The irruption and standardized use of the new technologies and its services has provoked a new revolution in society which is currently being studied as one of the most important in human history as it has changed many aspects in a short amount of time. Every single professional aspect has now the challenge of learning how to operate in the virtual world and embrace the constant evolution of technological tools that can facilitate many of the worker's tasks. The legal professionals need to change their perspective as law is one of the most traditional careers in order to stay up to date.
Internet and social media have normalized the immediacy of every kind of service and lawyers need to learn how to supply that new demands. In addition, the image and visual aspect of the legal firm is extremely relevant as potential clients need something that catch their attention in a simple and fast way. This is really complicated as the virtual world has also facilitated the increasement of competitiveness and customers has a great variety of options to choose from.
Lawyers don't need to worry about that or be afraid of the technological implications that is now suffering the profession. Legal workers need to remain positive and keep in mind the following advice to benefit from the great opportunity of starting a firm in the digital era.
Benefits of the digital era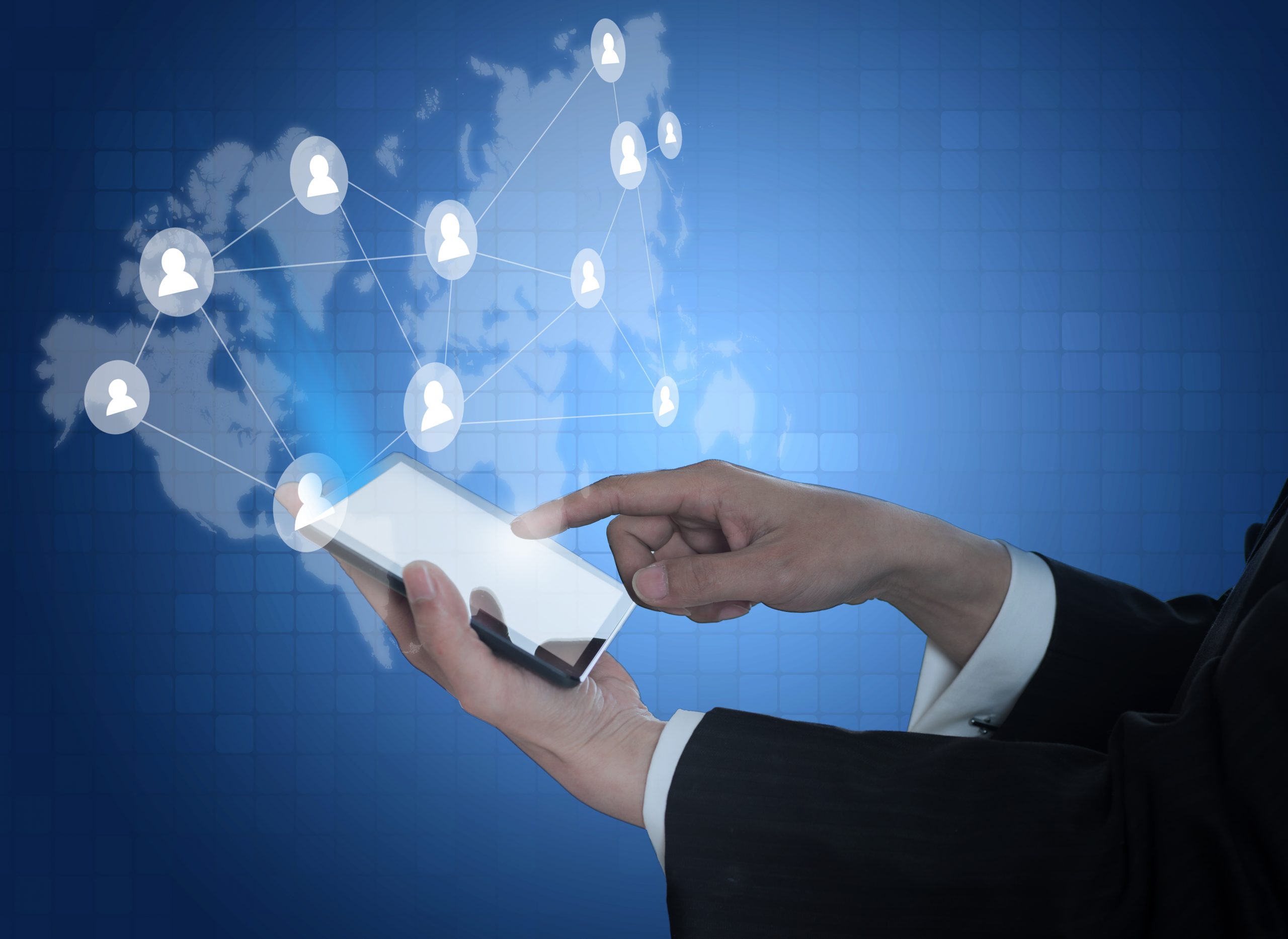 The first one is related to the potential clients that the firm may have. It is true that every single new office needs to make a business strategy and establish what kind of client is the adequate to their firm in order to promote correctly their services. But this customer's segment is increased by the globalization that the social media and internet provides. In the actual world, the digitalization of a firm gives the opportunity to reach a person in every single part of a country or even the world.
The digital age has also made it easier to connect with like-minded people and find mentors and collaborators. There are numerous online communities and forums where entrepreneurs can share ideas, get feedback, and connect with others who are pursuing similar goals.
It also gives the advantage of having more opportunities for marketing or advertising services as it is important to attract potential clients with clear and concise messages that can be via images or videos in different social networks such as Instagram, Tiktok or Twitter.