Summer vacations can help lawyers enhance their professional development
Abstract
Although it is a period of rest and disconnection, it can also offer opportunities for growth
Full article
Summer vacations can help lawyers enhance their professional development
Summer vacations can be beneficial for lawyers, just like for any professional working in a demanding field. Some of the advantages of these breaks are that lawyers can recharge their energy and reduce mental and emotional exhaustion from months of work. Additionally, the temporary detachment from work allows them to see things with a renewed perspective, which can lead to innovative ideas and increased efficiency upon returning to their work routine.
However, the most significant advantage is that vacations can become an opportunity for their personal interests. Indeed, lawyers can dedicate this time to enhancing their professional development.
Although it is a period of rest and disconnection, it can also be invested in growth and skill development. During the free time, lawyers can reflect on their professional trajectory, identify areas for improvement, and set goals for their future development and growth.
Nevertheless, it is important to note that, the lawyer should balance rest with improvement activities to make vacations truly beneficial and not just work-related time.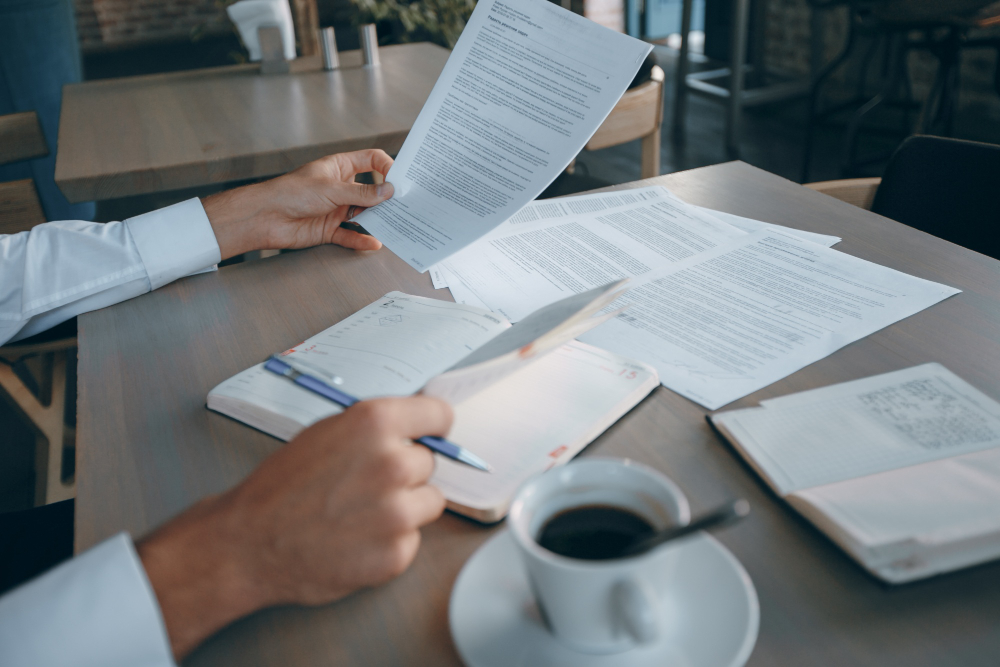 Ways to improve skills in the legal field
During vacations, lawyers can take advantage of the time to take training courses, attend workshops, or online conferences related to their specialization or areas of interest. This helps them stay updated with the latest trends and developments in the law.
Likewise, if they want to increase their knowledge and understanding of complex legal issues, the lawyer can use free time to read books, articles, and academic studies relevant to legal work.
Vacations can be an excellent opportunity to get involved in pro bono cases or non-profit organizations and apply legal skills in different contexts. Additionally, summer is a season when many social activities and events take place, making it an opportunity to expand their network of contacts, opening doors to future job opportunities and collaborations.
Finally, and related to expanding the network of contacts, this will help put into practice and improve communication, negotiation, leadership, and teamwork skills all necessary skills for a successful lawyer.