Real-time legal counseling
Abstract
This practice is useful for simple and quick inquiries, but it does not replace the comprehensive and personalized legal advice from attorneys
Full article
Real-time legal counseling
Real-time legal counseling refers to providing instant guidance and legal advice through digital platforms or online interactions. This involves the use of technology and, in many cases, artificial intelligence (AI) to provide quick responses to basic legal questions or general inquiries.
Such counseling can take various forms. On one hand, law firms can implement chatbots or virtual assistants on their websites or mobile applications, allowing users to interact with these systems and ask simple legal questions to receive answers. Another possibility is that the attorneys themselves are online through social media or messaging applications, providing answers or guidance to clients.
This type of counseling can be helpful for straightforward and rapid inquiries, such as questions about basic laws and regulations, legal procedures, or how to proceed in certain legal situations. However, it is essential to bear in mind that this type of counseling generally focuses on simpler matters and does not replace the comprehensive and personalized legal advice that attorneys can provide in more complex and specific consultations. For more intricate cases, it is advisable for clients to seek advice from experienced attorneys with relevant expertise.
Nevertheless, it offers certain advantages for both clients and attorneys.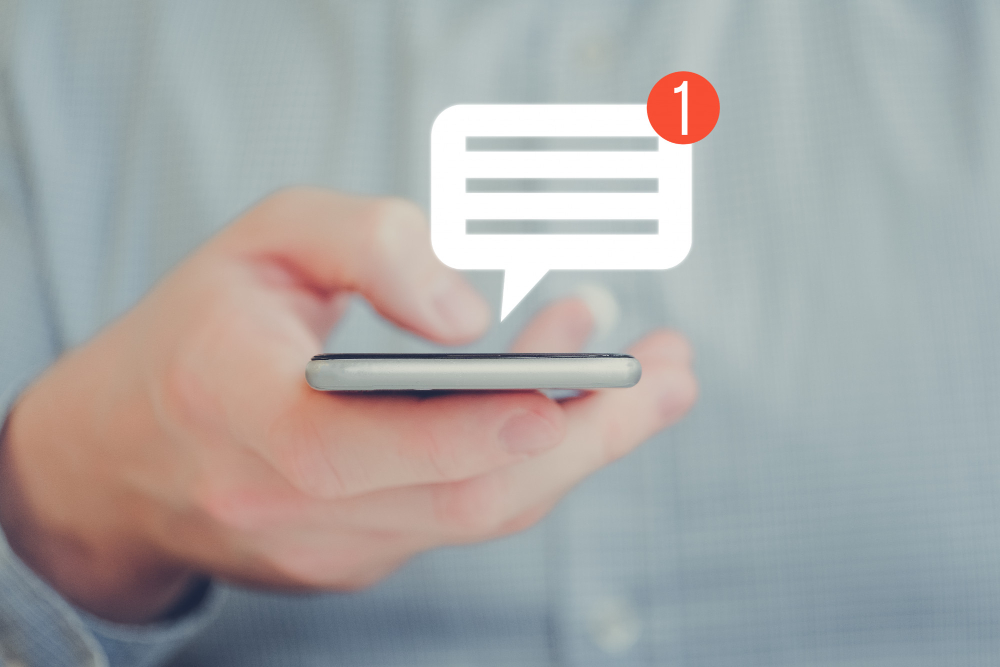 Benefits for Attorneys
1. Efficiency
The use of technology, such as chatbots or online counseling platforms, enables attorneys to provide quick responses to frequently asked questions or basic inquiries, helping them manage their time more efficiently.
2. Expanded Reach
Attorneys can reach a broader range of potential clients, including those seeking initial answers or advice online before deciding to engage their services.
3. Automation of Routine Tasks
Artificial intelligence and chatbots can handle repetitive administrative tasks, such as responding to standard questions or providing basic information, freeing up attorneys to focus on more complex and strategic issues.
4. Lead Generation
By offering online legal counseling, attorneys can attract new clients and establish their online reputation as experts in their field.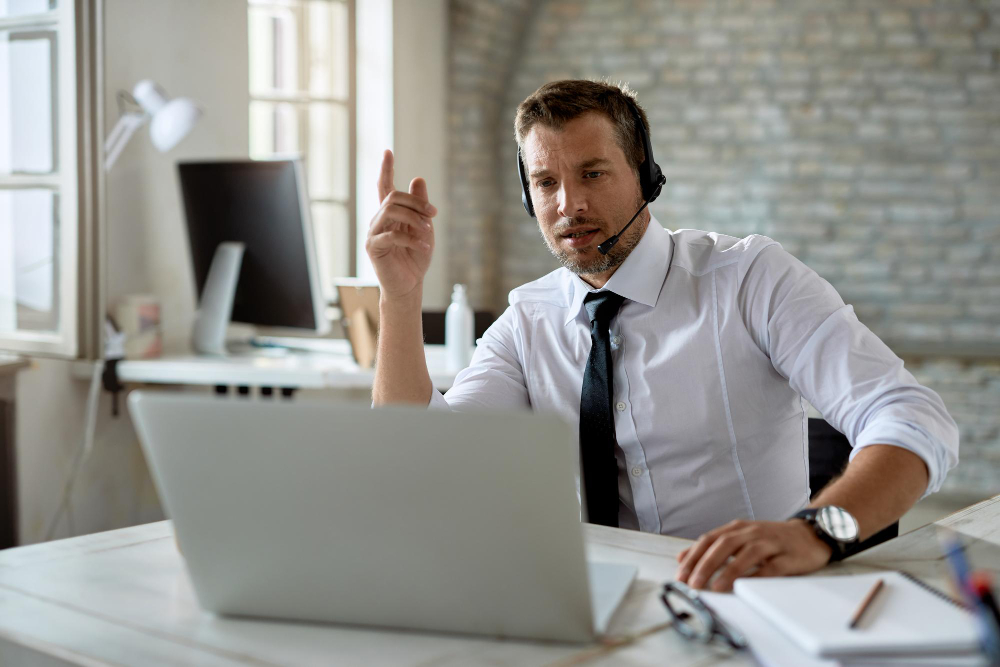 Benefits for Clients
1. Quick Responses
Clients can obtain instant answers to their legal questions, providing them with a sense of satisfaction and assurance that their concerns are being addressed promptly.
2. Accessibility
Real-time legal counseling is available anytime and anywhere with an internet connection, allowing clients to seek legal help without the need for scheduling an in-person appointment.
3. Cost Reduction
For simple legal inquiries or general questions, real-time counseling may be more cost-effective than an in-person consultation with an attorney, offering a more affordable option for obtaining legal information.
4. Legal Education
Real-time counseling can also serve as an educational tool for clients, providing them with basic information about relevant laws and regulations for their situation.