Barriers that women face in their legal career
Abstract
Every single lawyer need to act against the discrimination in the law firms
Full article
Barriers that women face in their legal career
Over the past 30 years the presence of women in the legal sector has increased significantly. But evidence in the law firms shows that women continue to face some important problems that make them unsuccessful in the legal profession. The managing positions are predominantly occupied by male workers that some of them contributes to not give each individual the same opportunities without taking into consideration their gender.
Women have a lot of work to do and rights to fight for so, for that reason, it is important to have strong and powerful feminine presence in the legal sector. If this is achieved, it can show to other women that they are capable of being great attorneys and achieving better positions.
Barriers that need to be eliminated
Even if each person who fits into any collective that can suffer from discrimination face different barriers during their career, women front on to common obstacles.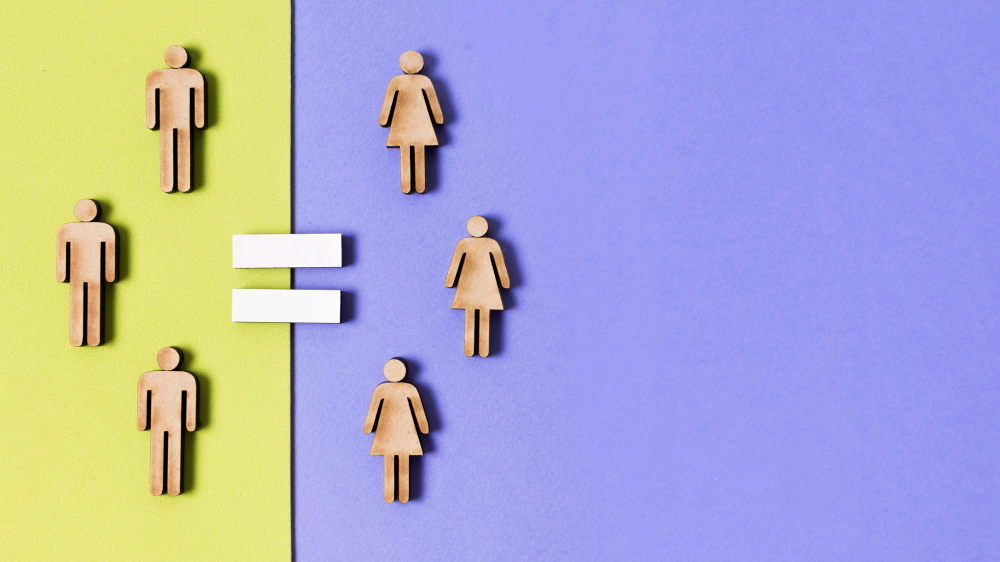 The glass ceiling is an aspect that has been very commented since feminism started to gain popularity in the current societies. Even if the legal profession has eliminated a lot of the impediment that women had, many of them still struggle to cope with unequal treatment in the law firms. The glass ceiling causes female workers to earn less money for the same work as their male colleagues and, also, they are not able to achieve their desired professional position.
Moreover, the work-life balance problems that women face during their legal career haven't changed as they are the ones to take care of the kids, having less time to work and prove their abilities in the work field, unlike the male attorneys. It is important to mention that every single lawyer, regarding their gender, have problems in the work-life balance but women are affected more by that as the prejudice and social stereotype tend to give them more responsibilities such as relatives that are sick, house issues, etc. This problem needs to change in order to give them the same real opportunities as the male lawyers have.
The lack of the feminine presence in higher positions and in the networking or mentorship also prevents women to develop their career in a successful way. Furthermore, in the current times, they are suffering from being denied access to meetings and informal networks that are fundamental for their own professional development. Women also don't have important figures in the mentorship which causes a lack of knowledge in how to grow and acquire a powerful position in the legal sector.
Even if the society and the legal sector have started some actions in order to ensure feminism in every single aspect of the world, there is still a lot of things to fight for.