How a law firm can gain notoriety in LinkedIn?
Abstract
The favorite social media of the professional sector offers a lot of different advantages to legal offices
Full article
How a law firm can gain notoriety in LinkedIn?
LinkedIn is a social media which its main goal is to connect professionals from every kind of sector and stimulate relationships between workers giving them the chance of attracting new clients, applying for better positions and making relevant contacts.
It is a little bit more complex than other social networks such as Instagram or Twitter as its interface shows a lot of data regarding professional issues and topics which, at first, can make a bad impression to the new user but the reality is that almost every worker has a profile in LinkedIn so, for that reason, it is important to know how to use it and, also, how to gain notoriety to achieve success.
Many law firms are still reluctant to enter the virtual world as the Law is a very conservative profession but, in the current world, it is necessary to start implementing the new technologies in order to stay up to date and, also, provide all the services of the legal firm to the users that are in the online market which only tends to increase.
Lawyers should keep in mind some advice in order to have a reputation and notoriety in LinkedIn.
Tips to improve the visibility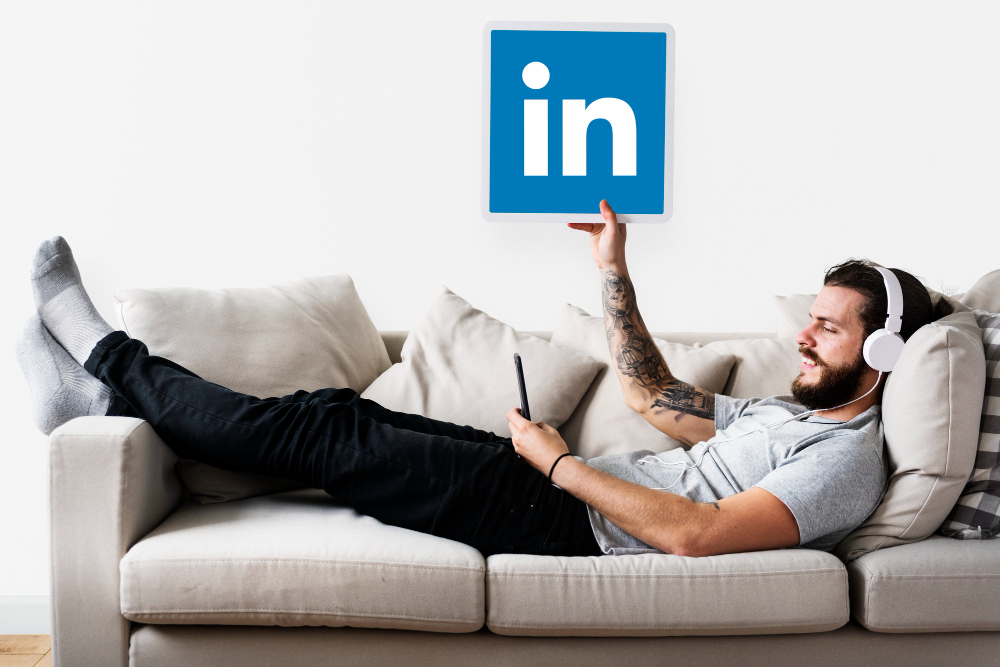 In order to have an interesting number of followers and cause a positive impact in the audience, it is necessary to create a profile in which the firm shows their personal brand, their good client's service, the practices they have available in order to differentiate from competitors and gain a specific group of clients that are looking forward the services.
In order to achieve that it is fundamental to complete in a correct way the following data: an optimized headline, the professional experience, certifications or details about the special training, a summary about how the firm services work for the clients and, finally, include recommendations from contacts or satisfied customers.
The next step is to target your audience as the practices of the firm only serves to some people. Once this has been done, the legal office has to build its own network uploading comments or short articles that describe their practice or the benefits of their firm. It is important to avoid the creation of spam messages that can ruin all the process.
Moreover, it is important to join groups of themes that are related to the law firm in order to make contacts, meet people and show how the office is evolving in order to try to create relationships with other lawyers and gain notoriety in LinkedIn.