The new demands of the digital era that lawyers need to develop
Abstract
The market is growing in the virtual world and the customers prefer to consume in it as it is more comfortable
Full article
The new demands of the digital era that lawyers need to develop
The irruption of the technology in the society has caused what experts call the fourth industrial revolution. Many professional sectors are having problems in order to stay up to date with all the innovations of the virtual world which result in not responding correctly to their clients. Furthermore, the legal sector is also facing complexities as the standardized use of the lawtech and the artificial intelligence have changed the services and products they offer, as well as how the firm works.
A report made by Olive Communications has stated that one in three potential customers would like their attorneys to provide digital services as an option to make the procedure more comfortable. This can be achieved by having meetings via Skype or another videoconference tool, apps that facilitate instant messaging and sending all the necessary documents.
It is important to mention that there is a big problem with the digitalization of the law firms as they face relevant dangers as data breaches, hackers, and cyber-attacks. This is slowing the embracement of the virtual world as lawyers deal with confidential information that cannot be share with most of the people and having problems in this new space will make it more complex to solve as users share everything in a really fast way.
Advice to serve the demands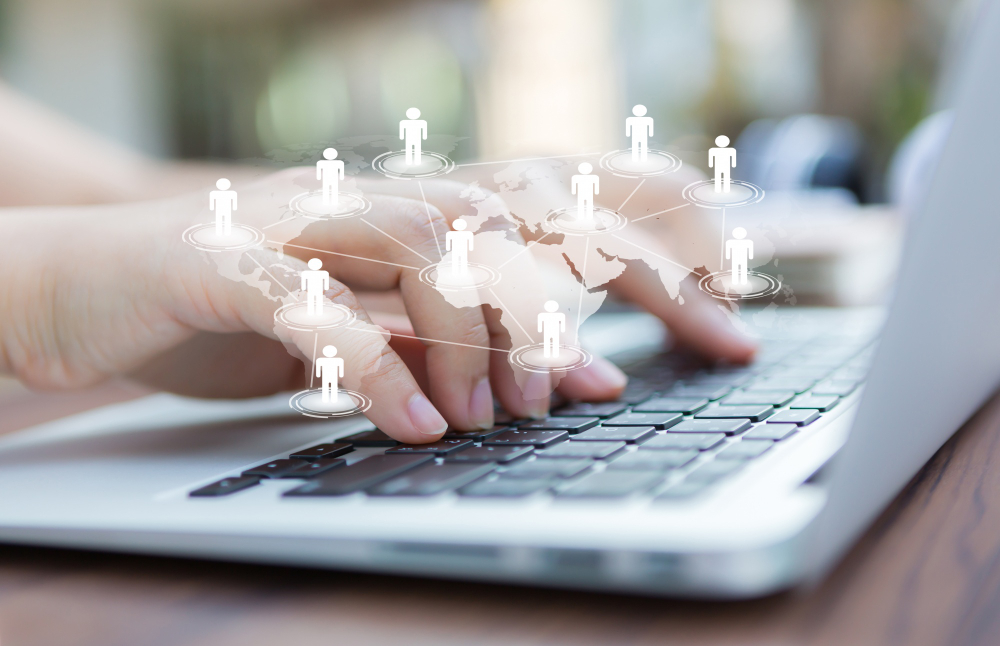 In order to overcome all the fears and start having an online presence as a law firm to gain more clients, it is important to incorporate to the legal team some professionals that are specialized in technological aspects and cybersecurity. This will help to build a secure digital atmosphere in which lawyers can save their documents and begin to use all the advantages that the technology provides.
It is important to implement that new part of the team in a correct way and don't make the mistake or not giving them the relevance they need, as they are not an add-on of the law firm. A correct strategy will complement all the firm's functions and, also, work together to accomplish all the goals and the demands of the virtual world.
Lawyers should also learn how to use social media in order to promote their services and reach more potential customers. Moreover, it is necessary to use the correct language and type of message as one of the characteristics of the virtual world is that everything is ephemeral.