One mandatory aspect that every law firm should accomplish
Abstract
Legal companies are losing money by not taking into account this important principle
Full article
One mandatory aspect that every law firm should accomplish
The legal sector is one of the most complex ones as it has to deal with difficult tasks such as management of resources, strict deadlines, meetings with customers, and the drafting reports of vital information for the cases.
Clio has made a legal trend report in which they state that attorneys only record 2.5 billable hours per day. This data shows that law firms should change their system and procedures as it is a really low figure compared to another sectors. In addition, they could even double their capital if they don't waste so many time in non-billable practices such as administrative work. In order to solve that problem, it is necessary to hire a professional that can triage the goals and clients.
Even if triage is used in the sanitary sector, it can be applied to another professional fields such as the legal one. Creating this kind of similitude, the lawyer's clients will be the patients to treat, and this situation is going to create the necessity of triage the different tasks in order to ensure success among the patient (client).
How to start triage
Attorneys should keep in mind some advice in order to bring out the best of their own practice. They will have to take some steps in the triage process in order to give priority to the most important cases and the billable activities.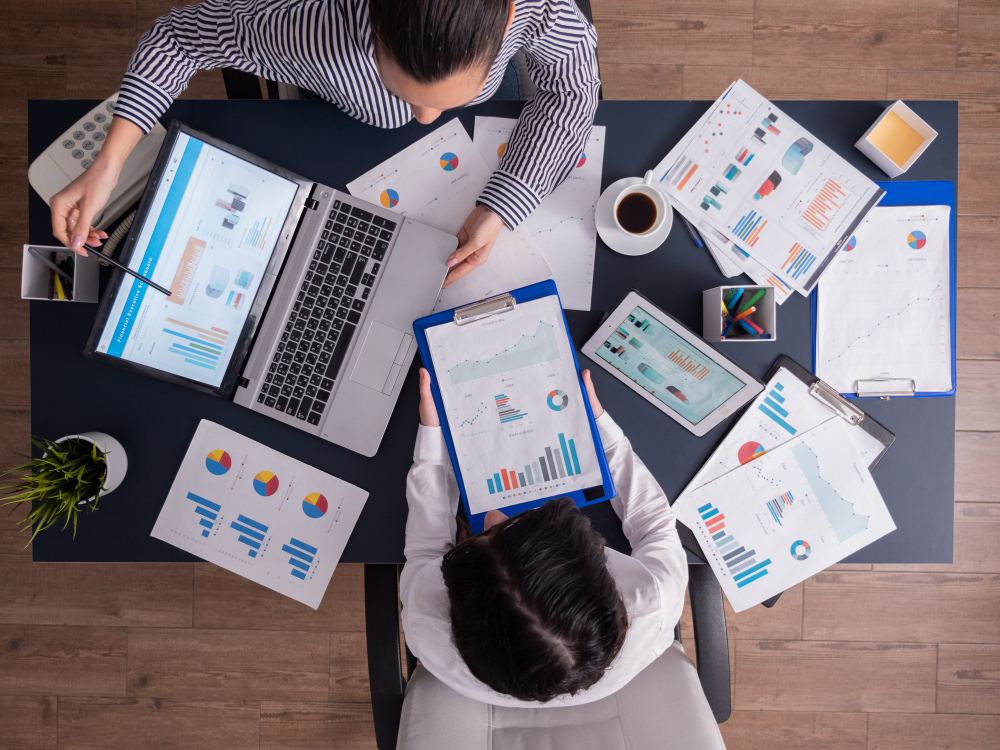 The first action to make is the one of learning how to differentiate the important tasks which has priority over the ones that don't. this translates that a lawyer should have the ability of knowing what their qualities are and, also, their limitations as some customers may ask for some services that the professional is not specialized. It is better only to accept those clients that the legal worker can help.
Try to make all the process a little bit more personal with each potential client as it will generate a good feeling and sensation with the law firm's workers. The Clio's report cites that almost 61% of legal offices don't even ask the customer's name in the initial conversation which is the most relevant one as it is the first contact they make with the firm.
Create a schedule in order that all the professionals can write down their most important obligations in order to classify them, give them priority and help each other in order to gain more monetary income. It is important to change the perspective of work, it is less relevant to make 20 euros/hour and make that time more valuable.