Tips for law firms in order to deal with leaked information
Abstract
Data is one of the most important aspects of the legal sector so lawyers should know how to act when it is being compromised
Full article
Tips for law firms in order to deal with leaked information
The legal sector and its professionals have to deal with extremely relevant information and documents regarding the cases of their customers, colleagues or even superiors. The topics are also important as they are confidential as each person has the right of ensuring its own privacy. With the irruption of the standardized use of the new technologies in the law firms, most of the data is saved in the online world. Securing it from dangerous individuals can be a little bit complicated and lawyers should know how to act in these cases.
The information leak is defined by the act when private data is revealed and known by unauthorized people or parties. It causes a lot of negative consequences on the company or firm as it can lead to a huge loss of revenue, capital, confidence and reputation. In addition, potential clients will be reluctant to hire the services as they know that in previous times, the business couldn't handle properly leaked information.
Advice to avoid it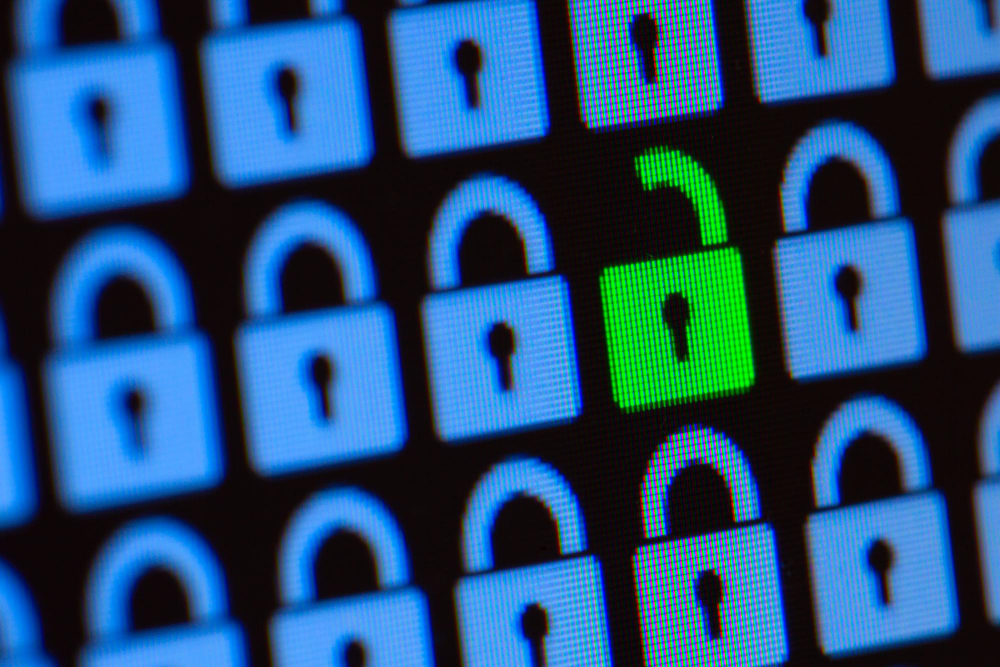 The first tip, as it may seem very obvious, is the most important one as many attorneys fail to accomplish it. Every single legal worker should receive a proper training in handling relevant data in order to prevent other parties from spying. It is fundamental to learn how to encompass email use, protection obligations, how to not deal with the topics out of the workplace, etc.
Law firm's bosses can monitor the employee's accounts in order to view the internet usage in order to know, if there is a leak, where it comes from.
Moreover, the encryption of sensitive information such as reports, essays, documents or cases should be compulsory as it will add more protection and difficulties for those who wants to spy and do malicious activities against the law firm.
Even if lawyers know every single aspect of its profession praxis, it is important to still establish legal compliance to all the workers of the firm. It is recommended to include clauses in the employee's contractual documentation to always remind lawyers about their responsibilities.
If information has been leaked, there are some advice to try to fix the problem. Figure out who may be the person or parties involved in the leak of the data and sue them as it is a crime. Take all the necessary legal means in order to minimize the impact in the firm's reputation.