Advice for lawyers to deal with negative coworkers
Abstract
The legal profession is one of the most competitive one and it can cause bad relationships with colleagues
Full article
Advice for lawyers to deal with negative coworkers
The legal sector is one of the toughest one as it has to deal with a lot of complex aspects such as building a personal brand, accomplishing important goals in tied deadlines and the interaction with customers and other coworkers. As this are stressful activities, there are many legal workers that tend to abandon their joy for their job and become very negative which can cause problems in the law firm and, also, become very tiring.
Since work is an obligation and lawyers should not give up in their career it is important to know how to cope with negative coworkers in order to ensure a positive mental health and a good working environment. There is some advice to follow in order to accomplish this and it is relevant to state that every tips is followed by the principle of always being mature and professional.
In addition, if an attorney succeeds at the event of having to deal with a negative coworker, this will make a huge difference as they are going to be seen as someone who is capable of resolving problems which is a valued quality in the legal sector. The tips to keep in mind are:
Advice to cope with it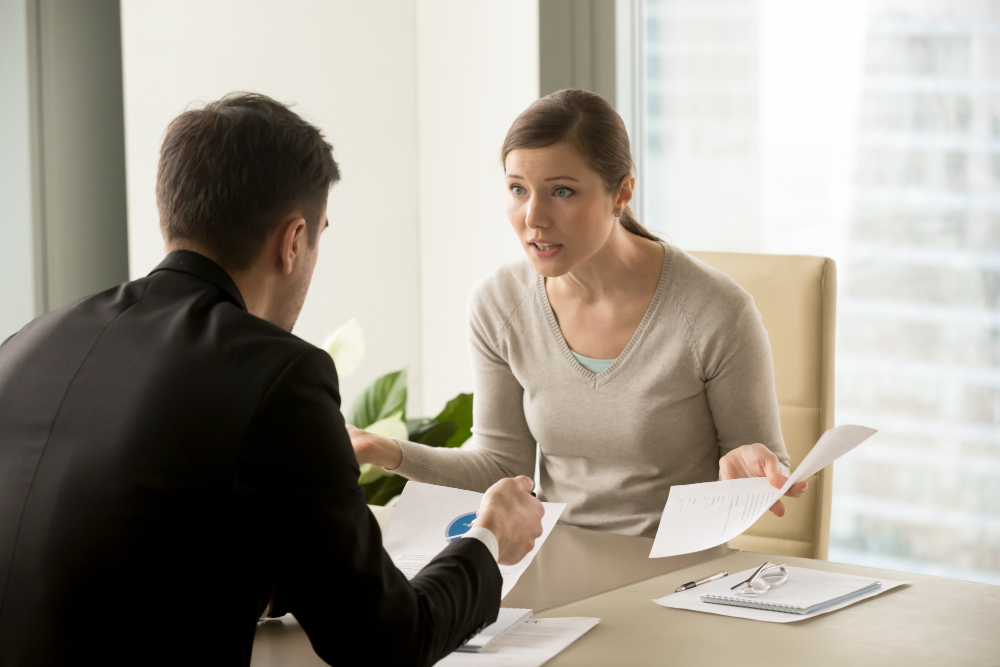 Attorneys should always remain professional even if the other coworker is not doing so. Remain this way at all times and politely declining from engaging in conversations that involves negative topics, like office gossip. This can help the legal worker look professional, focused, and positive to your manager and other employees.
Moreover, lawyers should set clear boundaries with those who are not behaving correctly in the professional environment. This helps establish your intentions to focus only on work and explains that you would like to be a part of a positive atmosphere.
If the situation turns into an undesired one in which the other person is having a bad behavior, every single law firm is required to have a human resources team in which they would help with any kind of topic and should be inform about this situation to prevent it from becoming more negative. Furthermore, it's best to politely speak with the employee to inform them that you're finding it challenging to handle their negativity.