The power of the humanization in the legal sector
Abstract
Law professionals should always treat a condemned person as innocent until proven guilty
Full article
The power of the humanization in the legal sector
Law as a profession is understood as the system that will provide justice to the world and its citizens always ensuring the presumption of innocence. The reality of this premise is another one as the legal sector has its own flaws. The public opinion has really affected all the aspects regarding the law and some cases gain a lot of notoriety in the mass media which makes difficult to preserve the innocence of the persons that are suspicious of committing a crime.
The law, as it has to serve to all the individuals, has to try to achieve the goal of not making any assumption and treat every person with respect and correctly in order to humanize the profession and gain more positive aspects such as the confidence of the population in the legal workers.
This will also avoid some mistakes that are being made in the current society as the criminal system is becoming more arduous towards the treatment of the accused ones. It is reaching a point in which they are being treated as prisoners even before the court has disseminated their sentence of the case. In addition, many lawyers have asked for more rehabilitee programs and courses in order to try to reconduct the person instead of the path that the legal sector is going to as it is becoming harder and more inhumane.
Ensure innocence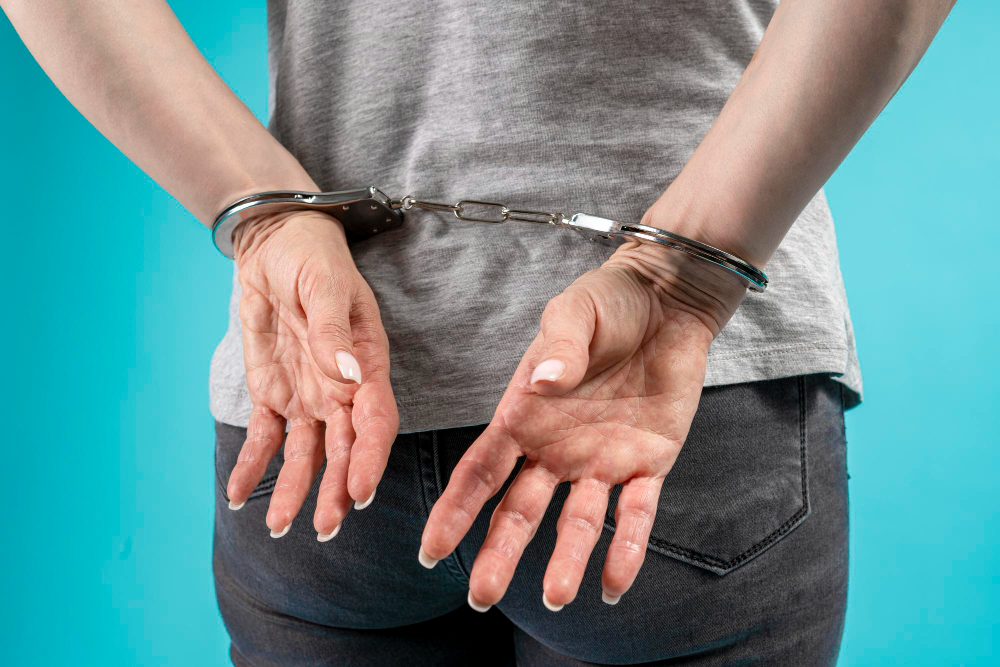 It is important to keep in mind some advice in order to treat accused people in a correct way and, also, with humanity. Even if the person is going to be charged with very serious accusations, the presumption of innocence should be preserved as every single case follows the principle of having to prove with solid evidence that someone has commit an illegal act.
This is very relevant as if it is made wrong, it could cause trauma in the person who is facing the accusations and the other person to have to deal with new complex legal aspects as they have made a false accusation.
Lawyers should present manners and confidence to the potential criminals as they have to talk and discuss every single aspect of the case together. The individual has to feel that they are being understood and not judged in order to comprehend all the situation that they are being involved in.
Moreover, as the United Nations cites every single human being should be treated with equality and respect without taking into consideration any characteristic that could be discriminatory to their person.