Enhance workplace culture with the law firm's design
Abstract
An effective distribution of the elements in the office will bring better outcomes
Full article
Enhance workplace culture with the law firm's design
People tend to think that the decoration of a space or area is not important in their lifes and that it doesn't cause an effect on them. This is a misconception as the design is a key element in every single aspect of the human life as it transmits emotions such as tranquility, happiness and joy. In addition, it influences the mood as a chaotic atmosphere can cause a bad feeling to the person. For these reasons, it it important for the workers of the legal sector to have a correct law firm's design.
The adequate distribution will enhance some positive characteristics to the firm and to its professionals such as, a healthy workplace culture, comfort and a sense of optimism. Moreover, it will also cause in the legal workers to have a predisposition to be in a good mood in their working space.
The impact of the design is really relevant as it will also create a brand identity and result in an instrument to achieve goals as equity, flexibility and well-being. In order to achieve this, it is necessary for the persons that are responsible of the design to make the following question, what are the people going into the firm for?
Advice for a better design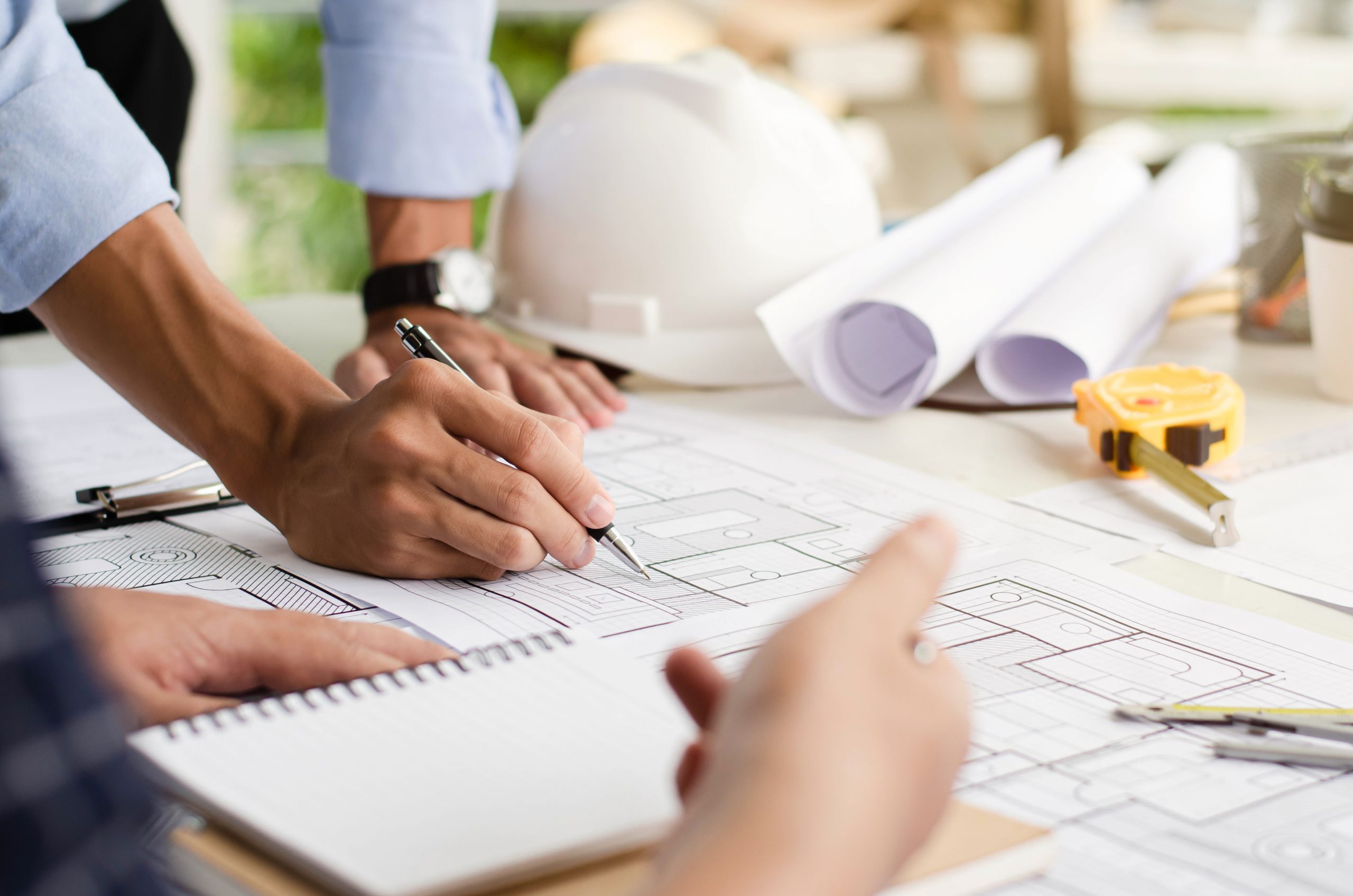 The answer for this interrogation is some tips that will help to enhance all the positive characteristics in the work field that have been previously mentioned.
Minimalism is something every designer should keep in mind as an overcrowded space can cause distractions and negative outcomes. This tendency follows the premise of less is more and, for the law firm is the perfect design perspective as the colors that its uses, the furniture and the distribution make everything simple and attractive which will ensure a comfortable atmosphere to work in.
The use of light colors such as white or beige will have a positive outcome in the lawyers as these are colors that reflect light which will make the office more luminous which is a great advantage as it is proved that rooms with lack of light can cause its workers sadness and a bad mood.
There should be plenty of natural light in every corner of the firm as it brings joy to its professionals. It doesn't count to have a lot of lamps that provides light to the lawyers, the natural one has some benefits such as vitamin D and, also, having windows that show the outer part of the world gives a sense of freedom.
A great design which will enhance a positive work culture also needs a dedicated space for interaction and relax. The legal profession is a very stressful one so, if the firm provides an area in which their workers can relax a little bit it will provide happiness and better results.