Legal Interim Management: A flexible and specialized solution
Abstract
The seven most common situations where these services provided by highly qualified legal professionals are hired
Full article
Legal Interim Management: A flexible and specialized solution
In today's business world, flexibility and adaptability are essential to face the ever-changing challenges of the market and business needs. In the legal field, this need for flexibility has led to the emergence of Legal Interim, a service that provides strategic solutions and highly specialized resources to address specific legal situations on a temporary basis.
This service is provided by highly qualified legal professionals, such as lawyers or legal advisors, with a solid education and professional background, aiming to temporarily fill high-level positions or lead specific projects in companies, law firms, government institutions, or organizations.
Legal Interim, also known as interim managers, are experts in leading legal teams, providing strategic advice, and managing complex legal situations. They possess exceptional communication skills and can quickly adapt to new situations and environments. Additionally, they have a deep understanding of legal regulations and applicable legislation in their area of expertise.
To access this service, there are specialized companies known as Legal Interim Management. These agencies act as intermediaries between highly qualified legal professionals and organizations in need of temporary legal resources.
The services of Legal Interim Management are often hired by a wide range of organizations, both in the public and private sectors. Any organization that needs to temporarily fill a high-level position in the legal department or requires specialized legal expertise for specific projects or situations can benefit from these services. They offer flexibility, expertise, and additional resources to organizations, allowing them to effectively address legal challenges without committing to permanent hires.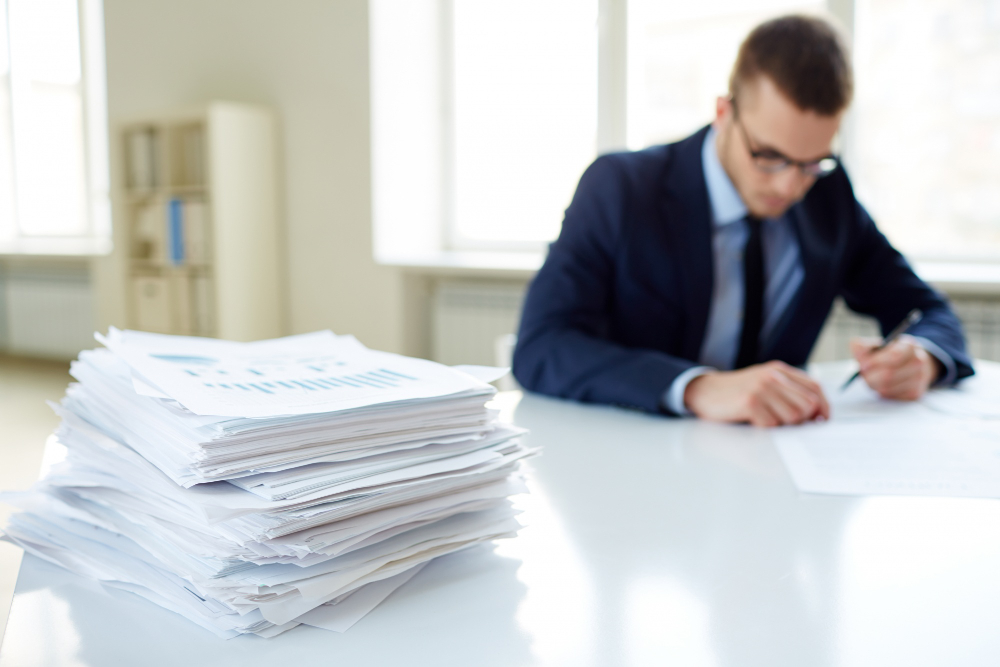 When to Hire These Services
When a high-level legal executive, such as the Chief Legal Officer or Director of Legal Affairs, is on leave, resigns, or temporarily absent, an interim manager can be hired to cover the position until a permanent candidate is found.
For specific projects requiring specialized legal expertise, such as complex litigations, mergers and acquisitions, significant contract negotiations, or internal investigations, an interim manager with the appropriate experience and skills can be hired to lead the project.
Restructuring and Organizational Changes
During periods of restructuring, mergers, divisions, or significant changes within the company, hiring an interim manager to lead the legal department through the transition may be necessary.
Specialized Knowledge Needs
If a company faces particular legal challenges that require technical and specialized knowledge in a specific legal area, hiring an interim manager with expertise in that area can be beneficial.
During times of high demand for legal work, such as increased legal cases or business expansion, an interim manager can provide additional resources to handle the workload.
When a company faces a legal crisis, such as a significant lawsuit or regulatory investigation, hiring an interim manager can lead the response and minimize risks.
Key Personnel Transitions
In situations where a key member of the legal team leaves the company and time is needed to find a permanent replacement, an interim manager can temporarily fill the position.