Legal Influencer: a valuable source of information
Abstract
These individuals play an important role in disseminating legal information, educating the public about legal issues, and generating discussions on relevant legal topics
Full article
Legal Influencer: a valuable source of information
Not long ago, The Impact Lawyers published an article on how law firms could gain visibility on LinkedIn, the favorite social network of the professional sector. In that informative piece, the importance of social media in today's society was already highlighted, as they have become a means of information, message exchange, and a marketing platform for both individuals and businesses.
The reality is that social media allows lawyers to increase their visibility and reach a broader audience, but this is not the only benefit they offer. However, to reach that potential audience, it is not enough to create a profile on social media; valuable content must also be created to attract users' attention. Nowadays, influencers are individuals who have a significant presence on social media and have developed a community of loyal and engaged followers around a specific topic or niche. In this context, the figure of the legal influencer arises, someone who shares content related to law, legal issues, legal news, legal advice, legal debates, case analysis, among other relevant legal topics.
Legal influencers create and share high-quality content related to the legal field; they stay up-to-date on novelties and changes in the legal sphere. Moreover, one of their most valuable characteristics is that they have effective communication skills that allow them to explain complex legal concepts in a clear and understandable manner for their audience, using accessible language for all people, including those who are not familiar with the branch of Law, and avoiding the excessive use of technical terminology.
Therefore, legal influencers not only help lawyers themselves stay updated on legislative and jurisprudential novelties but also bring the Law closer to the entire citizenry.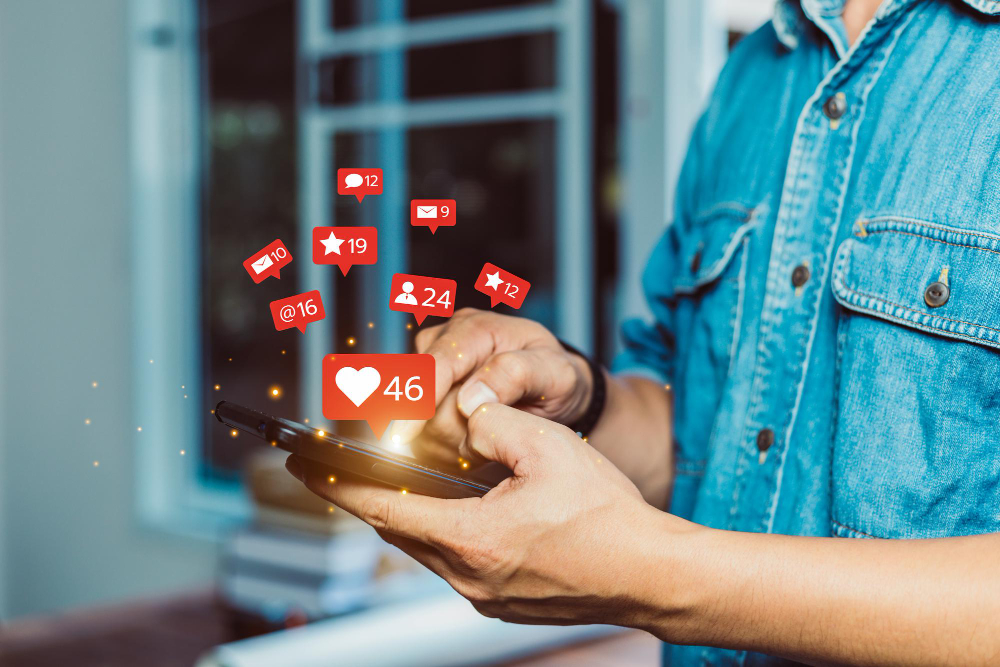 These individuals can be a valuable source of information, guidance, and support for their clients and followers, helping them navigate the complex legal world in a more informed and confident manner, offering them various benefits, including:
Legal Education
Legal influencers share information and knowledge about legal matters, laws, regulations, and legal procedures. This helps educate their clients and followers about their rights and responsibilities, enabling them to make more informed decisions and better understand the legal issues they face.
Practical Advice
These individuals can offer practical and useful advice on how to approach certain legal issues or how to prevent them. Such advice can be of great value to people facing legal situations who seek guidance on how to proceed.
Clearing Doubts
Legal influencers often answer questions from their followers related to legal matters. This can be particularly useful for those who do not have access to legal advice or who seek an additional opinion on their situation.
Raising Awareness about Legal Issues
These influencers can address current legal topics and highlight important issues affecting society. This contributes to raising awareness about relevant legal matters and can drive positive changes.
Access to Legal Resources
These figures can also provide their clients and followers with access to valuable legal resources, such as links to laws and regulations, legal forms, practical guides, and other helpful materials.
Inspiration and Empowerment
Legal influencers who share success stories and triumphs related to the legal field can inspire and empower their clients and followers, encouraging them to face their legal challenges with confidence.
Introduction to Legal Services
Some legal influencers are also lawyers or work in law firms. Through their online presence, they can introduce their legal services to a wider audience and potentially attract new clients.
Transparency and Humanization
Legal influencers who share their personal experiences and perspectives can humanize the legal profession and demonstrate empathy toward those seeking advice or facing difficult legal situations.