Corporate culture enhances the professional success of the legal firm
Abstract
This set of norms fosters talent, collaboration, and effectiveness in legal practice
Full article
Corporate culture enhances the professional success of the legal firm
Corporate culture, also known as corporate or organizational culture, refers to the set of values, beliefs, norms, attitudes, and behaviors shared within a legal firm. A strong corporate culture can have a significant impact on employee performance, productivity, engagement, and satisfaction.
The corporate culture can be defined as the identity of the company, shaping how employees interact with each other, make decisions, and work towards common goals.
Corporate culture is unique to each legal firm and can vary significantly between companies. Each legal firm can have a culture that develops from its history, core principles, and the way its members interact.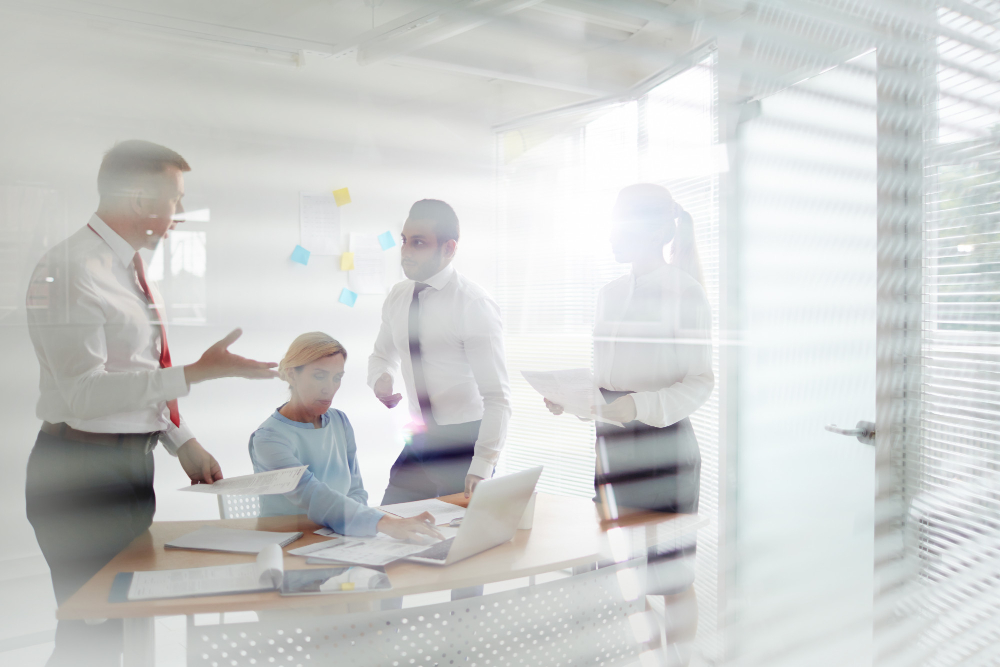 Key aspects of a good corporate culture
A positive corporate culture can attract talented and motivated professionals seeking a healthy and rewarding work environment. Moreover, satisfied employees are more likely to stay with the firm long-term, reducing staff turnover and the costs associated with constant hiring and training of new employees.
A positive and collaborative work environment can enhance employee productivity. When team members feel valued and supported, they are more likely to work efficiently together, share knowledge, and collaborate on projects.
A positive culture in a law firm can directly impact the quality of service provided to clients. Motivated and content employees tend to be more committed to the client, leading to more attentive service, effective communication, and appropriate legal solutions.
Additionally, a positive corporate culture can improve the brand image and reputation of the legal firm, both among employees and in the market. A strong reputation can attract new clients and generate word-of-mouth referrals, contributing to an expanded client base and business growth.
Furthermore, it nurtures creativity and innovation. Employees feel more comfortable sharing new ideas and approaches, leading to more innovative legal solutions and greater adaptability to changes in the legal landscape.
A positive corporate culture promotes open communication and constructive conflict resolution. This can prevent unnecessary tensions within the team and create a more harmonious work environment.
Finally, another significant benefit is the achievement of objectives, as this culture fosters a sense of commitment to the company's goals. Employees are more willing to work towards common objectives and align their individual efforts with the company's vision and mission.