Lawyers should embrace physical activities
Abstract
The demands of the legal sector can affect in a negative way its workers as the profession has a lack of healthy routines
Full article
Lawyers should embrace physical activities
The legal sector doesn't prioritize the lawyer's physical fitness and wellbeing as it considers that there are more relevant issues such as important cases or the draft of private documents. The legal practice is understood as an activity that is mostly an intellectual endeavor that will need the sitting of the professional for long amounts of time without having to do any physical activity. In addition, legal workers have the problem of thinking that everything regarding their health is ensure, but the effects of a sedentary desk job will cause, in a long-term, important issues such as cardiovascular disease, diabetes, cancer and early death.
Law firms need to start implementing courses and information about how to balance a healthy life within the profession and the private life. Lawyers should take into consideration any free time they have in order to work for their body and mind which will ensure in the future a healthy organism.
Moreover, legal professionals should abandon the common and shared mentality of if the person is going to exercise for less than an hour, it is better to not work out. Several studies have stated that any physical activity is better than no one which can be resume in its quality, not quantity.
Advice to start a routine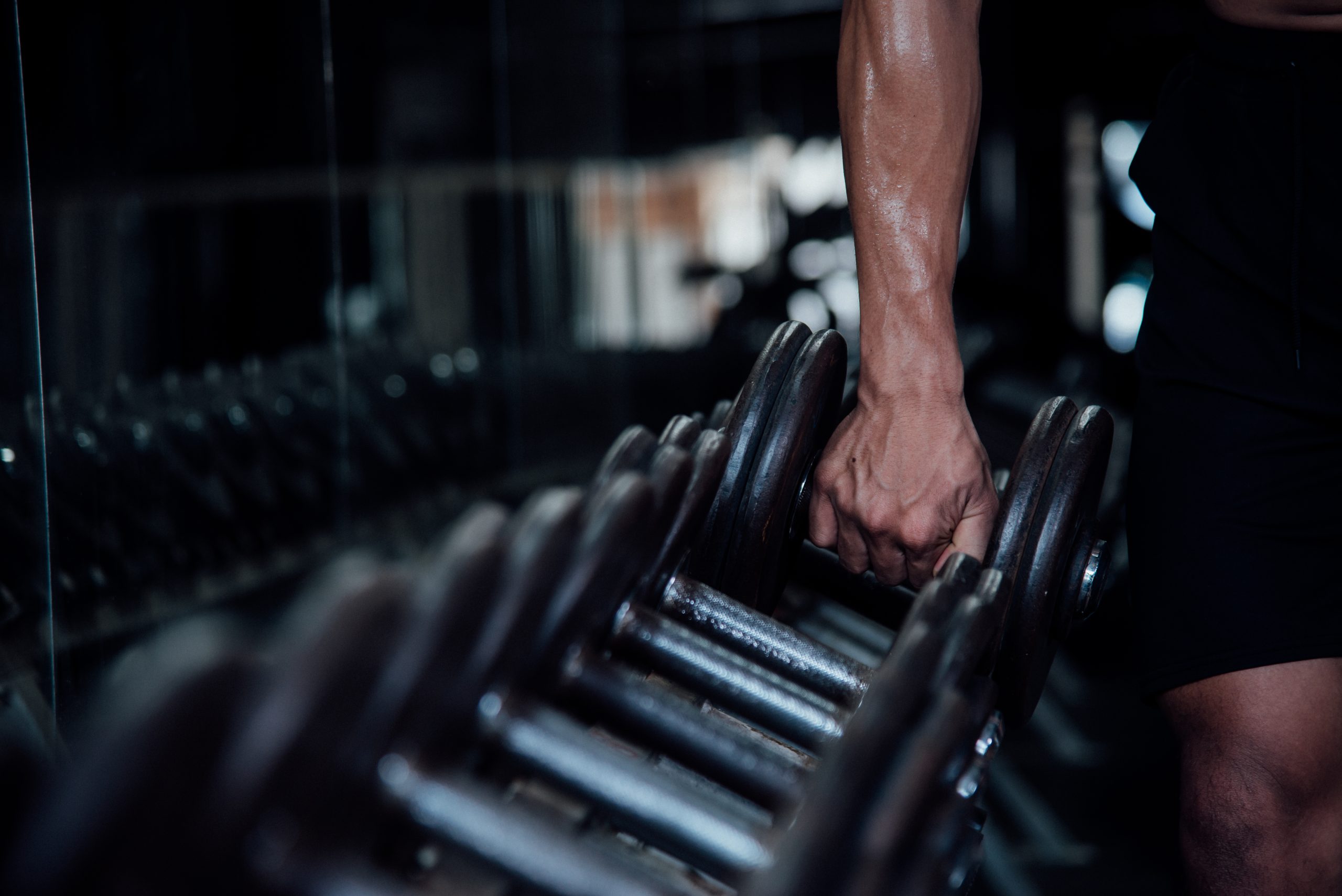 The first step to keep in mind is to start doing exercises in short periods of time in order to get used to it and begin with the creation of a new physical routine. Furthermore, this kind of work outs can be any physical movement that the attorney does. For instance, it counts walks to client meetings, walk the stairs or even take advantage of free time in the firm to stretch the muscles.
If the location of the law firm is near the lawyer's house, it is recommended the use of the bike in order to make cardiovascular exercise without even realizing it. It has also the advantage of being budget friendly as the legal worker will not have to waste money in the maintenance of their car or the monthly payment of the public transport.
Lawyers should take advantage of the new technologies and their virtual worlds as many users have created work out communities in order to share videos that explain simple exercises that can be made from home.
Following this advice, attorneys will ensure a healthy physical condition which will also result in a positive mood at the firm.