How to find the perfect location of the law firm
Abstract
Attorneys should take into consideration some aspects for their firm's success
Full article
How to find the perfect location of the law firm
The location of the law firm is crucial for its success. It is important to be strategically located in order to obtain more potential clients, attract new employees and build a brand as people are going to remember the place where they saw the office. Many legal professionals who are starting their own business tend to disesteem the placement aspect as it seems a not so quite important thing to keep in mind, but this is a mistake. The location of the firm will be the beginning or the end of the company.
There are several recommendations to keep in mind in order to find the perfect spot for the lawyer's law firm. Factors such as size, design and amenities need to be considered before renting a building.
Aspects to consider
Legal workers should be conscious about the location they are going to be in order to start having presence in the legal business.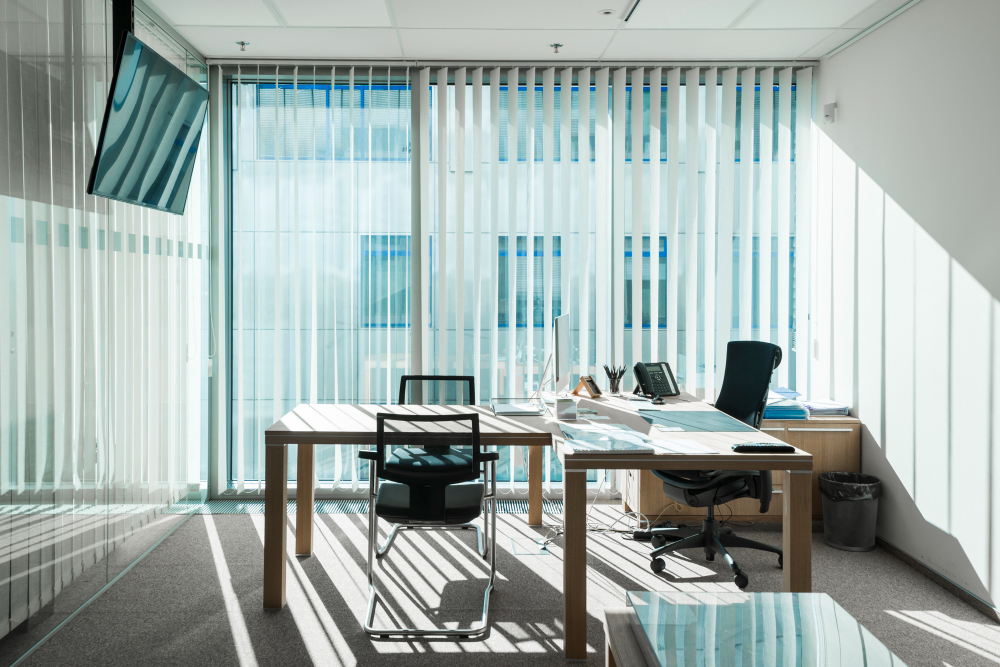 It is important to keep in mind the space that the attorneys are going to need. It is vital to have enough space for everyone without having the feeling of being cramped. In addition, check that the room or building have windows which provide natural light or have enough plugs in order to keep workers happy.
Before looking for the correct location, it is important to know in a clear way what type of image the lawyer with its law firm want to transmit. Is it formal or more relaxed? The concept of the design will be crucial as it has to combine with the firm's brand in order to portray a professional and correct image to the public.
The amenities should also be considered as it will help to maintain the legal team's productivity. It is extremely important to offer a comfortable environment that can supply any basic need that any attorney can have during its workday.
One of the most relevant aspects that will influence the election process is going to be the different costs of the options. Lawyers should be realistic and rent a building or room that has everything they need but without taking any risk that they may not be able to afford in the future.
With all these aspects, lawyers are ready to go out to find the perfect location for their law firm and start working with their client's cases.