Tips for law firms to engage customer loyalty
Abstract
The legal sector has to follow some advice in order to maintain their clients in the competitive legal market
Full article
Tips for law firms to engage customer loyalty
One of the most competitive professional sectors in the world is the legal one as it has to go in for the best cases in order to gain notoriety in the legal profession. In order to achieve success, they have to gain and maintain customer loyalty, this is defined by the client's likeliness to repeat in the process of acquiring legal services within the same law firm. In addition, it is also defined by the customer satisfaction, the positive experiences that people have with the legal workers and firm, and the overall quality of the services they have bought.
It is important to keep in mind that individuals are not influenced by the price of the services as they are going to prefer to pay more if the service or legal product has great quality or they have gain familiarity with the legal brand. Moreover, if the firm has customer loyalty, it has also the advantage of gaining potential clients as the previous ones can recommend the services.
Build client's loyalty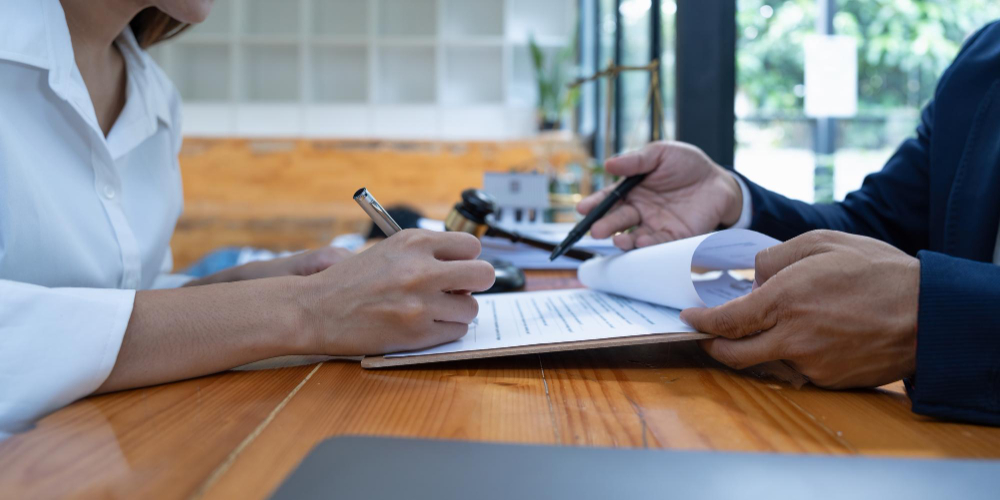 The first step is to encourage clients to give feedback on their experience with firm in order to try to solve the problems that have happened during the process that the customer acquire the legal services. Moreover, it is important to establish a contact for those who are not satisfied in order to try to solve the issue and make them feel heard and understood which will result in a positive outcome.
There's have to be a personalized approach for each customer so it is important to create a segmentation of the current and future clients. This will display a sense of care for them and, also, that they are special and are receiving a more important attention to their problems or needs.
With these advice, law firms will have the opportunity to engage client's loyalty in order to compete with other legal professionals from the sector in order to be the most successful one.