A court has used the ChatGPT to issue a sentence
Abstract
The Argentinian town of Berón de Astrada has implemented this Artificial Intelligence in order to facilitate the lecture of the less educated ones
Full article
A court has used the ChatGPT to issue a sentence
The standardized use of the new technologies in every professional sector has provoked a change in the legal work as lawyers have to deal with new challenges related to the virtual world. The Artificial Intelligence (AI) has caused the appearance of new tech tools such as ChatGPT which is capable of writing documents and reports in a correct way within a few seconds.
Legal workers are now using it in order to hasten some tasks which cause a big waste of time. This is the case of one of the first courts to use ChatGPT to issue a sentence.
An important achievement
Berón de Astrada is a small town in Argentina which is characterized by the humble and simpleness of its population and way of living. This has caused that many of its citizens don't have the necessary level of knowledge in order to truly comprehend the resolution of their cases of the legal sector. In addition, many people from other smaller villages come to the judges of Berón de Astrada to solve their legal problems. This people are usually from less advanced areas and need the help of attorney to understand the ruling of their sentence.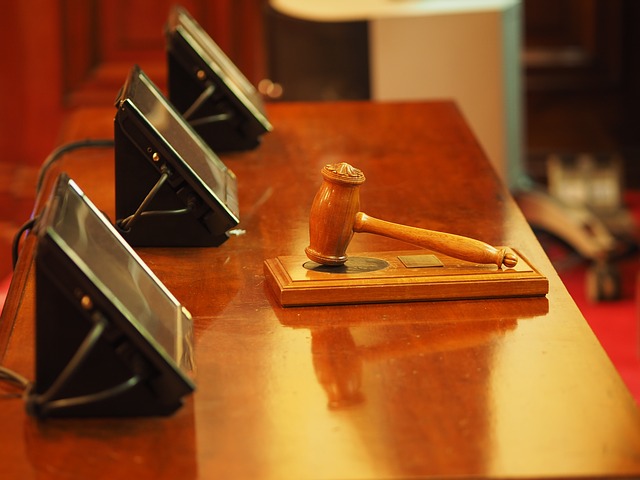 The judge José Osvaldo Ledesma has been aware of this problematic situation over the last decades so, he decided to implement and use ChatGPT in his work in order to add a easy to understand paragraph for those who didn't have the access to a correct education to comprehend every single aspect of the sentence.
Ledesma wrote on the intelligent app the following statement in order to have, in a matter of seconds, a paragraph that could be understood by the part that didn't have the advance level of education to comprehend every legal term. He stated: "resume with an easy and simple language, in a paragraph, the following text". He copied and pasted all the documents, evidence and ruling of the sentence which resulted in the desirable paragraph.
This is an important achievement in the legal sector as it is demonstrating lawyers and the world that the AI is not a substitution of the legal workers as it is upgrading the capacities of the attorneys in tasks that are a waste of time during their workhours.