How to encourage creativity in the law firm
Abstract
The competition that characterizes the legal sector needs professionals that are able to provide different solutions
Full article
How to encourage creativity in the law firm
Law is one of the most traditional professions of the world as it is ingrained in the conservative methods of how the justice is understood. Change is not so well perceived in the legal sector as many of the main influences are very old and are unable to comprehend that there could be some younger legal workers that could make an important contribution to the judicial system as the experience is a key factor. But, in the current socioeconomic situation, it is important to provide creative and different solutions in order to stand out from competitors.
In addition, the irruption of the standardized use of the new technologies has double the presence of the law firm profiles in the virtual world which has make it more difficult to approach potential customers. Firms are also hiring marketing professionals to show off their client's services to users in social media which causes a need of being even more creative.
The concept of creativity in the business world is understood as the capacity of providing different and correct solutions to a potential problem. Many professionals who want to follow this principle tend to follow the premise of thinking out of the box which encourage them to step out of the comfort zone.
Tips to encourage creativity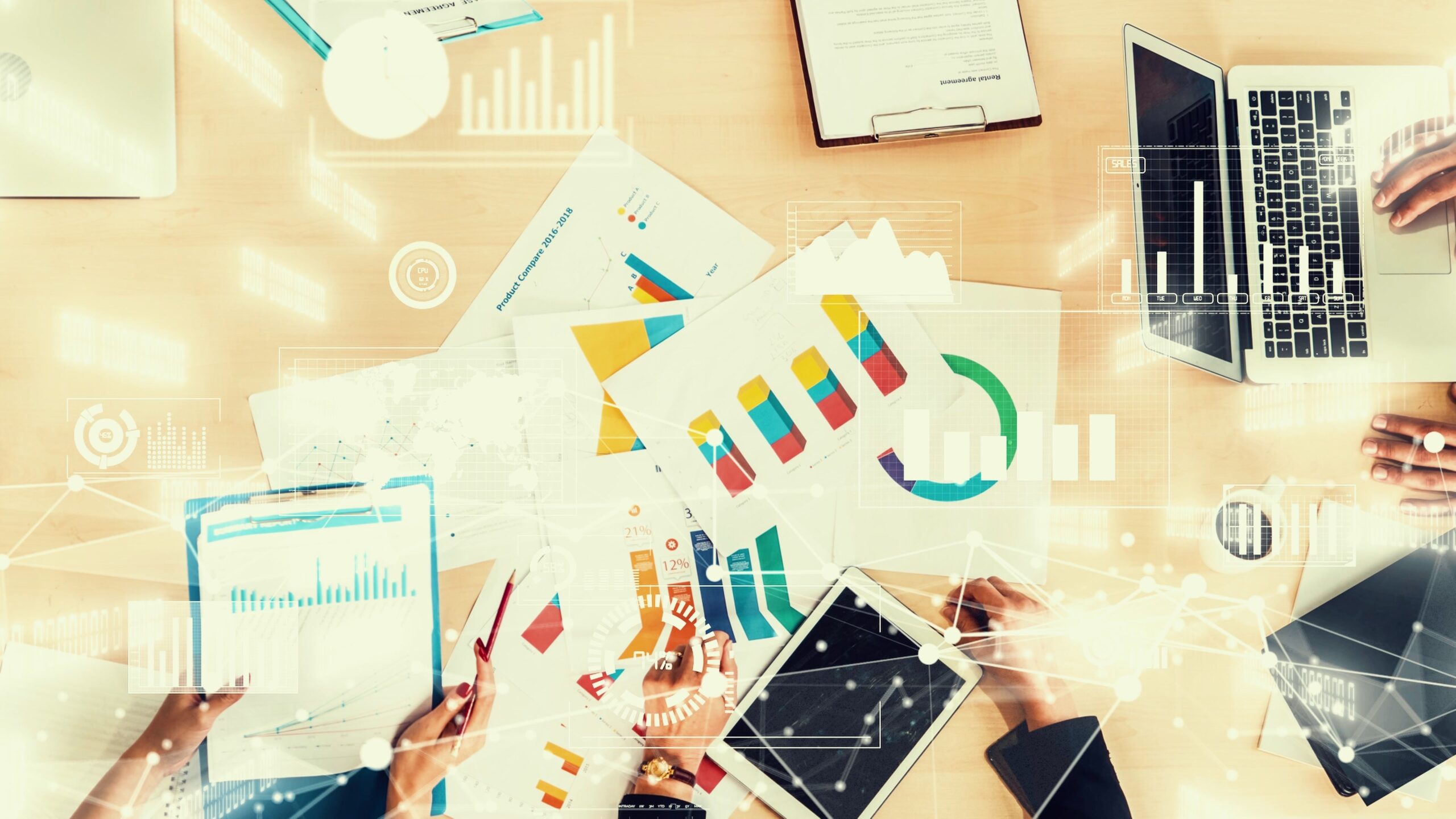 Developing a creative mind as a legal professional is very useful as it will help to boost the confidence, to improve the existing practice and work methods, to develop new products or services within the client's demands and, also, to think new ideas regarding the business operations.
The brainstorming is a very effective technique to implement within the legal team as they will learn how to work and think together. Moreover, it will facilitate the approach of creative solutions or ideas as, with the help of each other, many opinions are going to be told that will result in an effective outcome.
Moreover, teambuilding is an important thing to keep in mind if the law firm want to work on the creativity of its professionals. It will improve the relationships between the legal colleagues making them less competitive which is going to result in a bond that is based in achieving the same goals of the firm that can only be achieved by working hand to hand.