How to grow a small legal firm
Abstract
There are some easy steps to follow in order to gain more capital and notoriety in the legal sector
Full article
How to grow a small legal firm
Starting a business in the legal sector is though as it is really complex due to all the competitiveness among the professionals. Moreover, clients are reluctant to acquire services or products from not so known law firms as they bigger ones have the confidence of being well at their job. There is some advice to follow in order to grow a small firm that wants to gain its space in the legal market.
The key steps that every single lawyer that wants to start a firm include knowing what are the realistic goals that they want to achieve and don't be afraid to make mistakes as the most successful professionals has dealt with difficulties.
Advice to grow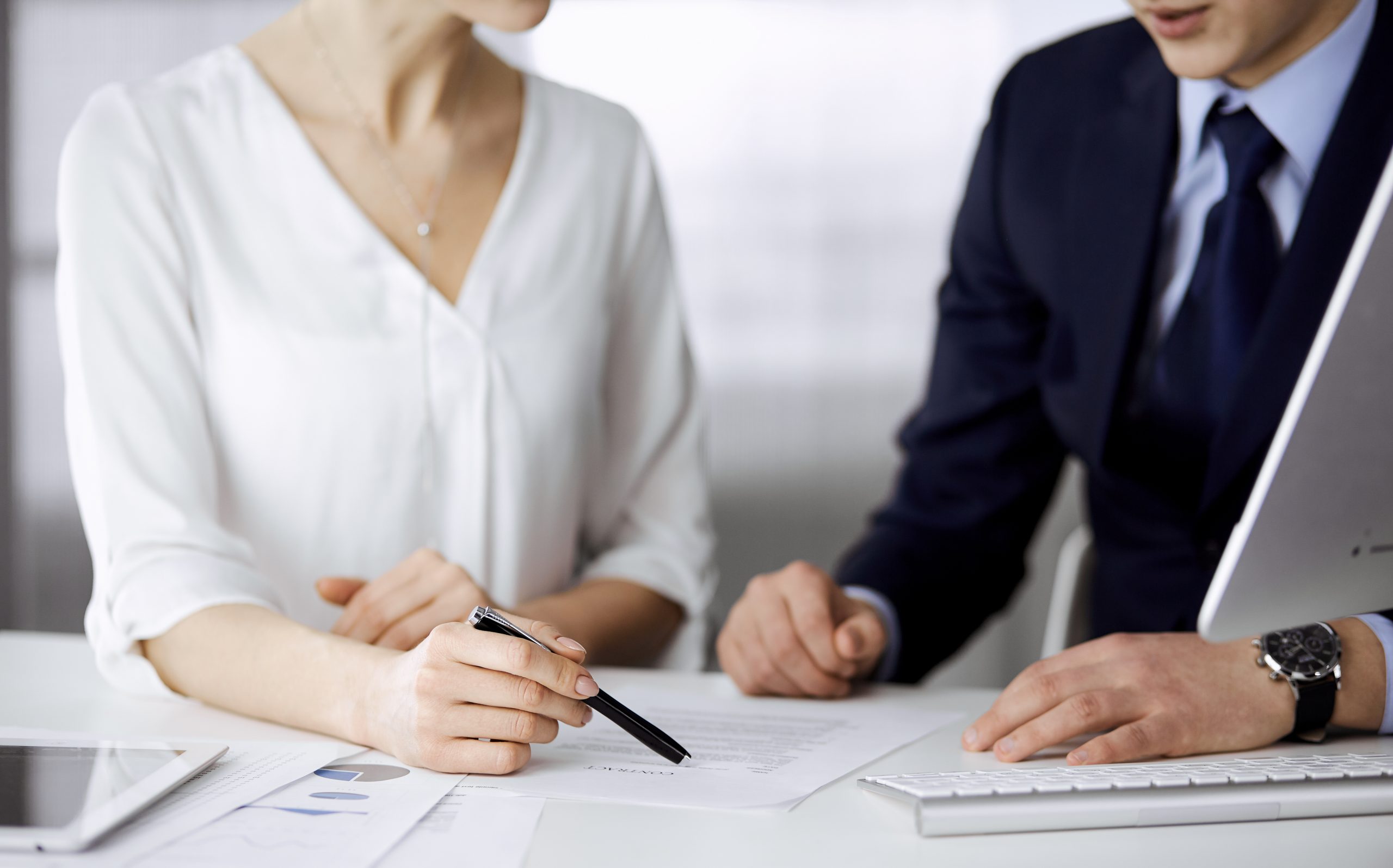 One of the first steps is to research all the legal market information necessary to start with good advice in the legal sector. This will make the attorney understand better how to reach customers, how to sell in a correct way the firm's services and the set of realistic goals.
Build a sales funnel in order to try to make a sale or have the firm's services acquired. This may include some offers such as discounts, a personalized attention, or even give customers information such as contact details or business updates.
It is also important to increase the levels of customer retention in order to gain loyalty within the past clients and, also, start building a brand as people are going to talk and recommend about the firms. It is more difficult and expensive to gain a new customer, so it is preferable to retain previous ones as it has more advantages. In order to ensure that it is necessary to prioritize the customer service, launch email campaign or engaging with clients on social media in order to have a sense of proximity with them.
In order to gain notoriety, it is necessary to have agreements with partners to have business strategies to grow in the legal market. In addition, the firms can both help themselves in offering services or assistance with their goals and giving tips to reach potential clients.
It is also necessary to analyze what measures are working and which not in order to correct them and continue with the legal firm's growth. This means that, sometimes, it is necessary to take risks and it is not a negative aspect as if there is a mistake, legal professionals should reflect on them and continue to ensure their success.