Memorizing techniques for lawyers
Abstract
As the legal profession has a lot of normative and data is important to know how to keep in mind all the important aspects without forgetting anything
Full article
Memorizing techniques for lawyers
Memorizing is a process of learning by heart all the important knowledge about something in order to not look for it when the person needs to provide such information. It is a quality that every single legal student needs to develop as their career will be based in the retention of relevant data in order to provide the best solutions to client's cases.
But there is also an aspect regarding the memorization of things which is extremely important to accomplish because if it is not made, all the process of learning things by heart is going to result in a failure. The understanding of every norm, law or data of the legal profession is vital as if it is not comprehended, the legal worker is going to forget the information within days.
In order to ensure the understanding and memorization of all the important legal aspects regarding law, there are some techniques that students and attorneys need to keep in mind.
Techniques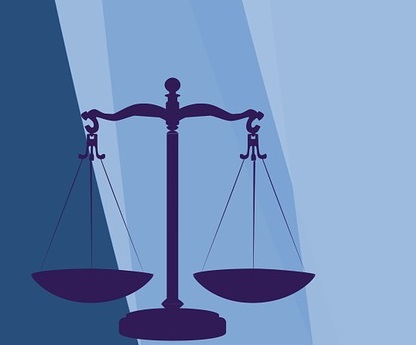 The first one is not a technique, but it is an important advice. Even if the lawyer has a lot of experience, it is important to learn when to ask for help or explanations of concepts to people who can provide it, as they are going to make it easier to comprehend and even share with the legal worker tips to implement in their career.
Making summaries is a great idea to start retaining all the information as it needs the understanding of the data in order to be summarized in a document. In addition, writing down concepts help the brain memorize the information and facilitate the process of remembering it.
Before studying or learning legal data, it is a great strategy to try to connect ideas with other norms or laws in order to comprehend it better and establish a relationship between concepts so that it is easier to remember for the brain as it will create a logic between them.
The strategy of repetition in order to memorize ideas is fundamental in the process of learning and understanding data. The more a legal aspect is read, the more chances of being remember has. It is important to repeat the process in different ways so that the brain thinks that it is a challenge and feels motivated to learn and retain everything.