Alternative careers for lawyers
Abstract
Law is a profession that generates a lot of stress and some professionals want a break from it
Full article
Alternative careers for lawyers
Many professionals tend to suffer from the burnout syndrome which causes a worker to be fed up of their responsibilities and look for other goals in other sectors or try to make new achievements in other practice of their career. Many lawyers switch from professional path as they have to deal with a lot of stress and anxiety in what is understood as the traditional legal work.
In order to don't abandon the legal career that has been really difficult to achieve, attorneys can dedicate some years to another profession or career path in order to avoid hating or being fed up with law.
Other professions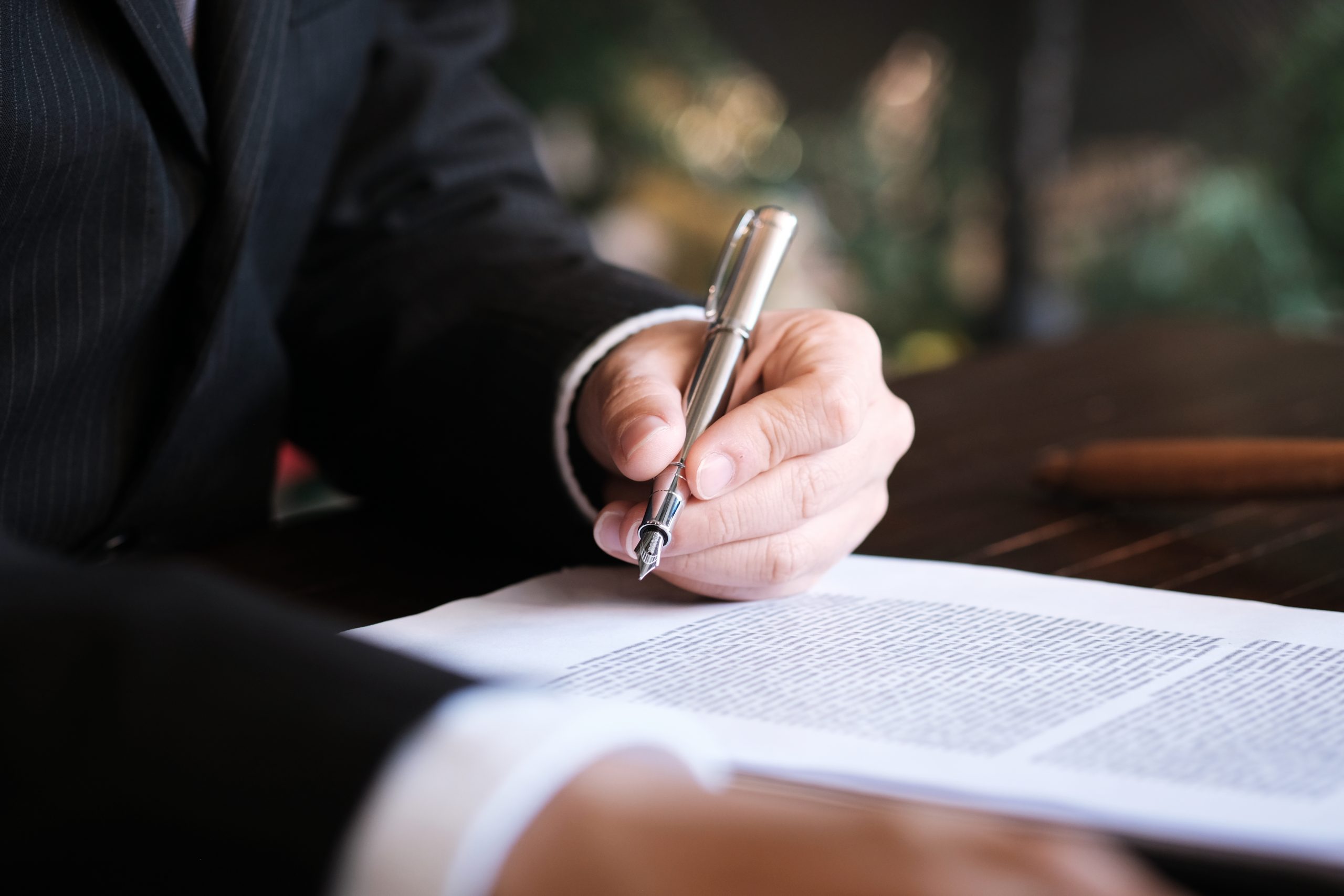 As attorneys have to draft and write a lot of documents in their daily basis, they can pursue journalism. Many newspapers, radio stations and tv channels want legal workers to write content for them as they have mastered legal aspects during their career and know how to give the right perspective to legal news that maybe, a common journalist, doesn't know how to make the best out of it.
Teaching is one of the best options as it also gives a lot of prestige in the legal profession. Lawyers can teach in universities about any practice of the law and, also, add an extra in the education as they have experience how the legal sector works. In addition, it has a high level of satisfaction as the individual is helping future attorneys in their career path to achieve huge goals as legal workers in the future.
It may cause surprise to some part of the population, but it is well-known that many politicians have law degrees. As politics is a career that has to deal with a lot of norms, legal proposals and other aspects that are related to the attorney's job, it is a great option for lawyers that want to show off their skills and knowledge to the rest of citizens.
The medical sector is also one that is requiring workers that comes from the legal one as the pandemic caused in 2019 by the coronavirus has changed many aspects regarding the wellbeing of doctors, nurses and patients. An attorney has become a vital member of the medical team in order to help with the profession's ethic.
The new virtual money known as the cryptocurrency has created a new market in the world. As there is not a clear legislation, many users are taking advantage of this situation and lawyers have the opportunity to develop their career in this aspect and become an important figure in the business market.