Five tips for managing a reputation crisis in a law fir
Abstract
Honesty is one of the fundamental pillars that a law firm must have in order to face a situation in which its image has been damaged
Full article
Five tips for managing a reputation crisis in a law fir
Reputation is the opinion that a company conveys about its products. In the case of law firms, when we talk about reputation we are talking about the image that the law firm conveys to its clients about the services provided by the firm's lawyers.
The reasons that can lead a law firm to be negatively rated by other people's opinion of its professionalism can be various, such as criticism from clients, conduct of employees or rumors from third parties.
If the damage has already been done, the only option left to the firm is to manage the crisis in a professional manner, repair the damage and try to restore its image. Some of the tips that legal services firms should follow to manage this situation are as follows.
Have a contingency plan
It is essential for firms to have a contingency plan that foresees the possibility of an image crisis. This protocol must include how to act, what are the weaknesses that the company has and that could have triggered this situation. The objective is to avoid wasting reaction time and to act quickly.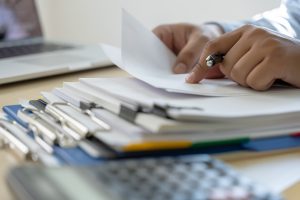 Detect the cause of the crisis
Analyze what has caused your firm to have a reputation crisis. If it was caused by the attitude of one of the lawyers of the law firm, take the necessary measures and rethink whether this type of professionalism is what you want to characterize your firm. If the damage was caused by a client's dissatisfaction with the legal services he or she received, design strategies to prevent such a situation from happening again.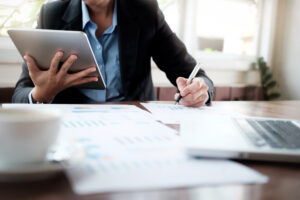 Evaluate the negative impact
It is necessary to determine the negative impact that a reputation crisis may have, in order to better prepare strategies to deal with it and determine which is the most appropriate to execute. However, for this to work, the company must have a committee made up of members from different areas of the firm who are responsible for adequately studying the situation.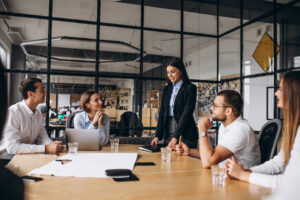 Acknowledge the mistake
In the event of a reputational crisis, the company should always advocate acknowledging the mistake and being transparent, trying not to hide the failure. Similarly, it is important to talk to employees and customers to explain what happened, how it was solved and what measures will be taken to avoid a recurrence.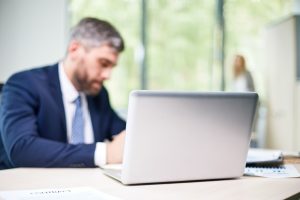 A learning opportunity
It is obvious that no firm wants to suffer a reputational crisis, but the positive side of mistakes is that you can learn from them to avoid making them again in the future. This experience will help you to rethink your services, improve your production processes, promote communication and come out of the situation stronger.