The importance of the intellectual property in the legal sector
Abstract
Lawyers are vital in every business that wants to guarantee their uniqueness, brand and wants to fight against plagiarism
Full article
The importance of the intellectual property in the legal sector
In the ever-evolving landscape of the legal sector, intellectual property (IP) stands as a critical pillar of protection, ensuring that innovation and creativity are nurtured and rewarded. IP encompasses a wide range of assets, including patents, trademarks, copyrights, and trade secrets, all of which play an integral role in promoting progress and fostering economic growth.
The legal sector itself heavily relies on intellectual property to provide a stable framework for resolving disputes, drafting contracts, and advising clients. It is important to keep in mind the profound importance of intellectual property within the legal domain as the world continues to evolve, the legal sector will remain intertwined with intellectual property, ensuring that ideas, innovations, and creative works are not only protected but also serve as catalysts for progress and prosperity.
Its importance
In a world driven by technological advancements and constant innovation, protecting intellectual property rights has never been more crucial. Patents, for example, provide inventors with exclusive rights to their innovations, fostering an environment where inventors can invest time and resources into research and development, knowing that their efforts will be rewarded and protected under the law.
IP contributes significantly to economic growth. It stimulates investment in research and development, which, in turn, leads to the creation of new products and services. When intellectual property rights are safeguarded, it incentivizes businesses to invest in innovative solutions, thereby fueling economic expansion and creating job opportunities.
Copyrights are the backbone of the creative industries, protecting the works of artists, writers, musicians, and filmmakers. This protection enables creators to express their ideas without the fear of unauthorized reproduction or distribution. In the legal sector, this means advising clients on how to best protect their creative works and navigate the intricacies of licensing and distribution.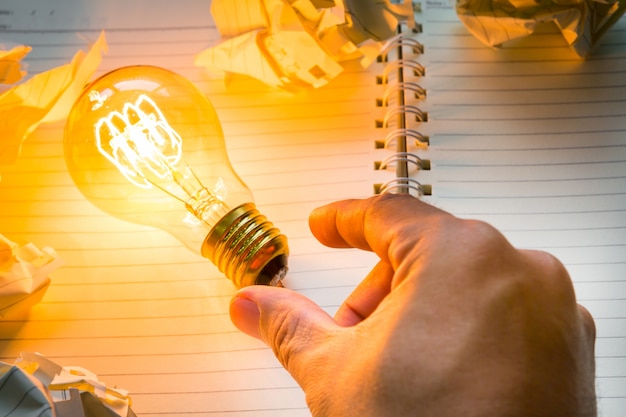 Intellectual property law has grown into a specialized field within the legal sector. Attorneys and legal professionals play a pivotal role in helping individuals and businesses protect their IP rights, from conducting patent searches to trademark registrations. This specialization creates a robust ecosystem of legal services, serving the interests of innovators and creators.
Conflicts often arise over the ownership and use of intellectual property. In such cases, the legal sector steps in to resolve disputes through litigation or alternative dispute resolution methods. Intellectual property attorneys work to ensure that IP rights are upheld and that infringements are addressed appropriately, thus maintaining the integrity of the IP system.