Combating corruption in the legal sector
Abstract
Lawyers have the ability to guarantee justice in a society
Full article
Combating corruption in the legal sector
Corruption in the legal sector is a grave issue that erodes the very foundation of justice and undermines the rule of law. To maintain a just and fair legal system, it is imperative to address and combat corruption within it. There are some key strategies to deal with corruption in the legal sector.
Dealing with corruption in the legal sector is an ongoing challenge, but it is one that must be tackled to preserve the integrity of the justice system. By promoting transparency, ethics, and accountability, and by engaging various stakeholders, we can work collectively to eradicate corruption from the legal sector and uphold the principles of justice and fairness. The future of a just legal system depends on our commitment to these fundamental values.
Advice to provide justice
Promote Transparency: Transparency is the cornerstone of any anti-corruption effort. Legal institutions should prioritize transparency in their operations, including public access to legal proceedings, decision-making processes, and financial transactions. This transparency ensures accountability and discourages corrupt practices.
Strong Codes of Ethics: Developing and enforcing comprehensive codes of ethics for legal professionals is vital. These codes should clearly outline expected behavior, conflicts of interest, and consequences for violating ethical standards. Legal practitioners must be held to the highest ethical standards.
Whistleblower Protection: Encourage the reporting of corruption through robust whistleblower protection mechanisms. Those who expose corruption within the legal sector must be shielded from retaliation and afforded legal protections. This will create a safe environment for individuals to come forward with evidence of wrongdoing.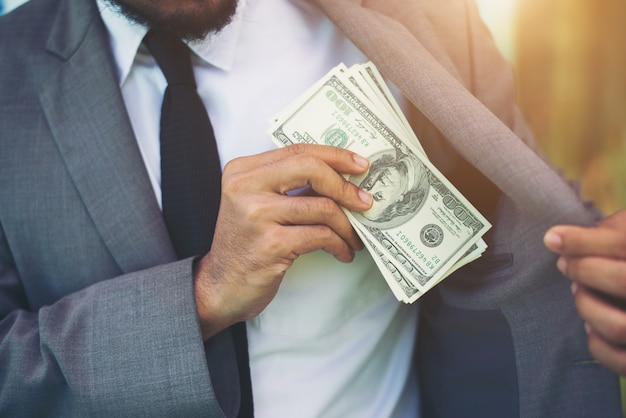 Independent Oversight Bodies: Establish independent oversight bodies responsible for investigating and prosecuting corruption cases within the legal sector. These entities should have the authority to hold legal professionals accountable for their actions, irrespective of their status or influence.
Education and Training: Enhance ethics education and training for lawyers, judges, and legal staff. This education should include anti-corruption modules, emphasizing the importance of ethical conduct, and the consequences of corrupt behavior.
Technological Solutions: Implement digital solutions to reduce opportunities for corruption. Automation of legal processes, electronic record-keeping, and online case management systems can reduce the potential for bribery and favoritism.
Public Awareness Campaigns: Raise public awareness about the negative impacts of corruption in the legal sector. Educating the public about the consequences of corruption can help create a demand for a clean legal system.
Collaboration with Civil Society: Partner with civil society organizations and non-governmental organizations (NGOs) that specialize in anti-corruption efforts. These groups can provide expertise, advocacy, and watchdog functions to keep the legal sector in check.