The characteristics that successful law firms share
Abstract
There seem to be some common aspects which lead to triumph in the legal sector
Full article
The characteristics that successful law firms share
The legal sector is one of the most competitive one in the professional world. Many firms don't know what advice to follow as it is very complex to succeed in the market. Lawyers tend to ask for help to the wrong assistants which leads to undesirable outcomes. Before looking for advice it is important to search for the common aspects that every law firm that has triumph share.
There is not a magic secret that will save the firm regarding the economic situation and, also, achieve success. Many legal workers tend to think that there is nothing they can do in order to bring a more positive outcome to the office, and this should be change. Even if there is no kind of secret formula, there are some principles and characteristics that legal firms that have favorable outcomes have in common.
The common characteristics
Every single law firms that are triumphal on their practice have a business strategy which is relevant due to its clearness and conciseness. Superiors need to ensure that every part of the team understands the plan in a correct way in order to know to what kind of market the office is trying to serve.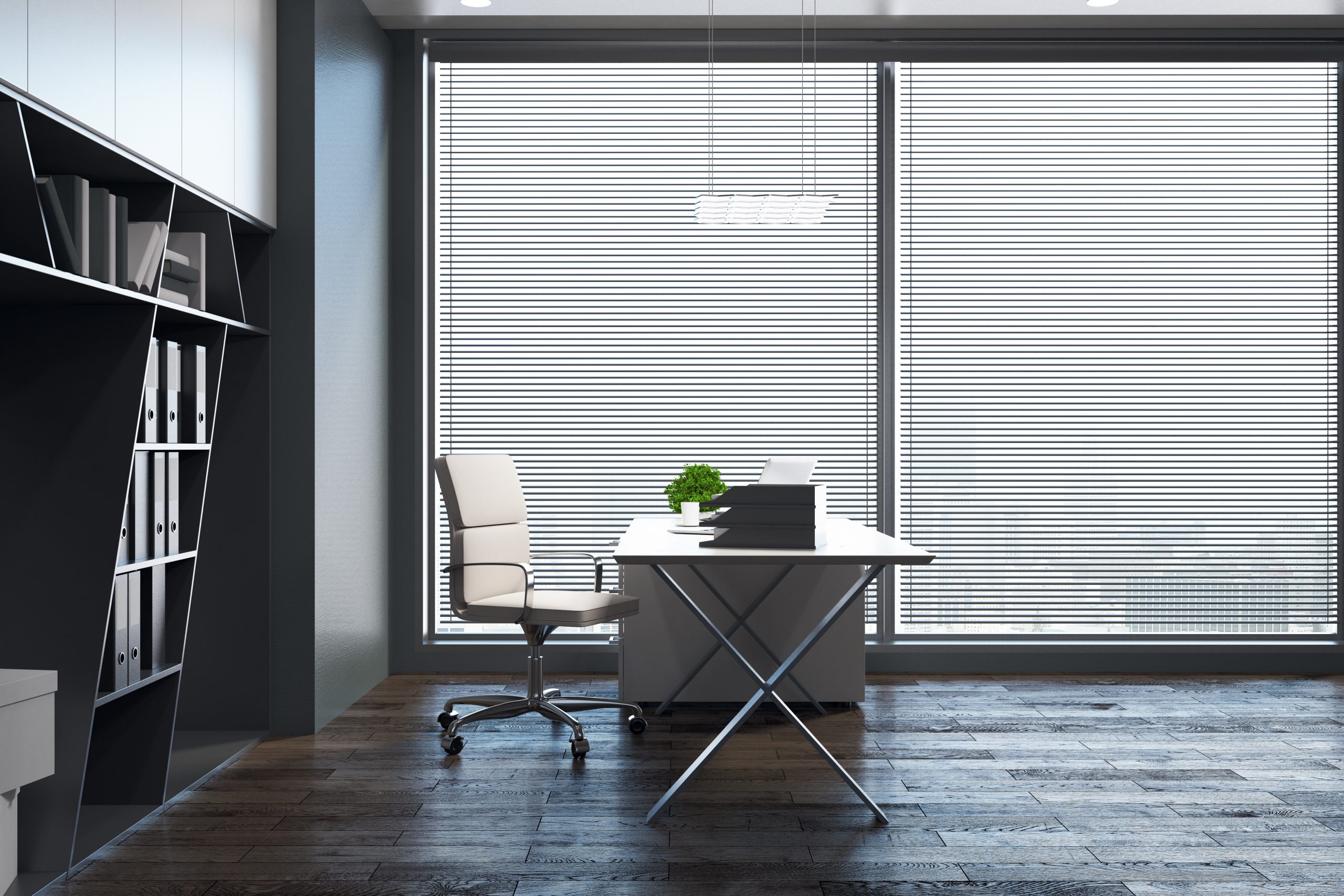 Build a unique brand towards the firm in order to differentiate from the rest of the competitors and, also, be recognizable by potential customers. In addition, it is important to differentiate the practice from other firms as this will develop a style that can be really appealing to clients.
The irruption of the standardized use of the new technology devices have facilitated a lot all the law exercise but it has also brought some negative aspects, such us the difficulties that older generations have in order to stay up to date. Even if it seems complex for some people, with practice the use of technology will become easier with time and, also, the individuals will see all the advantages that it can offer to the legal sector such as compliance, efficiency and customers relationship management.
Another aspect that is shared between successful firms is trying to be the best office to work in. This is going to demand some initial investment in the creation of great workplaces in which lawyers can relax, develop themselves in other activities and, also, to form a work culture that is healthy and positive for everyone.