How to make a change in the world as a lawyer
Abstract
Legal professionals have the goal of resolving the problems of the society
Full article
How to make a change in the world as a lawyer
The current world is suffering a lot of difficulties as the socioeconomic situation is becoming harder to overcome. The polarity in the political circumstances, all the negative aspects of the pandemic caused by the Covid-19 and the bad economic condition due to the Ukrainian war, have increase the tensions between the citizens. Lawyers have new challenges in order to try to solve the differences of the population.
Legal professionals have the responsibility of ensuring the main principles of the law system to try to make a positive difference in the world. Most of the times, citizens don't know or take into account all the work that lawyers do and all the rights they defend in every sector such as labor, social, civil, political, etc.
People can also tear down all the work of the lawyer making unrespectable comments about their profession, and they have to be prepared for that as it may cause some trauma in the attorneys that are not prepared. It is important to keep in mind that lawyers follow their goal of making justice and the world a better place so, it is relevant to not pay attention to the negative words people who have no idea make.
In order to achieve justice and make the world a better place it is important to follow some advice.
A better world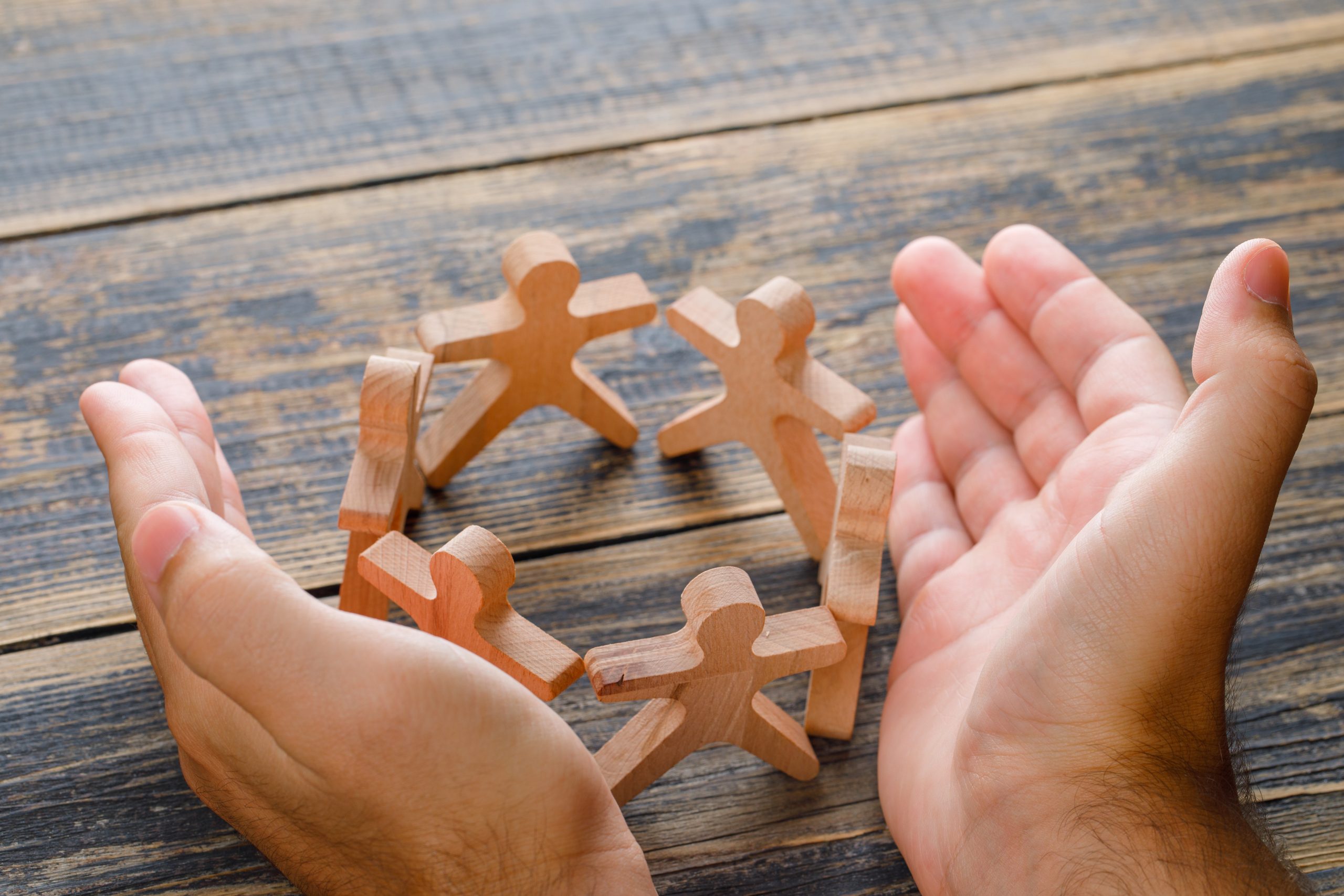 Lawyers have the opportunity of helping the society with all of their problems as they provide their services in a great variety of themes. In addition, they can lead the population towards the change that it is needed in order to become a better version of the current situation.
Providing the sense of security is a great advice to apply to someone's law career as it will transmit calm towards the citizens as they are going to perceive from its country that justice is being taken into consideration and every crime that it is made, it is being punished by the legal system.
Due to the current economic recession, it is relevant to try to help people who cannot afford the expensive legal fees. By giving the chance to this part of the population, many persons are going to have the opportunity to resolve legal matters which will result in a higher rate of justice and, also, less conflicts.
Make the government and the companies responsible of their actions. Lawyers should follow this advice in order to ensure justice and a path to become a better world as, many times, this type of powerful corporations take advantage of their workers, and this should not be permitted.