How to have a correct work-life balance as a lawyer
Abstract
There is some advice every legal professional should follow to ensure their wellbeing in their career
Full article
How to have a correct work-life balance as a lawyer
Having a correct balance between work and the personal life for many workers that need to complete important tasks is becoming more difficult as the social media and the standardized use of the new technologies have facilitated the communication between the professionals and their superiors or customers.
The percentage of workers that are suffering negative consequences on their mental health are increasing each year and companies are starting to establish means in order to prevent this type of burnout. The legal sector is one of the most stressful one as it has to deal with strict schedule, difficult cases and the accomplishment of the firm's goals. For these reasons, lawyers tend to be really anxious and bring their work to their house which ends with the mixing of their private life and their job.
In order to try and prevent that negative aspects to happen in a legal worker's career there are some advice that are necessary to keep in mind in order to separate someone's personal life with their labor activity.
Tips to balance work and life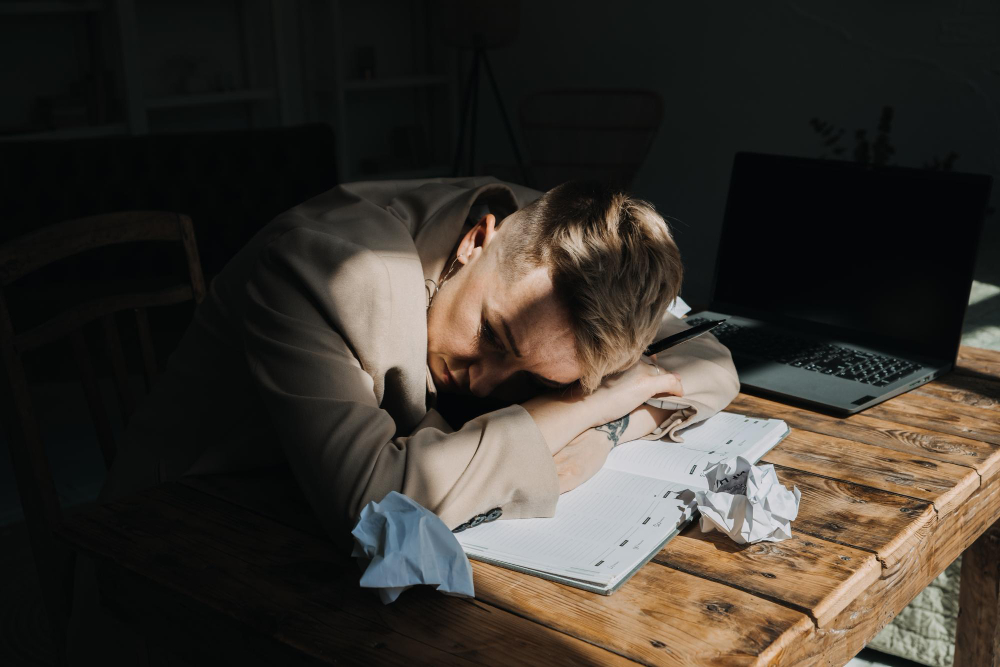 Nowadays, the current world is really dependent of the new technology and devices that causes the lawyer to be always connected and informed of what's happening regarding their tasks. It is important to purposely made digital-free moments every single day to disconnect from the virtual world and the job and relax a little bit doing something that makes the legal professional happy, such as hobbies or even a nap.
It is important to remind that the firm is made up of many colleagues that form a team. So, with these being said, it is relevant to learn how to delegate some tasks that will overcome the lawyer's well-being to companions that are free and are willing to help. It is impossible to complete huge amounts of daily work and not robots, so they need to accept that they cannot reach every single goal within their own.
The prioritization of the work that someone in the legal sector has to made is also a great advice in order to determine which are the most relevant issues to cover and the least ones to try to make them at the end of the working hours, and if it is not possible, to leave it for the next day or delegate in a colleague.
As every single type of job, law gives their employees some holidays in order for them to relax and come to the firm with more energy. Lawyers should take advantage as these kind of days correspond to them legally and enjoy their break to recharge the batteries for the next time they come to the office.