How to be prepared in the legal career in 2023
Abstract
Lawyers should follow some steps to succeed in the profession
Full article
How to be prepared in the legal career in 2023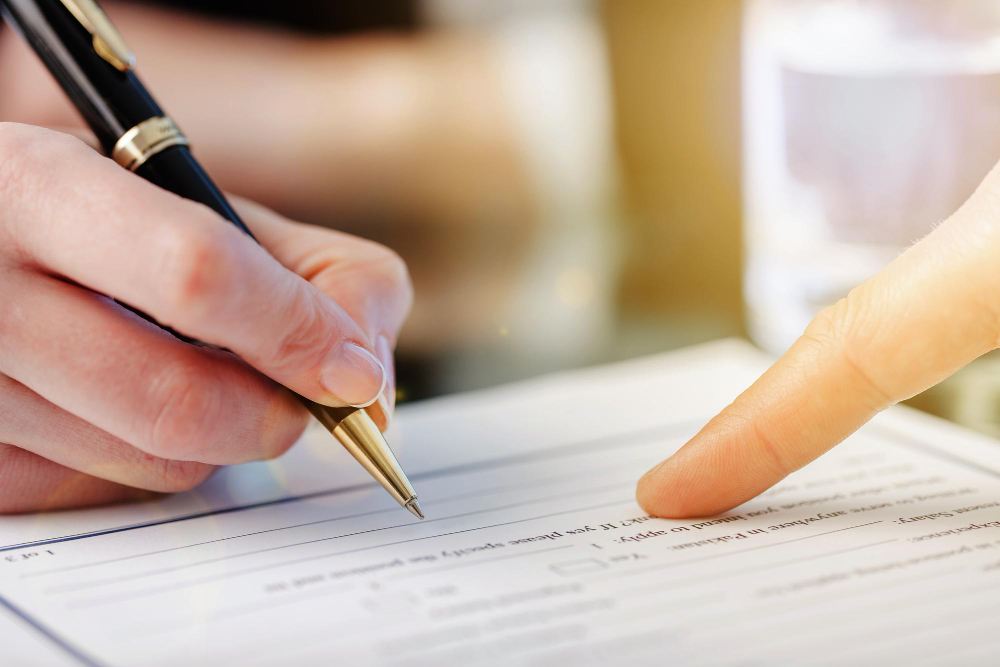 If a lawyer is planning to search for a job or even try to upgrade their situation, it is important to follow some important advice.
First of all, it is crucial to set the main goals someone wants to achieve in a realistic way. It is relevant to think about what are the things that provokes motivation in a legal professional which will result in the steps to follow in order to get to someone's dream work.
Lawyers should save time to search what the job market is demanding to their professionals. It is important to gather information and data from specialized websites and reports in order to know how to direct the legal career.
The creation of a brag file will help a legal worker to have its own resume and metrics of the present or past job experiences. This is also an advantage at providing employers all the information they need about someone's career and when negotiating a salary or a rise.