Best films to watch in order to learn law
Abstract
Movies are a great option for attorneys to understand some practices of their profession
Full article
Best films to watch in order to learn law
Law has a lot of different practices regarding all the aspects that affect society and it is impossible to learn them all in a single life. But lawyers are very curious, and they try to learn as much as they can. For that reason, movies related to the legal profession are a great opportunity to know more aspects of the legal system without having to study for a long time.
It is true that some films may be unrealistic, but the following ones are based in the judicial system and, in some cases, in real events that showed the world how law worked.
Best films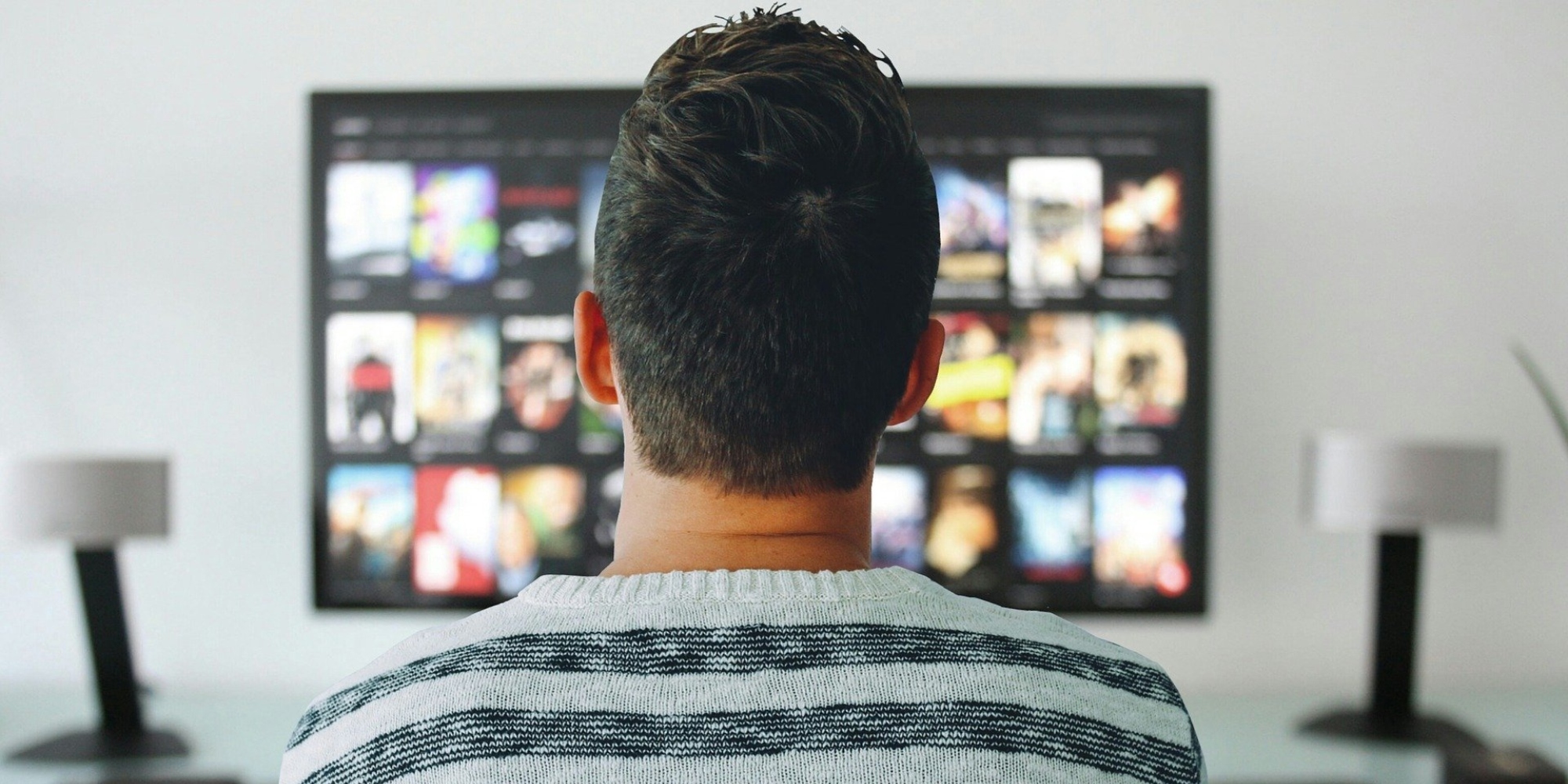 The Paper Chase is a movie directed by James Bridges in 1973 which follows the premise of a student who enters in a law school and how he creates a unique relationship with his teacher and the teacher's daughter. It is really interesting for lawyers as it shows how the Socratic method works in the legal sector which is based in a form of cooperative argumentative dialogue between the parts involved in a case.
The client is a film by Joel Schumacher in 1994. It is worthy to watch as many lawyers doesn't learn about one of the less talked about area of law which is the dependency law. This normative follows the principle of all the services or benefits that are provided by the State for people who are in a vulnerable situation.
Into the abyss, is not a movie, but it is a very interesting documentary made by Werner Herzog which explores the arduous life of the criminals that are waiting in prison for their death penalty to be executed. One of the three people sentenced in the audiovisual content was put to death eight days later of filming with the director.
Michael Clayton is not the common legal film that shows the incredible qualities of a lawyer during court. In this case, the story shows an attorney that has to defend a chemical company that he knows is guilty and how that affects him in a personal way. It is a great example of the Model Rules of Professional Conduct in the legal sector.