A guide for lawyers in order to be more creative
Abstract
It is a skill that can be developed by any kind of attorney
Full article
A guide for lawyers in order to be more creative
Creativity is often associated with artistic endeavors, but it is a valuable trait that can greatly benefit lawyers in their practice. While the legal profession is rooted in tradition and precedent, creative thinking can help lawyers stand out, solve complex problems, and provide innovative solutions for their clients. Here are some strategies to harness your creativity as a lawyer.
This quality is a valuable asset for lawyers that can set you apart in a competitive legal landscape. By embracing diverse perspectives, encouraging brainstorming, staying informed, and questioning assumptions, the attorney can unlock its own creative potential as a lawyer. Remember that creativity is a skill that can be developed and honed over time, so make a conscious effort to nurture it in your legal practice.
Tips to become more creative
One of the keys to creativity is exposure to a variety of viewpoints. Engage with colleagues from different backgrounds and legal specialties. Attend legal conferences and seminars to broaden your horizons. Diverse perspectives can inspire new ideas and approaches to legal issues.
Create a culture of brainstorming within your legal team or firm. Set aside time for open discussions where ideas flow freely. Encourage everyone to contribute without judgment. Some of the most innovative legal strategies have emerged from collaborative brainstorming sessions.
Stay updated on legal developments, but don't limit your reading to just legal texts. Explore literature, science, and the arts. Cross-disciplinary knowledge can provide fresh insights and analogies that can be applied creatively to legal problems.
Challenge the status quo by questioning assumptions and conventional wisdom. Approach cases with an open mind and consider unconventional angles. Sometimes, the most creative solutions arise from reevaluating long-held beliefs.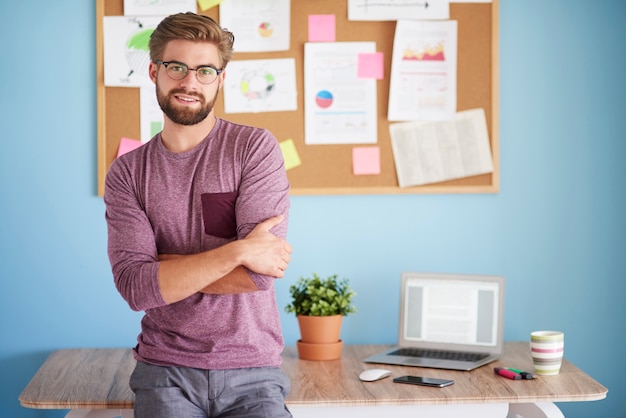 Creativity often flourishes when you draw inspiration from unexpected sources. Attend art exhibitions, watch documentaries, or explore nature. These experiences can trigger creative thinking and help you see legal issues from a different perspective.
Fear of failure can stifle creativity. Lawyers are trained to avoid mistakes, but taking calculated risks can lead to innovative solutions. Don't be afraid to try new approaches, even if they might not work out as planned. Learn from your failures and use them to fuel future creative endeavors.
Take advantage of continuing legal education opportunities that focus on creativity and innovation in the legal field. These programs can provide practical techniques and case studies to inspire your creativity.