Tips to improve the legal brand of the firm
Abstract
Attorneys should know how to raise brand awareness in order to reach more potential clients
Full article
Tips to improve the legal brand of the firm
The legal sector is one of the most competitive ones and there are some brands that have built themselves a powerful name in the industry which makes more difficult for new ones to reach to new clients. There are some ways lawyers can improve their legal firm's brand using the advantages of the new technologies such as social media that can facilitate the process of communication between the legal worker and the customer.
In order to build a brand, it is important for attorneys to keep in mind the main principle as it is the most important, the brand awareness. This concept refers to all the process of the people being able to recognize and remember the law firm's brand. If this is achieved, the rest of the goals to accomplish are to have a good legal marketing team in order to ensure that every single aspect regarding the brand is being correctly dealt.
In addition, the next step which is going to happen from the brand awareness is the brand loyalty which refers to the concept of customers loving it and reaching it when they need a service instead of other competitors.
In order to achieve that, there are some advice to follow.
Increase the legal brand presence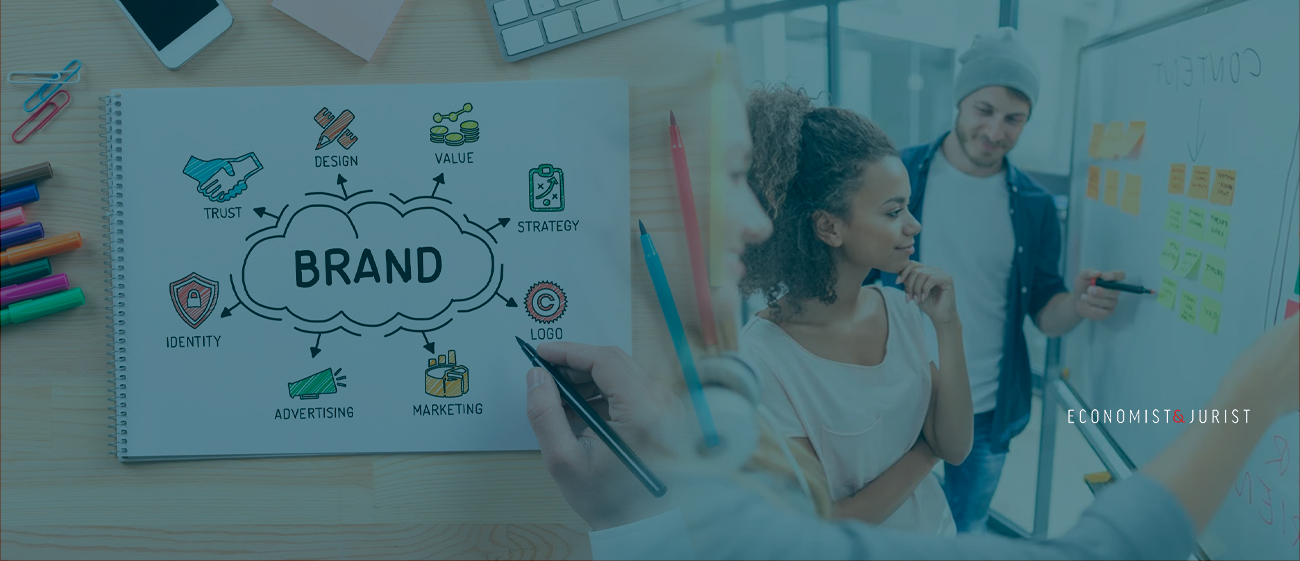 Lawyers will have to build a brand which is recognizable to every kind of customer. If it is a specialized firm, the brand should be focused to that kind of clients. In order to achieve that it is important to consider the brand voice which relates to the tone that the firm is going to use, formal or casual. Moreover, it is relevant to establish the aesthetic and the values which it is going to represent. Try to be simple and minimalistic and use the correct color options in order to visually attract potential clients.
One aspect which usually works the best is to talk about the brand story which can result in the telling of the obtaining of its values. People will feel connected and, also, gain trust with the services of the firm as there is a lawyer telling how everything was built with effort.
Another advice in order to gain notoriety and be recognizable as a brand is to contribute to the community. Law firm's can celebrate events, donate to important local causes or even participate in charity labor in order to get to know their potential clients. This will display a positive outcome regarding their legal brand. Furthermore, it is important to be active in the social media world, publishing quality content in order to reach younger people which are using the online world to purchase their services and products.