The importance of having a corporate lawyer
Abstract
It will ensure that businesses operate within the boundaries of the law
Full article
The importance of having a corporate lawyer
In today's complex and ever-evolving business landscape, the role of a corporate lawyer has become increasingly indispensable. Corporate lawyers play a critical role in guiding companies through the intricate web of legal and regulatory frameworks, providing essential legal expertise and ensuring that businesses operate within the boundaries of the law. It is important to explore the vital importance of having a corporate lawyer for businesses of all sizes and industries.
In the complex and highly regulated world of business, the importance of having a corporate lawyer cannot be overstated. These legal professionals serve as a compass, guiding companies through the labyrinth of laws and regulations, protecting their interests, and mitigating risks. By ensuring legal compliance, managing risks, and providing expert guidance in various areas, corporate lawyers play a vital role in the success and longevity of businesses. Companies of all sizes and industries would be wise to recognize the invaluable role that corporate lawyers play and invest in their expertise to safeguard their operations and thrive in a competitive global marketplace.
Advantages of corporate lawyers
One of the primary roles of a corporate lawyer is to ensure that a company operates in compliance with all relevant laws and regulations. These laws can encompass a wide range of areas, from employment and tax laws to intellectual property and environmental regulations. Failing to adhere to these laws can lead to costly legal issues, fines, or even the dissolution of a business. A corporate lawyer acts as a safeguard, helping businesses navigate these legal complexities, reducing the risk of costly legal disputes.
Corporate lawyers are instrumental in risk management. They assess potential legal risks associated with various business activities and help companies devise strategies to mitigate these risks. Whether it's drafting contracts, resolving disputes, or conducting due diligence in mergers and acquisitions, corporate lawyers ensure that their clients are well-prepared and protected from unforeseen legal challenges.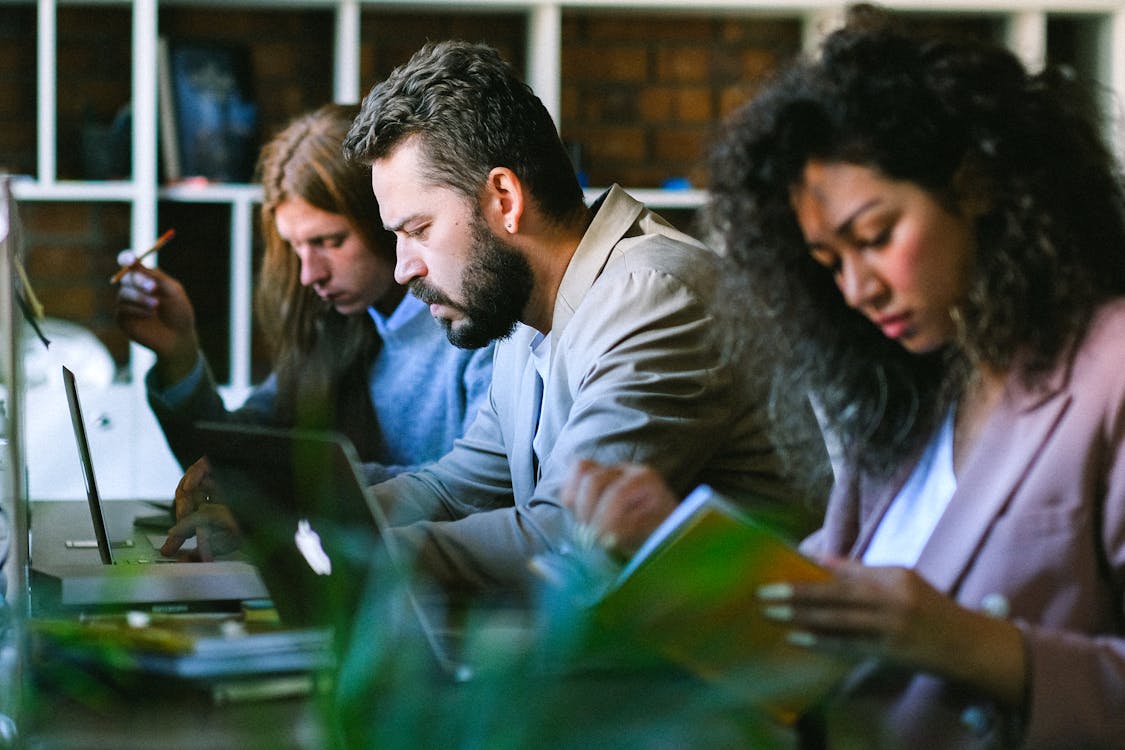 Contracts are the backbone of business transactions. Corporate lawyers are experts in drafting, reviewing, and negotiating contracts to ensure that the terms are clear, fair, and legally sound. They help companies avoid misunderstandings, disputes, and financial losses by creating agreements that protect their interests and spell out the rights and obligations of all parties involved.
In today's knowledge-based economy, intellectual property is often a company's most valuable asset. Corporate lawyers assist in protecting trademarks, copyrights, patents, and trade secrets, which are crucial for maintaining a competitive edge. They can enforce IP rights and defend against infringement, safeguarding a company's innovations and branding.
The process of mergers and acquisitions (M&A) involves numerous legal complexities, from due diligence to contract negotiation. A corporate lawyer plays a pivotal role in facilitating these transactions, ensuring that the deal is structured correctly and complies with all legal requirements. Without skilled legal guidance, M&A deals can lead to financial and legal turmoil.