Best gifts for lawyers
Abstract
Despite the difficulty of giving a present to a professional in the legal sector, some options are always right
Full article
Best gifts for lawyers
Holidays, important events, accomplishment of goals or birthdays are the most common days in which lawyers should be rewarded with gifts from their professional colleagues and family. But gifting is not always easy and to give a present to someone who is working in the legal sector may be a little bit complicated as they are characterized by being selective with the things that they like or enjoy.
Many relatives tend to suffer anxiety when they have to celebrate something in the attorney's life as they don't have a clue in what they should gift. It is important to know some creative options to always be right with the present's election.
The following recommendations include books, personalized mugs and other funny yet professional objects that lawyers will love and will cover every single kind of celebration and relationship that the person has with the legal professional as there is going to be space for both formal and casual.
Creative presents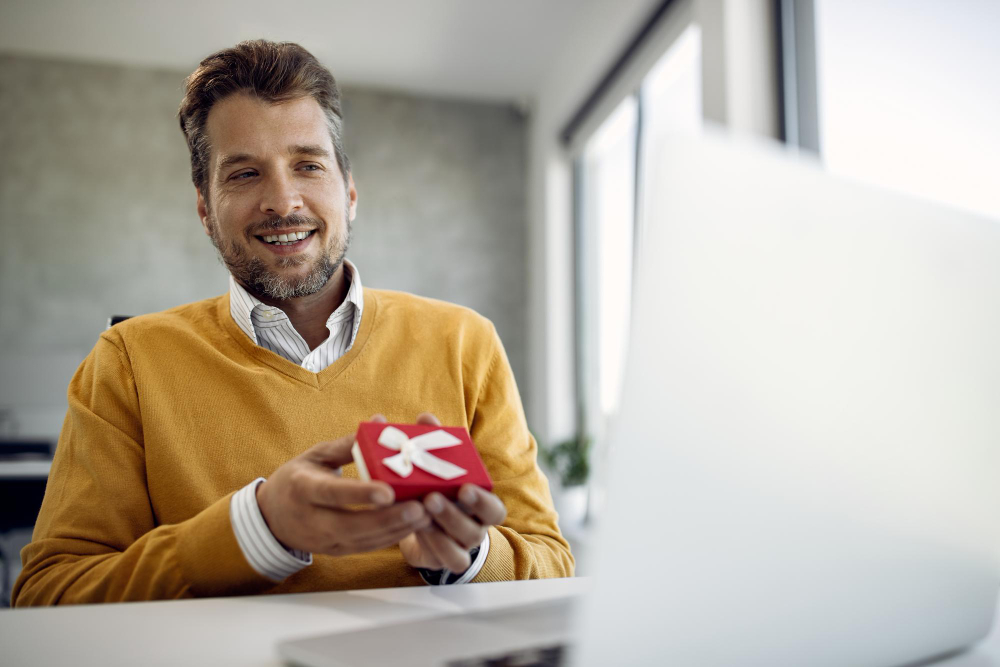 The first gift is formal and also casual as it has a great variety of uses. A noise-cancelling headphone is one of the most plausible options for lawyers as it will provide the perfect comfortable situations in order to work properly in the legal firm and it can be also used later at the gym or in the attorney's house to enjoy their favorite music.
Another one that will be very creative and funny yet serious and that can be used in any kind of environment is a personalized mug. As lawyers tend to drink a lot of coffee or water during their working hours, it is indispensable to have a proper mug in order to stay active and hydrated in every occasion. The person who gives the gift can put any legal funny image or even the legal worker's favorite legal advice or phrase in the mug in order to show off in the firm.
Socks with legal pattern is one of the most convenient gifts that a lawyer could receive. Being comfy at the firm can provide some advantages as not being tired so easily and providing security to that lawyers that need to work from a place to another during their working hours. Moreover, it will also add some unique style to the legal worker.
A foam gavel is the most informal one, but its use is really positive in the attorney's life. They will use it to give small impacts in a table to help them reduce their anxiety and stress so that their wellbeing is ensure in a healthy way.