A guide to becoming a successful international lawyer
Abstract
Society requires attorneys that have the knowledge to operate in international issues
Full article
A guide to becoming a successful international lawyer
In today's interconnected world, the demand for international lawyers has grown exponentially. These legal professionals play a critical role in addressing the complex legal issues that arise when businesses, individuals, and governments operate across borders. To succeed in this challenging and dynamic field, one must possess a unique set of skills and qualities. It is important to keep in mind what it takes to be a successful international lawyer.
Becoming a successful international lawyer is a challenging but rewarding endeavor. To thrive in this field, one must combine legal expertise with cultural sensitivity, linguistic proficiency, and the ability to adapt to an ever-changing global legal landscape. By honing their skills, staying informed, and maintaining the highest ethical standards, aspiring international lawyers can navigate the intricate web of international law and contribute to a more interconnected world.
Aspects to keep in mind
To embark on a career in international law, one must first attain a solid educational foundation. This typically involves earning a Juris Doctor (JD) degree and, often, additional international law coursework or a Master of Laws (LL.M.) degree in international law. It is essential to excel academically and gain an in-depth understanding of international legal principles.
Fluency in multiple languages is a valuable asset for international lawyers. Many international legal disputes are conducted in languages other than English, and being able to communicate effectively in these languages is a significant advantage.
A successful international lawyer must be culturally sensitive and open-minded. Understanding and respecting the cultural norms, traditions, and expectations of different regions and countries is crucial when working on international legal matters.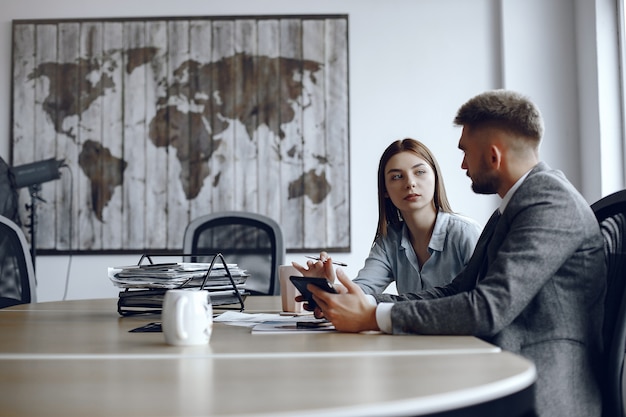 International lawyers frequently engage in negotiations and dispute resolution. Being skilled in negotiation techniques and diplomacy can make a significant difference in achieving favorable outcomes for clients.
Building a robust professional network is essential for international lawyers. It helps with business development, staying informed about legal developments, and gaining access to resources and knowledge.
Practical experience is invaluable. Internships, clerkships, or working with international organizations can provide hands-on experience and a deeper understanding of international legal practice. Moreover, staying up-to-date with legal technology is increasingly important. Familiarity with e-discovery tools, contract management software, and data privacy regulations is a must.