With Global Court Backlogs, Parties May Turn to Arbitration to Resolve Pandemic-Related Disputes
The COVID-19 pandemic and the resulting stay-at-home orders by government agencies have drastically impacted court proceedings in the United States and abroad, most notably in Europe. This impact will be magnified over the coming months, especially in courts that were already experiencing backlogs and which can expect a flurry of lawsuits related to contract disputes over force majeure related issues. In light of the trial backlog that will inevitably result once courts reopen to civil matters, we anticipate that litigants and their attorneys may consider referring their new judicial disputes to arbitration, including international arbitration, to avoid further delay and uncertainty.
Court closures and the inevitable backlog for new disputes
A substantial number of courts across the world closed their doors or drastically cut back on services in response to the worldwide pandemic. Courts in the United States, United Kingdom, France, Italy, and Spain all suspended jury trials or postponed nonemergency hearings, at least for a period of time. While countries are on different timelines and some have begun to embrace remote proceedings to allow cases to progress, the closures have undeniably had a slowing effect on litigation in these countries. Although these closures have an acute effect on upcoming trials, the impact of the virus on litigation will be even more far-reaching. Even after courts reopen and begin convening civil jury trials again, courts will need to wade through a backlog of motions and trials before reaching newly-filed cases, putting increasing pressure and strain on courts and litigants alike.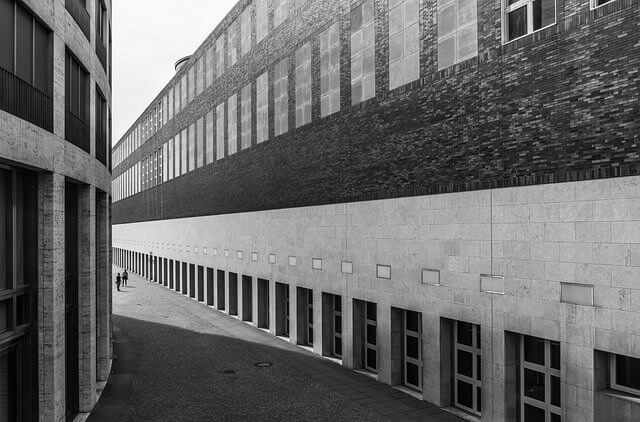 The coming months will also see an influx of contract lawsuits asserting force majeure or frustration related defenses based on alleged inability to perform. Whether based on the pandemic itself, interruption to supply chain or the labor market, or a decline in consumer demand, companies will likely point to the unprecedented nature of COVID-19 as triggering force majeure clauses. Contract counterparties, on the other hand, will demand compliance with contracts, focusing on the parties' agreement of risk allocation. In this environment, we can expect many of these cases to result in litigation.
How will these claimants navigate the inevitable backlog and the frustration accompanying this delay? One potential avenue is to voluntarily refer these newly-filed lawsuits to arbitration, even if those disputes are not already governed by an arbitration clause. Because arbitration is a question of contract, parties can always agree to have an arbitrator hear an existing dispute. Although post-dispute arbitration agreements have traditionally been rare (because one party will typically view arbitration as a less advantageous forum ex post), the COVID-19 pandemic and its effect on the judicial system may alter that calculus and make arbitration an attractive option for both sides. Thus, we can expect many of these important issue concerning the scope of force majeure clauses and their application to the global pandemic to be decided by arbitrators.
Benefits of arbitration in a post-pandemic world
Saving time and money
For companies seeking to resolve their pandemic-related contract disputes, time will be of the essence, and the speed of arbitration will be an appealing feature. Although arbitration providers are not immune from pandemic-related closures and they will similarly experience a backlog of arbitration hearings, the flexibility of arbitration will allow those providers to address this backlog far more efficiently. The expected duration of a case from initiation to completion should thus stabilize to pre-pandemic levels relatively quickly. Because discovery motions and dispositive motions are less frequent in arbitration, providers will have less need to "catch up" on law and motion practice than judges whose dockets have been stacking up for months.
Finality and Enforceability
An additional benefit of arbitration is its finality. Arbitration awards are notoriously difficult to overturn, which discourages appeals and generally promotes finality. This is a welcome feature in light of the pandemic, as we can expect appellate courts to be similarly backlogged.
In the international arbitration context, arbitration awards also allow for increased enforceability. Due to the New York Convention to which over 160 countries are party, international arbitration awards can be enforced even where court orders cannot. This predictability of enforcement will be a welcome feature for parties and attorneys as they navigate an increasingly uncertain post-COVID-19 world.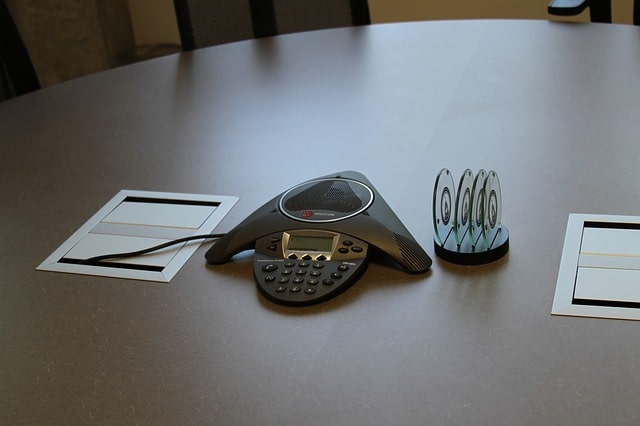 Availability of phone conferences and hearings
Arbitration also lends itself better to remote hearings. Although courts across the country have been experimenting with remote proceedings, telephonic hearings are in arbitrator's wheelhouses, and we anticipate that transition to be much easier. Indeed, many arbitrators do not normally convene in-person hearings prior to the final hearing, so we can expect arbitrations in early stages to proceed more or less normally over the coming months. This will avoid the catch-up effect where judges are required to get through a backed up motion calendar once they reopen, and we can expect arbitrators to bounce back to pre-pandemic levels of efficiency relatively quickly.
Conclusion
In normal times, it is rare that both sides will agree to arbitrate a dispute absent an arbitration agreement. This is particularly true when a matter is already in litigation. But, these are not normal times and given the growing backlog in the courts, we can expect post-dispute arbitration agreements to become an attractive option to attorneys and their clients across the globe.