how to listen to your client in a difficult moment
Advocacy is one of those professions where you really need to be able to multitask… at university no one will prepare you to play a psychologist, empathize with your client or tell them what they need to hear. We are social beings and outside of the labor relations we cannot avoid establishing an emotional and to a certain extent affective bond with the other person, but assertiveness is key when it comes to deal with somebody who is confronting a difficult situation.
We will take as an example the film Marriage Story by Noah Baumbach, released in 2019 and already awarded multiple times (Oscar, Golden Globe, BAFTA, Satellite and many more), -if you have not seen it yet, run to Netflix before you keep reading because from now on there will be many spoilers-.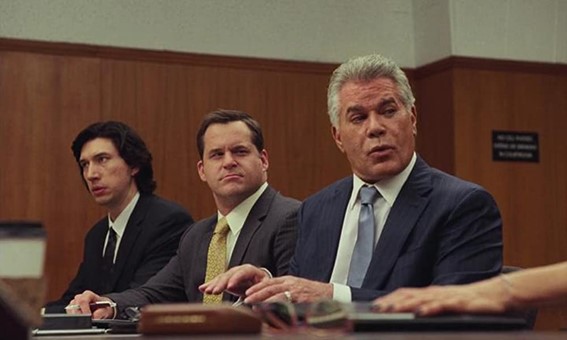 Charlie (Adam Driver), a theater director, and her actress wife Nicole (Scarlett Johansson), arrive to the end of their marriage, after taking to the limit their personal and creative paths; rising a kid together in the city of New York is not working for Nicole who wants to move to L.A. where her family lives, Charlie on the other side, is too focused on his new play and at the highest of his professional career that he cannot pay attention to anything else. In the beginning they agree to have an amicable divorce: co-parenting, splitting in half and go separate ways. However, that attitude appeared to be too naïve, when in reality everything turned unbelievably hard and unfriendly, as they end up in a courtroom "side by side but never further apart", losing all the trust they had built on one another during the whole relationship, thinking one has broken the deal and is acting in bad faith. The movie's argument is a continuous disequilibrium of who's right and wrong, first as an spectator you much probably sympathize with Nicole, because she has way more reasons to be sick and mad of Charlie, but then his situation becomes more unfavorable, so you start to feel bad for him but still understand Nicole's point and so on. The lawyers' role is determinant for the outcomings of each side:
Nicole has the best luck with Nora, a family attorney who really listens to her and apart from all the law advice and service, she is portrayed as a close friend or big sister that has already went through the same and knows what is best. In one scene the two are having a very emotional conversation in which Nicole finds herself comfy and safe to confess all her deepest thoughts on her marriage history. Practical, with sense of humor, emphatic and supportive, she wins the case.
Charlie sees various attorneys, Spitz is an old man who has seen so many divorces and gives him the advice to just care about what is better for the child and avoid court at all costs, he cares for his client because he has seen too many sad cases ending up so badly. Whereas Jay is that other kind that goes straight into court to win at all costs and charges the highest fees, doesn't even explain the divorce process in easy terminology and detail, like Spitz did, and just wants the checks, gives no attention to Charlie's feelings or how he could help him get through the whole process on the healthiest and most peaceful manner.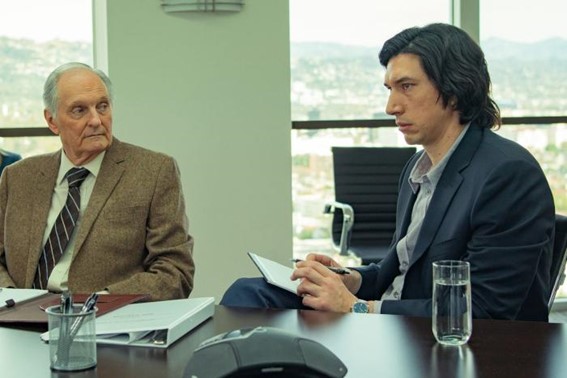 So what makes a lawyer thoughtful and helpful to his client when he or she is be going through some difficulties? This might or might not be related to the case, but still you should try your best because this is what makes you professional and human.
If it is actually related to the case, a good attorney should fight for what is best for his client's outcome, diligently and vigorously move a client's goals forward efficiently, worrying about his personal situation when needed (if involving family issues for example) and not just aiming to win at all costs, when those costs could damage your client at some extent, remember it is not your battle but his/her.
Or if he or she is struggling with something else apart from the case itself, be settlement-minded and aggressive only when you need to be so, when someone is feeling down or is dealing with many problems in his life, the last thing he or she needs is to breathe a negative environment on your office. Don't forget clear communication, slowing down and being able to explain the litigation process as simple and detailed as the client precises. This way you will help your client on the hard times, not becoming another obstacle and moving towards his goals efficiently and effectively.