Developing the Post-COVID Lawyer of the 2020s
The COVID-19 pandemic has left an indelible mark on every major legal market in the world.
For many of us, the experience of manging this disruption has been a difficult one at times. Yet most law firms have passed the test with flying colours, having fast-tracked the adoption of technology which improves communication and automates routine client work.
As we look forward to a post-COVID world, it is tempting for law firms to relish the prospect of delivering the same work for the same fee on a reduced cost base. This is dangerous thinking which ignores underlying shifts in client demand. General Counsels are under huge pressure to cut costs. In their eyes, the purpose of technology should not be to subsidise partner pay-outs, but to create a more efficient and higher-impact service.
At CMS, we see clients placing more value on advice, analysis and creativity and less on the delivery of more rudimentary work. In other words, tools like KIRA have become a 'hygiene factor': every law firm is expected to invest in the latest versions and to pass on their benefits. What sets firms apart is not the technology, but the lawyers.
Over the coming decade, we are going to need a new type of lawyer. The task is daunting, but one that is entirely achievable. To understand how to get there, it is worth reflecting on how client demand – and the lawyers who serve it – have changed over time.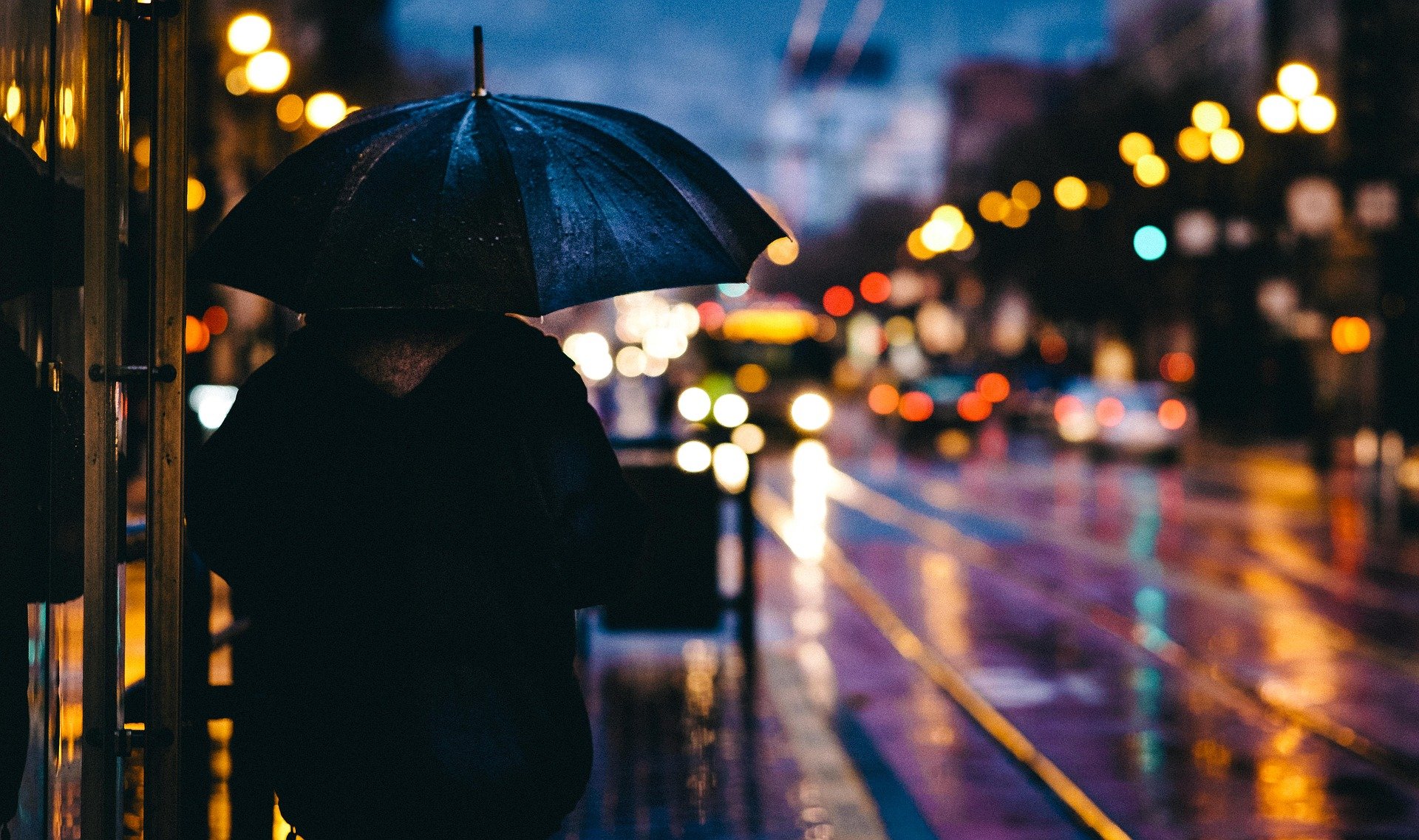 If I think back to my time as a tax partner working in our Paris office during the 1990s, I can remember a much simpler set of demands from our global clients. They valued relationships, certainly. But, first and foremost, they wanted quality expertise in specialist areas of the law. Providing that service was not easy. We had to work hard to understand and advise clients better than our competitors. But the path ahead was straightforward: know your area of the law inside out.
After the turn of the century, the nature of client demand evolved. Clients started to ask for legal experts who understood their business and sector to the extent that commercial priorities were baked into the advice. Law firms raced to respond. We organised ourselves into sector groups, taking advantage of our growth and, with it, the critical mass of work required to facilitate such specialisation.
We are seeing a similar evolution in client demand today. Of course, clients don't just need their lawyers to understand how to take part in a Microsoft Teams call: they need us to understand how technology really applies to their business and the legal challenges and opportunities this presents. To give you an example, a group of my colleagues at CMS recently advised one of the world's largest banks on the issuance of a blockchain-based digital bond. To effectively work with and help the client, our lawyers needed capital markets legal expertise, a track record in the banking sector and a thorough understanding of the technology underpinning blockchain. This just shows the diverse set of skills lawyers need to develop in order to play a fundamental role in the development of their clients' businesses.
So, the new 'breed' of lawyer looks very different from the old one. They need legal, sector and technological specialism, yet they must also be globally minded. They must be able to manage large and complex legal matters which are partly delivered by human and partly by machine, yet they must also have the interpersonal skills that have always been needed to form meaningful client relationships.
To develop lawyers with such a comprehensive skillset, law firms will need to become far more serious about, and resourceful in, our delivery of training and development. We will need to cultivate skills which were previously de-prioritised or considered to be unimportant. At a time when junior lawyers are feeling the strain, we need to do this in a way that is sensitive to their mental health and wellbeing. Right now, this must be accomplished in a remote environment, where physical interaction is hampered, and we must find different ways to enhance interpersonal skills and commercial interaction.
Fortunately, the productivity gains created by automation provide us with the scope to raise lawyers to a whole new level of performance. Instead of focusing squarely on research projects and routine tasks, younger lawyers have more time for training and development, as well as complex, value-added work. What's more, firms are committed to ensuring that the up and coming generation of lawyers who are currently working from home develop the social skills required to be a true adviser. Far from being overworked, the new, post-COVID lawyer of the 2020s will benefit from accelerated progression and professional fulfilment.