Barbara Gruber (Baker McKenzie): "Your own channels are a vital component these days"
1. Has communication become a vital factor for law firms?
Professional communication matters for a law firm's business. It is a proven method of reaching potential clients, influencing existing ones and engaging with internal audiences. This means it is now indispensable. Since the late '90s when regulations loosened - also finally in Germany - law firms have been expanding their communications teams and professionalizing it ever more. They have expanded from one person-shows, or general 'support-alls', to specialized professionals - in the communications and media relations field.
2. Should law firms be concerned about investing money in communication campaigns and strategies?
Law firms are well advised to invest strategically in communications campaigns - covering all channels including social media. The latter is not to be missed in today's quickly evolving newsfeeds and client information demands. Your own channels are a vital component these days. Not only are there many networking and business opportunities to expand, but also some pitfalls to be avoided. Opinions can be favorably formed to the client's disposition or the firm's reputational advantage.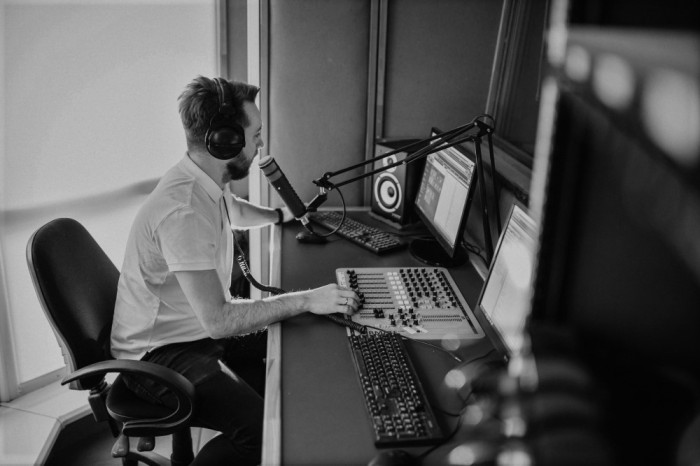 3. What differential value can a communications professional bring to a law firm?
A communications professional brings a different perspective to the legal side of the picture. Lawyers often live and work in a technical sphere of their own and firms need to be able to access a wide angle of communications skills to combine the worlds. In addition, the communication professional has the necessary contacts in the media industry to connect both 'worlds'.
4. Is strengthening and improving the internal communication of the organization a fundamental task of the communication professional?
Internal communication is critical to strengthen the reputational and strategic awareness of each and every employee of the firm. Each employee is the walking brand of the firm - if the culture of the firm is not top notch, this will not be transported through its employees. This is where internal communication kicks in - be it by means of a specialized internal communications professional or a communications generalist to support the spread of a positive internal culture.
5. What challenges do communication professionals face today?
The challenges of today's communications professionals are at the same time the opportunities: the fast evolving media landscape. On the one hand, keeping up with the developments; on the other hand, using the new channels etc. to communicate at lightning speed-- as long as the required quality is maintained!
In addition, international commercial firms are seeing more reputational issues in today's complex cyber and regulatory world. Handling these affords the support of internal experienced professionals - sometimes in combination with external advice, coordinated through the internal professionals.
Furthermore, the smooth flow of information between the attorneys and in particular, the management teams is best handled with assistance from internal communications experts, in larger firms.