To thrive, your business must be unique when compared to all the others who sell what you sell
For any serious business person, it is a fundamental fact that your business must be different... there must be something that separates it from all of your competition. Commonly referred to as the Unique Selling Proposal. The Entrepreneur.com encyclopedia defines a unique selling proposition as follows:
"The factor or consideration presented by a seller as the reason that one product or service is different from and better than that of the competition."
Remember previously I mentioned that most businesses all look and say the EXACT same things?
When businesses copy each other, it forces those businesses into price competition, because price then becomes the ONLY differentiator for prospects to consider.
It becomes the ONLY value proposition left to the prospects.
Let me try and clarify further. A unique selling proposition is what your business stands for. It is that which sets your business apart from all the others. A number of businesses attempt to be known for everything and yet businesses with a unique selling proposition stand for something specific, and it becomes what you're known for.
Any business that determines it isn't unique MUST innovate so it does become unique.
Domino's Pizza did this back in 1971. Domino's became a billion dollar behemoth in an overcrowded market back then.
Did Domino's make the best pizza? Not even close! Did they offer comfortable in-house dining like ALL pizza places did back in those days? No way!
Did they offer the largest selection on their menu? NO... they offered the exact same pizza as ALL of their competitors!
They dominated by having something good to say that was radically different back then when compared to ALL the other pizza franchises... fresh hot pizza delivered to you in 30 minutes or less!
But then Domino's had to innovate in order to make good on that promise.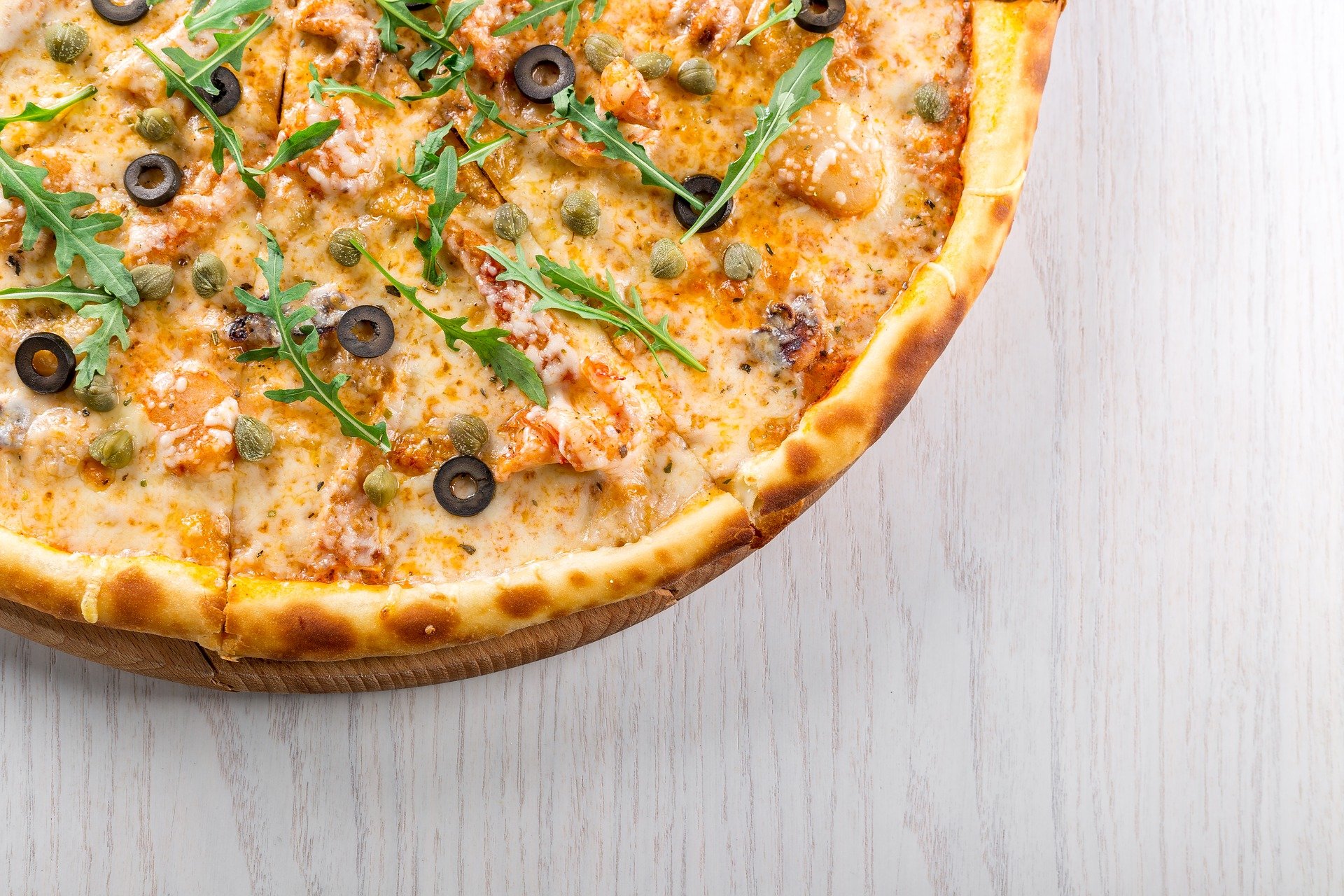 They specifically targeted hungry college students living in crowded dorms (densely populated where few had transportation).
Domino's went to small shopping centers located nearby the various college campuses and rented small storefronts just big enough to accommodate a pizza oven and a preparation counter.
One kid made the pizzas while another delivered them. The result - Domino's became a billion dollar behemoth in an overcrowded market.
You can do the EXACT same thing with your business. It does not matter, your type of business. What is so unique about doing business with you rather the shop next door?
And if you do, you will be well on your way to dominating your market, just like Domino's did.
As I conclude, wanting to do everything well, and wanting to be all things to all people will not get you there. It is not wanting to have the most luxurious rooms in town and the lowest prices or having the best food offering the cheapest prices.