"Executives are increasingly concerned about climate-related financial risks and opportunities"
---
The Impact Lawyers Magazine had the pleasure to conduct an email interview with Dr. Janis Sarra
She served as UBC Presidential Distinguished Professor from 2014 to 2019, an appointment by the President to recognize a faculty member that has made outstanding contributions as a scholar and academic leader. Prior to this appointment, Dr. Sarra served as Director of the Wall Institute for Advanced Studies at UBC.
She is Professor of Law at the Peter A. Allard School of Law and founding Director of the National Centre for Business Law. She served as Associate Dean of the Allard School of Law until 2007, with oversight of development, strategic planning, alumni relations and communications. Dr. Sarra is the Principal Co-investigator of the Canada Climate Law Initiative, a research collaboration between UBC and York University and is Canadian investigator of the Commonwealth Climate and Law Initiative at Oxford University.
1.
Do you think that managers and senior executives of law firms are concerned about taking actions to reduce pollution and environmental damage?

From our discussions with boards of directors in a number of sectors, as well as with institutional investors such as pension funds, executives are increasingly concerned about climate-related financial risks and opportunities. For companies, their concern is how best to take action to meet their duties to act in the best interest of the company to identify risks and opportunities and put into place effective strategies for managing and reducing pollution, carbon emissions, and environmental damage. Increasingly they are looking for practical guidance on meeting regulatory requirements and best practices.

For pension trustees and other investors, their growing concern is how they can best assess their investee companies' efforts to manage climate-related risks and opportunities, including environmental impacts, year over year and as between companies, so that they can allocate capital effectively. The Canada Climate Law Initiative's research supports directors' and executives' efforts to practice effective and transparent oversight, strategies, and disclosure. Our latest publication, Audit Committees and Effective Climate Governance, a Guide for Board of Directors, is a good example of how we are sharing knowledge on oversight and management of climate-related financial risks and opportunities. The guide offers insights to audit committees and their boards of directors to better support their effective climate governance.
2.
What actions do companies usually take to benefit the environment?

Companies are increasingly aware that in order to have the economic benefits of their productive activities, they also have responsibilities to support good environmental protection. Oversight and management of climate-related risks and opportunities is a critically important component of that responsibility, given the growing physical impacts of global warming such as flooding, disruption of supply chains, and increasing need to limit harmful greenhouse gas emissions.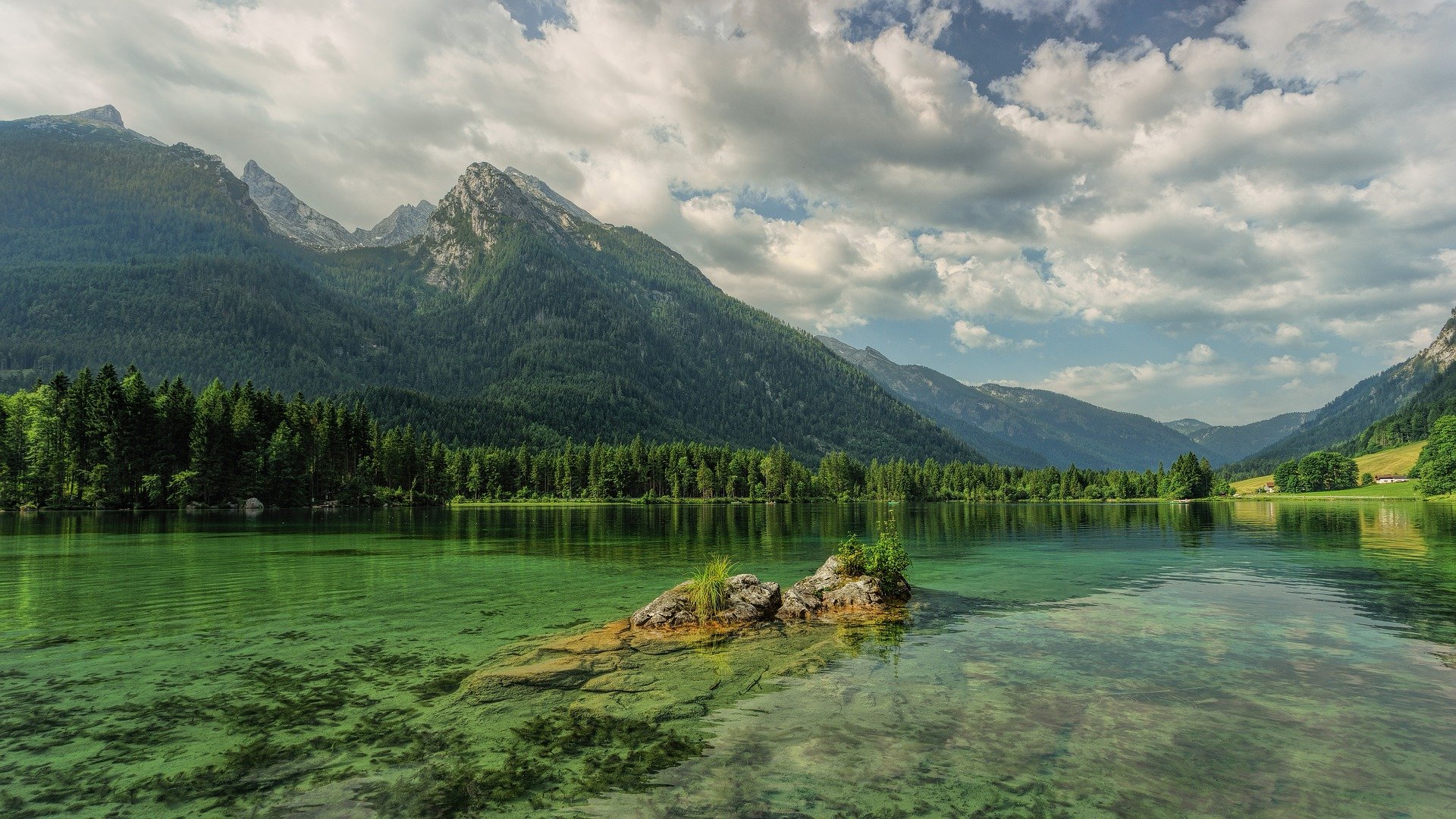 3.
Is the Canadian population generally aware of the environment?

I believe that the Canadian population is increasingly aware of the environment, as is evident by last year's climate strikes. While they were organized by young adults, hundreds of thousands of Canadians of all ages participated. Canadians also expressed deep concern about climate change and the environment during recent federal and provincial elections. Bill C-12 Canadian Net-Zero Emissions Accountability Act, recently introduced by the federal government, reflects the growing concern by Canadians that they want the government to take action and be accountable for their actions in achieving our objective of net-zero carbon emission by 2050.
4.
What is the main objective of the Canada Climate Law Initiative (CCLI)?

The Canada Climate Law Initiative advances the understanding of climate governance across Canada through research, dialogue and knowledge sharing. We conduct rigorous legal analysis and consult with a national network of 55 Climate Governance Experts to bring up-to-date climate governance knowledge and tools to corporate and pension boards across Canada. We enable directors and trustees to take informed and timely action on climate change, so that Canada can reach its goal of net-zero carbon emissions by 2050 and businesses can shift trajectory towards sustainable economic activity.
5.
What actions does the Canada Climate Law Initiative take to raise awareness among businesses and individuals to join the cause of climate change?

One of our main programs is our free of charge board presentations to corporate and pension fund boards on effective governance to address climate-related financial risks and opportunities. We conduct in-depth research on best governance practices, changes to regulation and government policy, and provide up to date information on climate governance to corporate directors and officers, pension trustees, and other investment fiduciaries.

All of our publications are available on our website and accessible to boards and the public. Our goal is to raise awareness on climate change, its impact on business and investment, and the best available tools to manage climate change mitigation and adaptation. Our latest publication on the role of audit committees in effective climate governance offers unique insights on how to effectively report climate-related risks and opportunities.