Why business and law firms need legal support services?
In the actual world, due to the uncertainty of the socioeconomic situation, problems and difficulties can occur without prior notice. For that reason, every business and law firm need to have great support services in order to cope with this type of issues in a successful way.
In order to have an advantage over those future problems that the complex situation can provoke in every single company, it is necessary to find in advance qualified law support services so that employees can work on solutions and plans to cope with difficulties in every professional sector.
Moreover, for businesses that doesn't have anything in common with law firms they will also strictly need this type of services in order to deal correctly with legal matters that are inevitable. A solution is to work hand to hand with legal support services in order to protect their assets. With this, every business whether its legal or not will be ready for anything.
The most common issues in which legal support workers help companies are:
Frequent legal services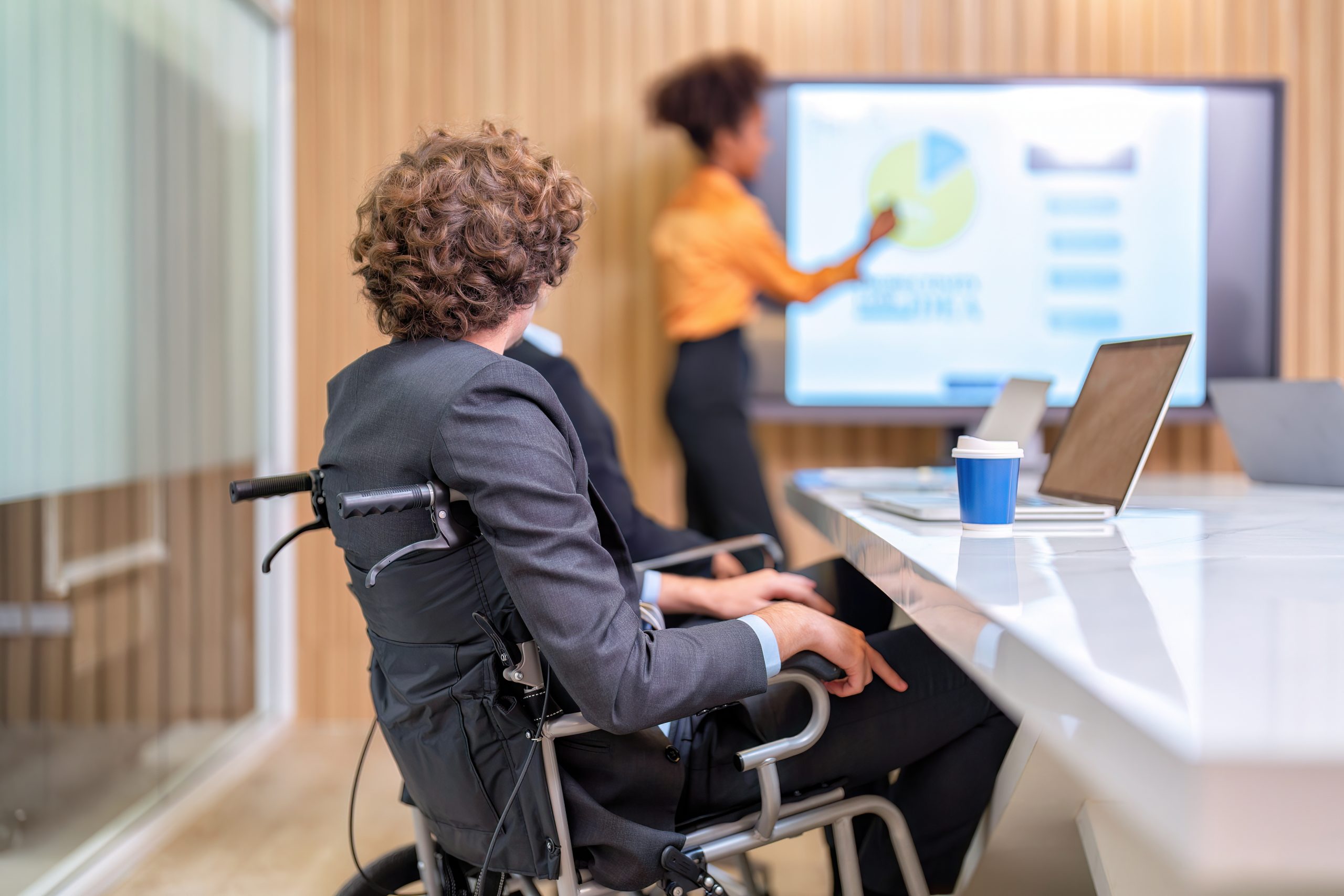 The human resources (HR) department is a very complex one because it deals with a lot of paperwork, it is the responsible of all the themes related to the well-being of the workers and also are the ones to draft the contracts in order to fire or hire someone. To avoid these issues and lawsuits, the business should protect themselves with the help of a HR legalities.
A lawyer is the key factor in order to protect employees and the company from harassment as it will have the knowledge to manage this type of misconduct and discrimination claims that can happen in the business. Legal support services can offer solutions to this kind of problem.
Every single company has its own brand, so it is important to settle the copyright in order to protect the uniqueness and all that has achieved from competitors. Legal support services will help employers to protect their business, logo, trademark and their intellectual property and, also, help them avoid the violations of the copyrights.
One of the most important operations that all businesses must do correctly is every single step of the creation of contracts. In order to make them successfully the help of lawyers from support services will ensure the binding of the contracts.
Lawsuits can come in the most inopportune moment so its important to be prepared in order to cope with these legal problems. A company that has being sued will have to deal with what's consider the worst scenario possible in the professional sector and the help that can be provided from the legal support services can make the difference in the winning of the case.