Volunteer attorneys provide online legal guidance during the COVID-19 pandemic
The American Bar Association (ABA) offers a web portal for those in need during the pandemic. The web program ABA Free Legal Answers is available for everyone who has to deal with legal questions in terms of housing, unemployment and other civil matters related to the coronavirus. It gives access to legal services for the public and pro bono opportunities for attorneys. The legal guidance takes places entirely online and is limited to non-criminal matters only.
The ABA has created a task force in order to identify legal needs that arise from the pandemic. The Task Force on Legal Needs Arising out of the 2020 Pandemic was set up primarily to make recommendations to address legal needs and help mobilize volunteer lawyers and legal professionals for people who need help.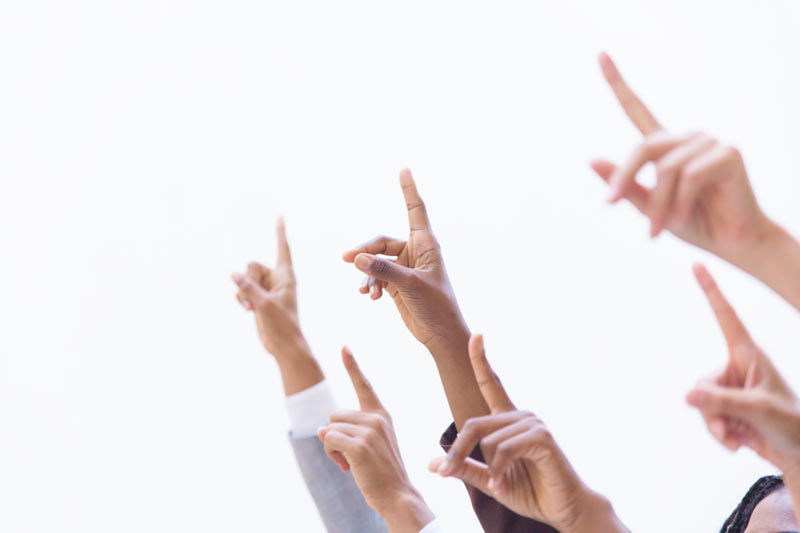 The need for legal advice is great, even before the pandemic, as ABA Free Legal Answers shows. Since its launch in 2016, they have handled a big number of civil legal questions, with 41 states and 7000 attorneys that have committed to participate on a national level within the U.S.
The President of the American Bar Association, Judy Perry Martinez, assures that as the pandemic spreads, thousands of Americans will need help, not just with medical issues, but also with legal issues. These involve for example losing jobs or being evicted, but also family emergencies, insurance claims or obtaining government benefits that are necessary for their survival. Therefore, the ABA is happy to help people by offering their free service to meet important legal needs to be addressed during these difficult times.