Tips to optimize office management
Law firms are not perfect, there are problems in their organization. These incidents can be avoided if in-house management techniques are applied to improve the productivity of the office.
Using tips management for lawyers involves putting into action innovative methods with the objective of optimizing the firm's organization. Some of the techniques that law firms can apply are the following.
Create a common company culture
A law firm should have documents that set out the firm's own protocols in order to save time and effort, as well as to encourage the creation of a common company culture among the members of team.
Protocolizing the firm is essential so that all members of the team understand how the law firm works, without other colleagues having to spend time explaining it to them.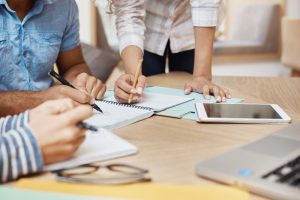 Work in a good work environment
Working in a good work environment is essential for the optimal performance of the staff. The most important thing in a law firm are the workers who are part of it, so it is essential that the company manages human capital properly and values the work of employees.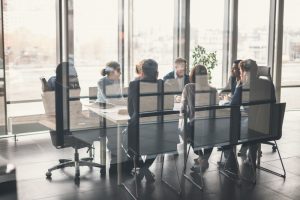 Improve information management
Some law firms prefer to keep track of files in programs such as Excel, but this requires investing time in managing and adjusting documents. The best way for a law firm to store and consult all types of information related to the legal cases it handles is to use specialized document management systems, since they manage files easily and quickly.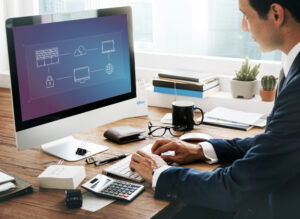 Use the benefits of technology
The electronic signature is a very useful technological tool used by most companies, but there are other digital elements that allow optimizing the processes of a business. The advantages of these tools are the automation of repetitive tasks and administrative tasks in order to save time, effort and obtain better results.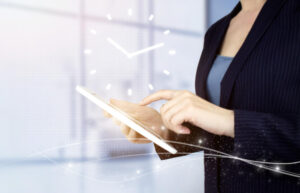 Incorporating business intelligence
Business intelligence is the set of strategies and technological tools that companies incorporate in order to improve decision-making. This factor is fundamental to differentiate a business from the competition, since it provides detailed information on possible problems that may occur in the firm.
Business Intelligence is used to optimize the costs of the law firm, but it is also used to improve the management of people, mainly the relationship with clients and with the company's own employees, thanks to the combination of internal and external information.